Oh we aren't done here. There are too many causalities of this political war and just because their names stop trending doesn't mean we've forgotten.
#ClearTheirNames
#GenFlynn
#JusticeKavanaugh
#RonnyJackson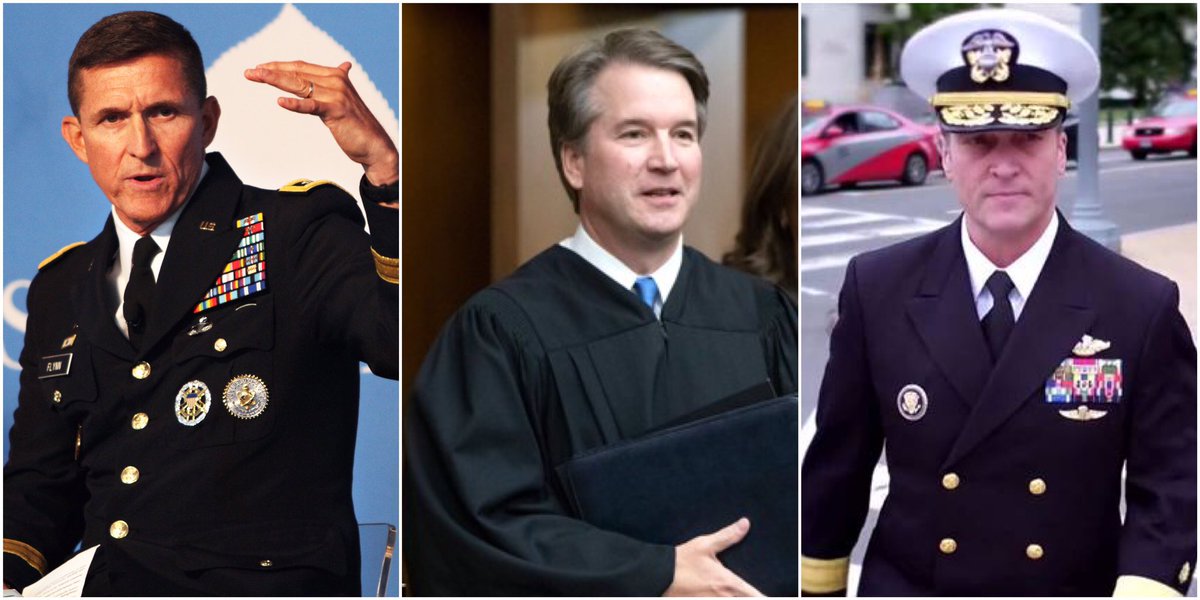 Start by firing
@jontester
he released an unverified "memo" calling
@USNavy
Admiral the "Candy Man" all based from claims coming from: wait for it... an unhinged feminist! Claims were so outrageous Obama admin disagreed!
#ClearTheirNames
#VOTEDEMSOUT
pick
@MattForMontana
🇺🇸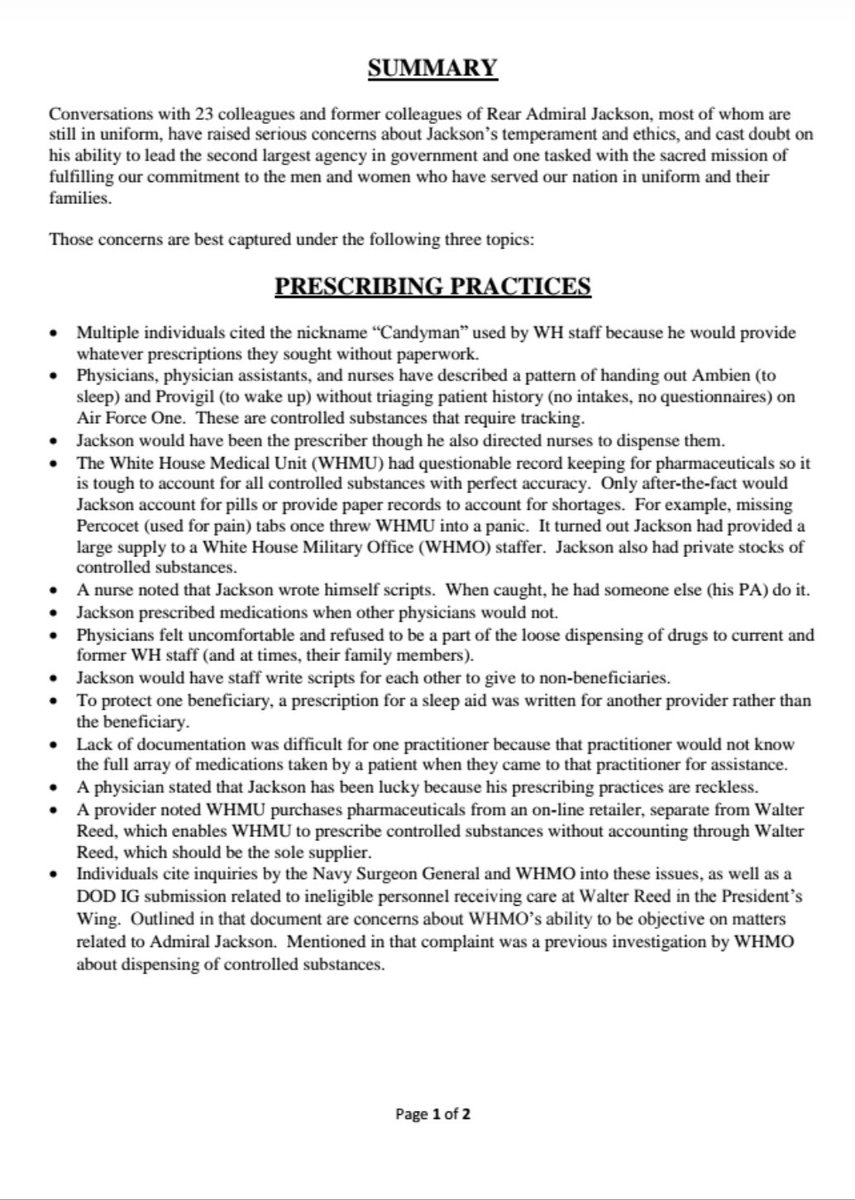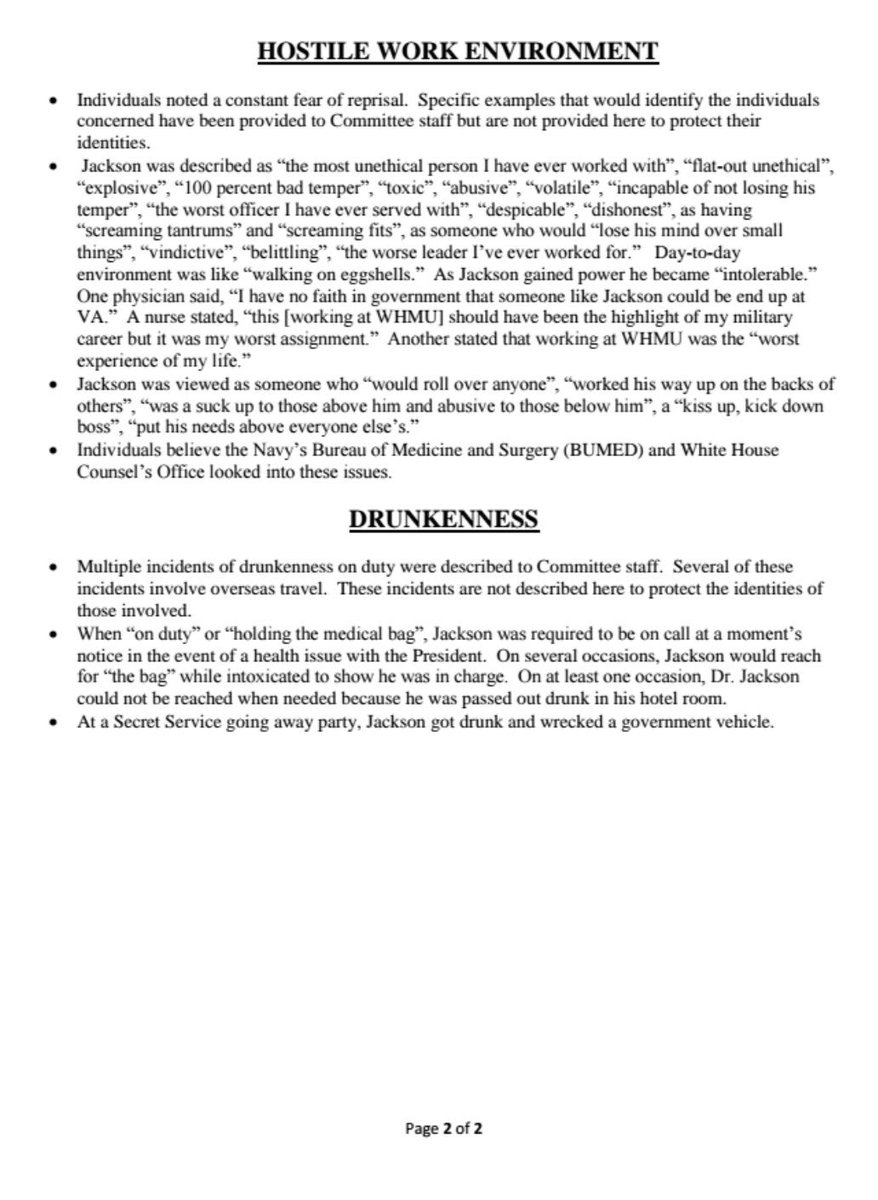 See we let
@SenatorTester
get away with it because
#RonnyJackson
resigned BUT he only did because he said position was too important to be stalled, now we know how right he was. To this day libs like
@tedlieu
say Jackson should have his medical license revoked!
#ClearTheirNames