Trump made a catastrophic mistake in embracing another dictator, and all he can do is repeat the lies that got us here. Yes, he's lying about his financial interests. But it's his "FAKE NEWS" lie—his hatred for the press—that put a target on WaPo journalist Khashoggi's back.
.
@brianklaas
: Saudis made a strategic calculation—based on Trump's dictator worship, hate for the press & his financial interests— that Khashoggi murder was no BFD.
Looks spot on: Trump floats "rogue killers" disinfo. Pompeo flies to SA, thx King for "thorough investigation"🤔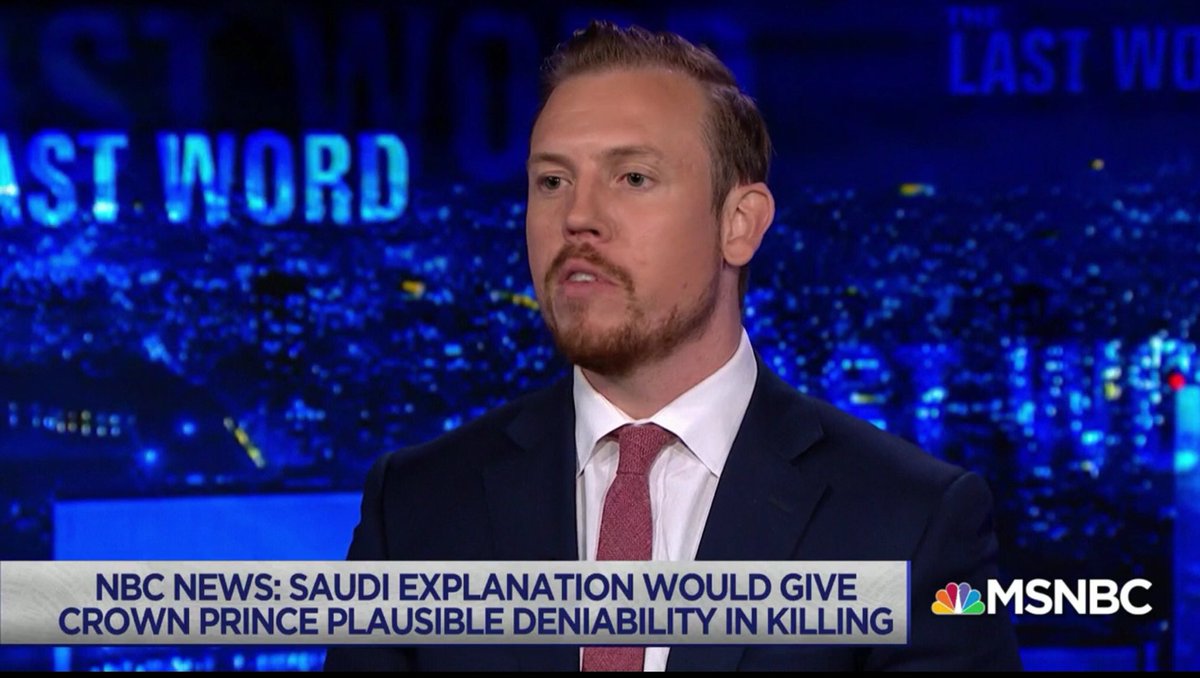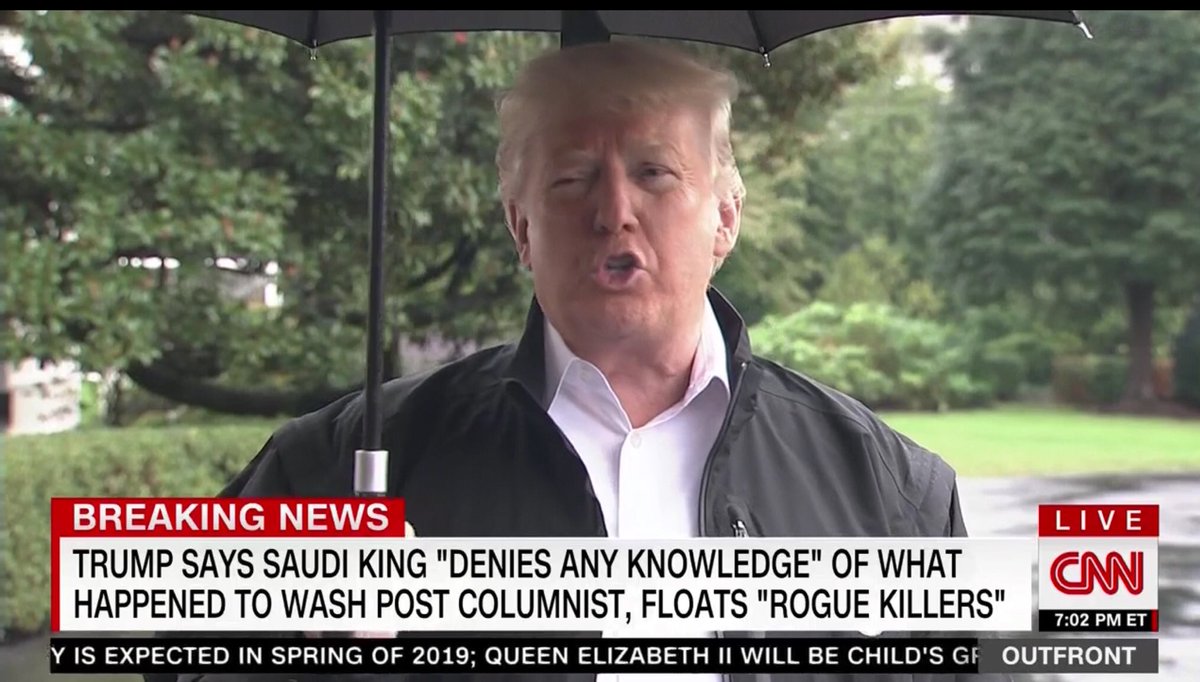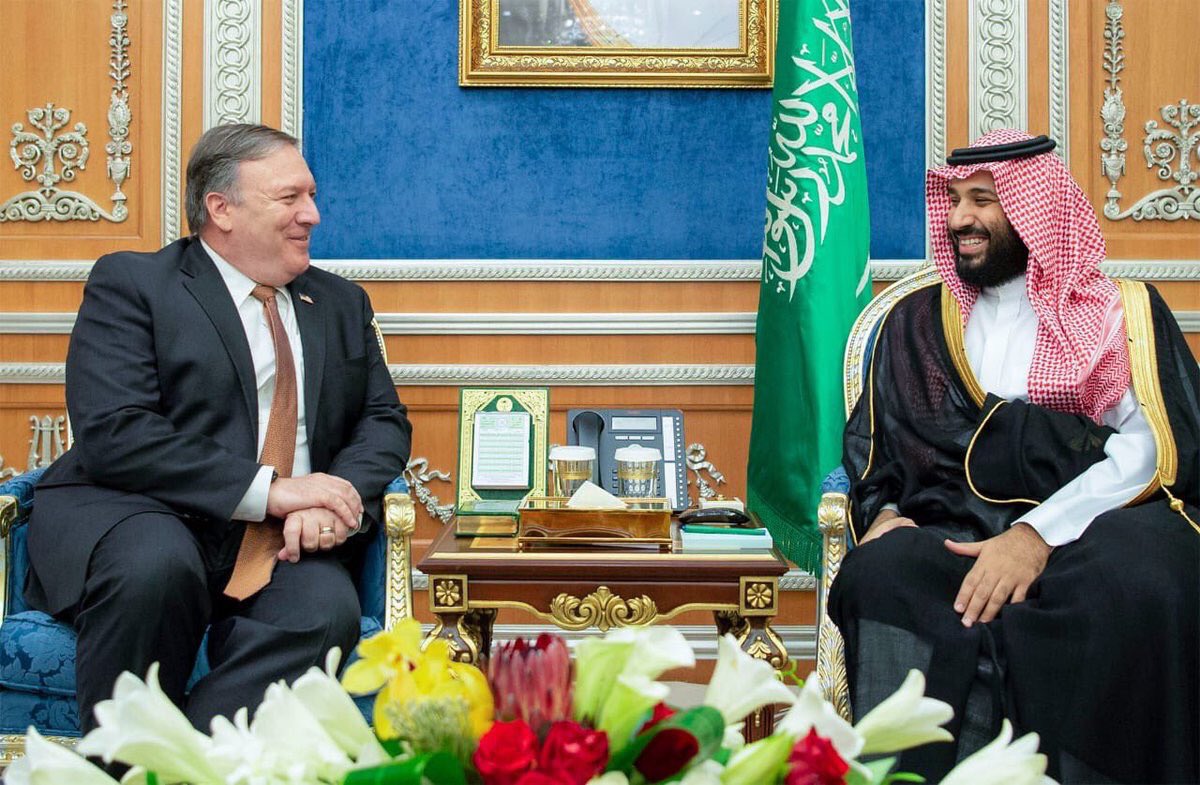 There it is >> Trump is using the Kavanaugh playbook to help coverup for barbaric Saudi murderers. He just told
@AP
reporter that blaming Saudi Arabia for Khashoggi murder is another case of "guilty until proven innocent."
Trump's disgusting playbook of flipping victim & perpetrator reaches peak hell in defending Saudi murderers who, per this report, butchered Khashoggi while STILL ALIVE, after attacking him on Saudi Consul General's study desk. He took 7 minutes to die.
dailymail.co.uk/news/article-6…
🔥
@MaxBoot
: Saudis are lying like crazy. Now it's an interrogation gone wrong—as if it's OK to kidnap & torture a journalist. Only thing more incredible than Saudi story is Trump+Pompeo pretending to believe it. It's the most embarrassing appeasement of a dictator since Helsinki.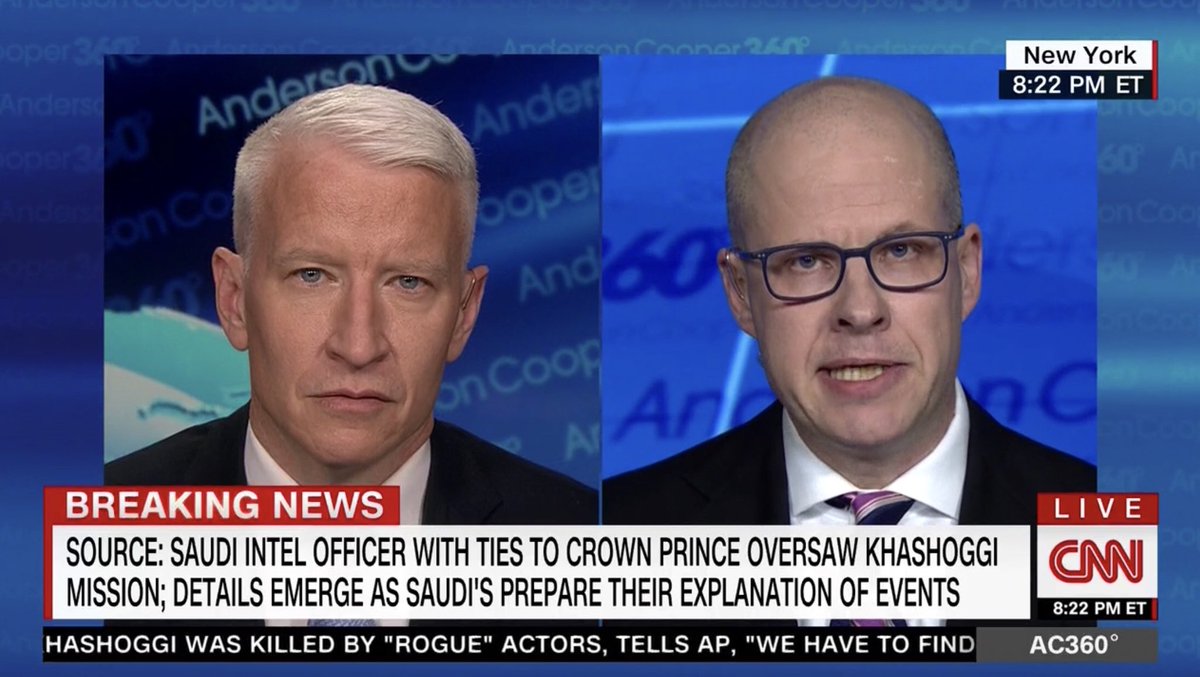 This is so
@BenSasse
. Says US is a values-based—not transactional—nation; Saudis need to soul-search; Wants an int'l investigation into Khashoggi case…Yet he won't investigate ANY Trump Saudi ties—even after very transactional Trump floats cover story for their gruesome murder🤯
🔥
@RepDennyHeck
: I have a simple message for the Saudis: Take your oil and shove it. Human rights are not for sale. If you want to be in the community of civilized nations, start acting like it.
#Khashoggi
#JusticeForJamal
Today Trump continued to coverup for Saudis, using propaganda tactics to cast doubt on audio/video evidence of Khashoggi murder. "If it exists" he said 2x. He even enjoyed being evasive, purposely obfuscating about whether US ordered an FBI investigation😧
🔥
@BillKristol
: Trump is part of the Saudi coverup at this point. He's actively minimizing damage, laying the groundwork for Saudis to admit as little as possible. He's muddying the waters so that he doesn't have to do anything—at all—in response to this ghastly murder.
#Khashoggi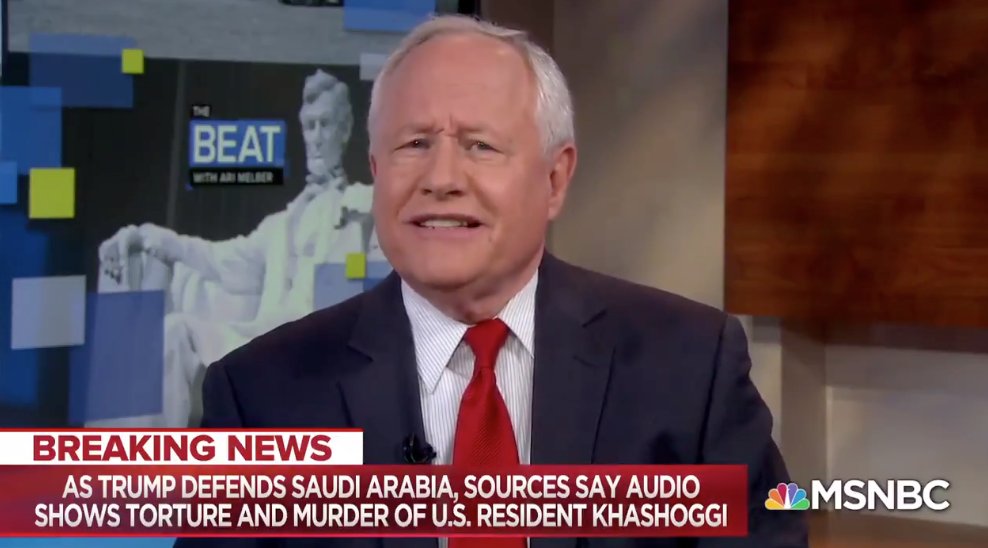 Confused? That's the point. Trump casts doubt, muddies waters, pushes Saudi disinformation. Meanwhile coverup. Corker said admin "clamped down" on sharing intel on Khashoggi case, canceling a Tues briefing. "No add'l intelligence would be shared w/ Senate"
washingtonpost.com/politics/wait-…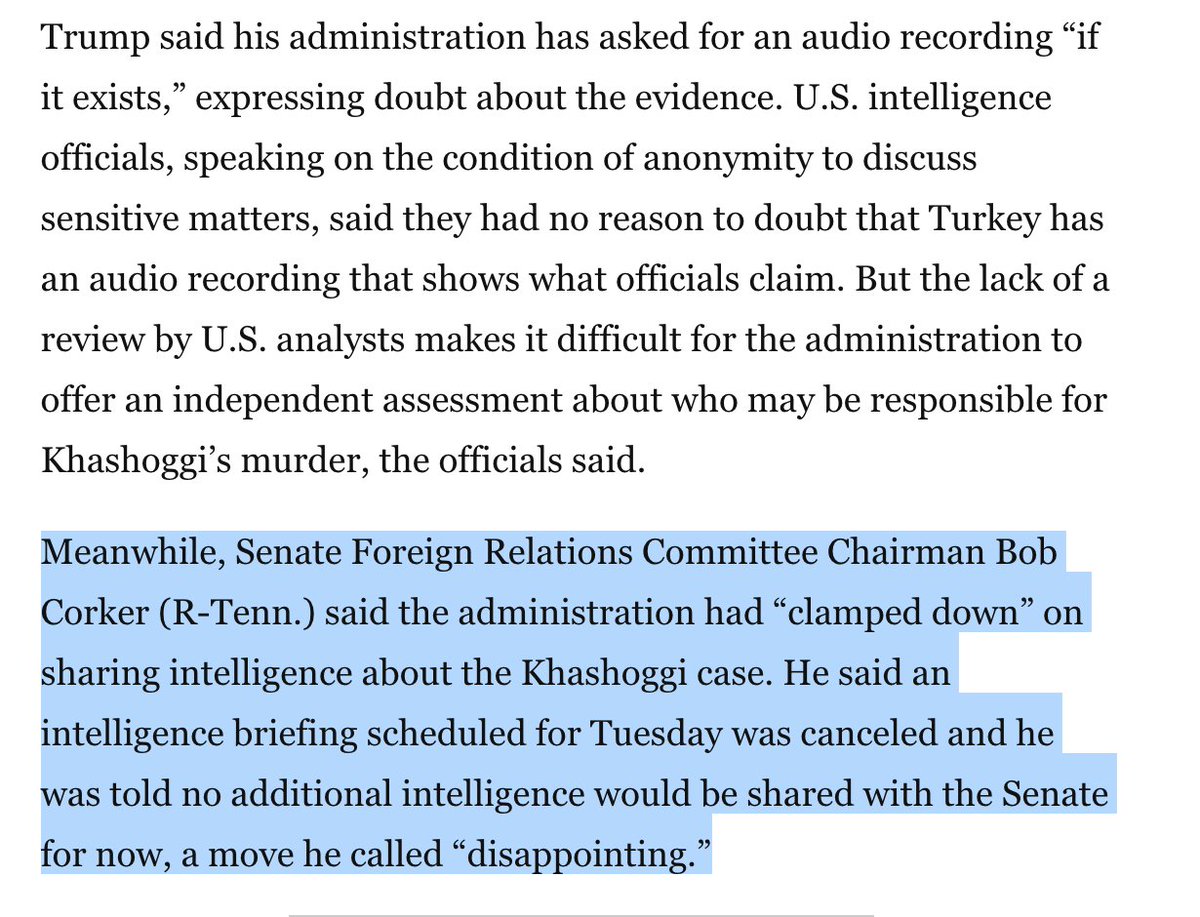 It was only a matter of time before the reality show propaganda presidency became a grisly horror show. Trump & Saudis search for "mutually agreeable explanation"—ie cover story— that won't implicate Crown Prince, who surely is implicated, in murder of journalist Jamal Khashoggi.
So yesterday when he was in Turkey, Pompeo heard the audio of Khashoggi's torture & murder. This makes his comments today all the more shocking, saying Saudis ought to have a few more days to investigate (themselves); then we'll see IF a response is needed
abcnews.go.com/International/…