Today
@SynapseEnergy
released a new report commissed by
@NRDC
on the opportunities and challenges for decarbonizing heating in
#California
buildings. Here is a quick summary thread.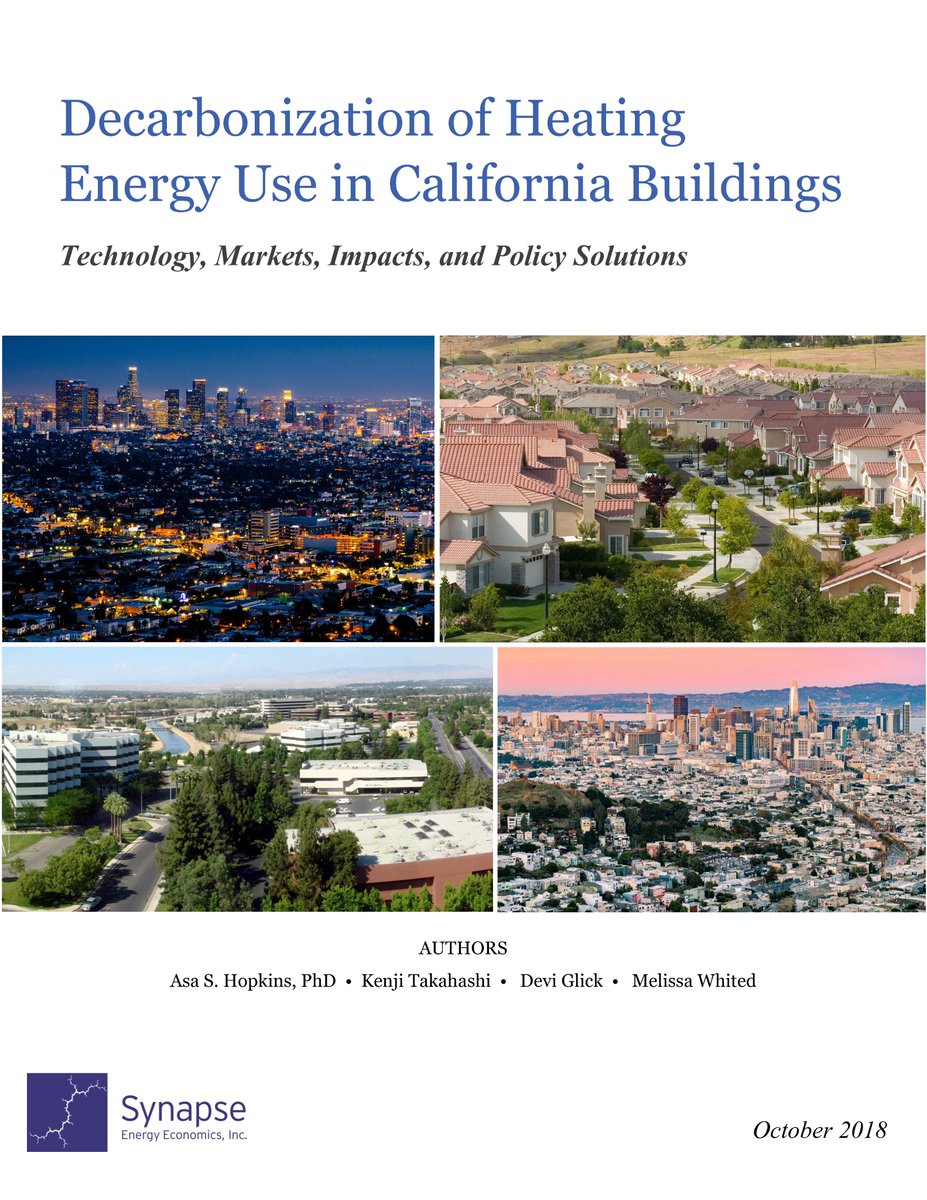 CA's buildings are responsible for 25% of the state's
#GHG
#emissions
and more than half of those already come from combusion furnaces and water heaters.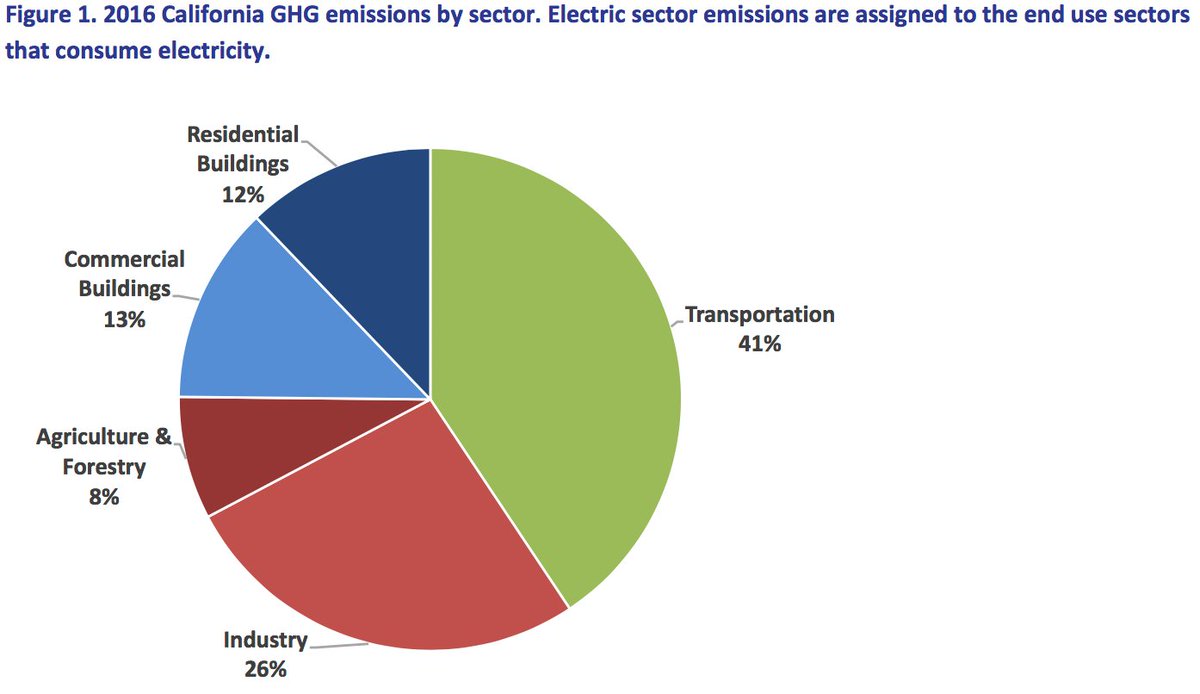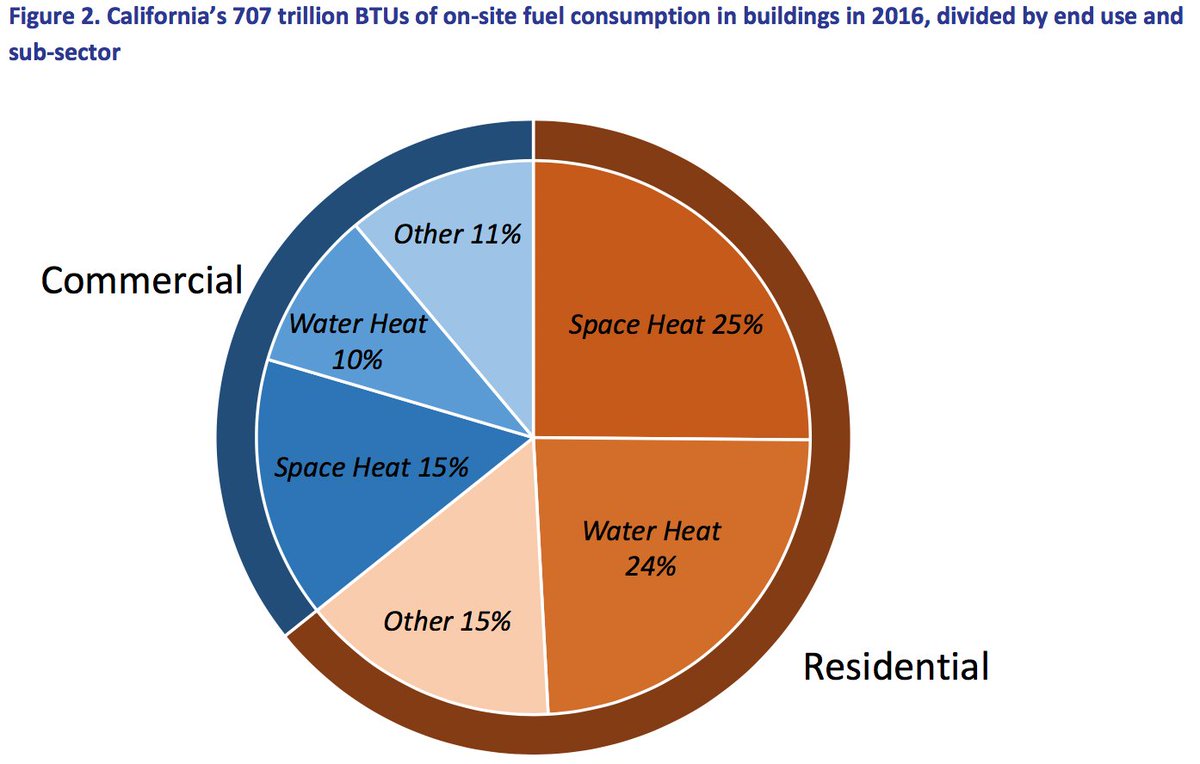 Switching to efficient electric heat & hot water will have a significant impact on reducing gas use in California buildings. As CA's electric grid shifts toward clean,
#renewable
energy sources,
#emissions
from electric heat will continue to drop.
If 1/3 of California's buildings switched to clean electric heating technology by 2030, emissions would fall by 7 million metric tons/yr. That's the equivalent of zeroing out annual emissions from 1.5 million cars or from nearly four 500-MW gas power plants running 24/7.
In new homes, paired with
#solar
panels to match the increased load, heat pumps cut bills by several hundred $/year. In older homes without solar, electric space and water heating can be cost-competitive with gas when combined with simple efficiency improvements.
Savings vary depending on climate, building type, and especially utility rates. Electric rates with a significant difference in peak and off-peak pricing offer opportunities for customers to set their heat pumps to operate when electricity is cheapest and cleanest.
Operational energy costs vary by rate design, climate zone, and by how much solar is on the building. Across climate zones, higher cost savings are achieved by using more dynamic electric rates and by maximizing cost-effective solar PV to supply the larger electric load.
Done right, paired with efficiency and if much of the additional load is shifted to off-peak hours when clean energy is plentiful, electrification can reduce electric system costs. Smart use of electric heat spreads infrastructure costs over more units of
#electricity
sales.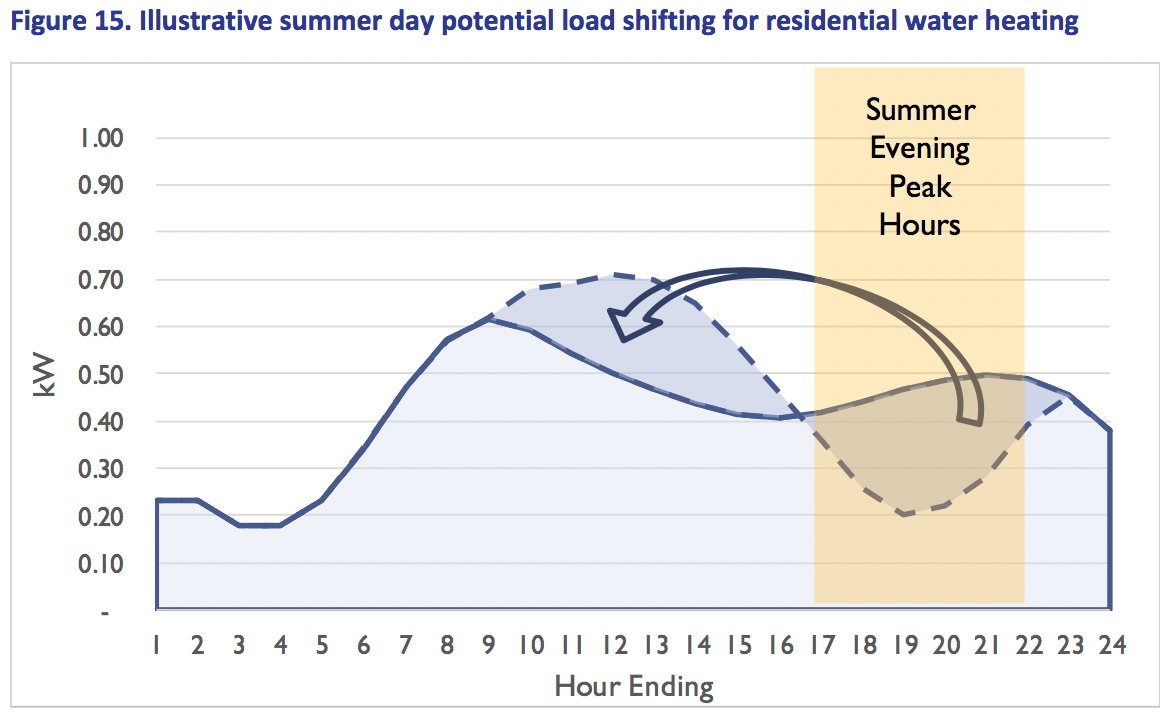 Electrification would help absorb surplus
#renewableenergy
during periods of low demand, helping achieve California's goal of a 100-percent
#carbon
-free grid in an affordable manner.
To respect natural equipment replacement cycles, heat pumps need to become mainstream by 2030 in order to be pervasive by 2050. This gives California a dozen years to develop the market and make this heating technology affordable and accessible to all.
#heatpump
The technology CA needs exists—now it needs policy support to jumpstart sales, reduce costs, and become broadly available. Our report IDs specific policy changes can help make this happen across education, planning, removing barriers, and transforming markets.
Done right, building
#decarbonization
will also provide major affordability, quality of life, & health benefits to Californians. But reaping these benefits requires massive market transformation, on the scale of the renewable electricity and
#EV
revolutions.
Decarbonizing CA's buildings will take decades. It must start now to avoid unnecessary stranded costs and set in motion the virtuous cycle of declining equipment, installation, and operating costs that will make clean and affordable buildings accessible to all.
CA can also have an outsized influence on the rest of the world, which looks to CA for leadership. Addressing CA's building decarb. challenge in a way that benefits customers, the grid, and the environment is critical to climate and clean energy goals globally.