With the announcement that
#FelixSater
will testify again but in a public hearing when can we expect to see transcripts of his private testimony that
@DevinNunes
requested the release of in Sept 2018?
@AdamSchiff
claimed he also wanted transcripts released.
@ODNIgov
#transparency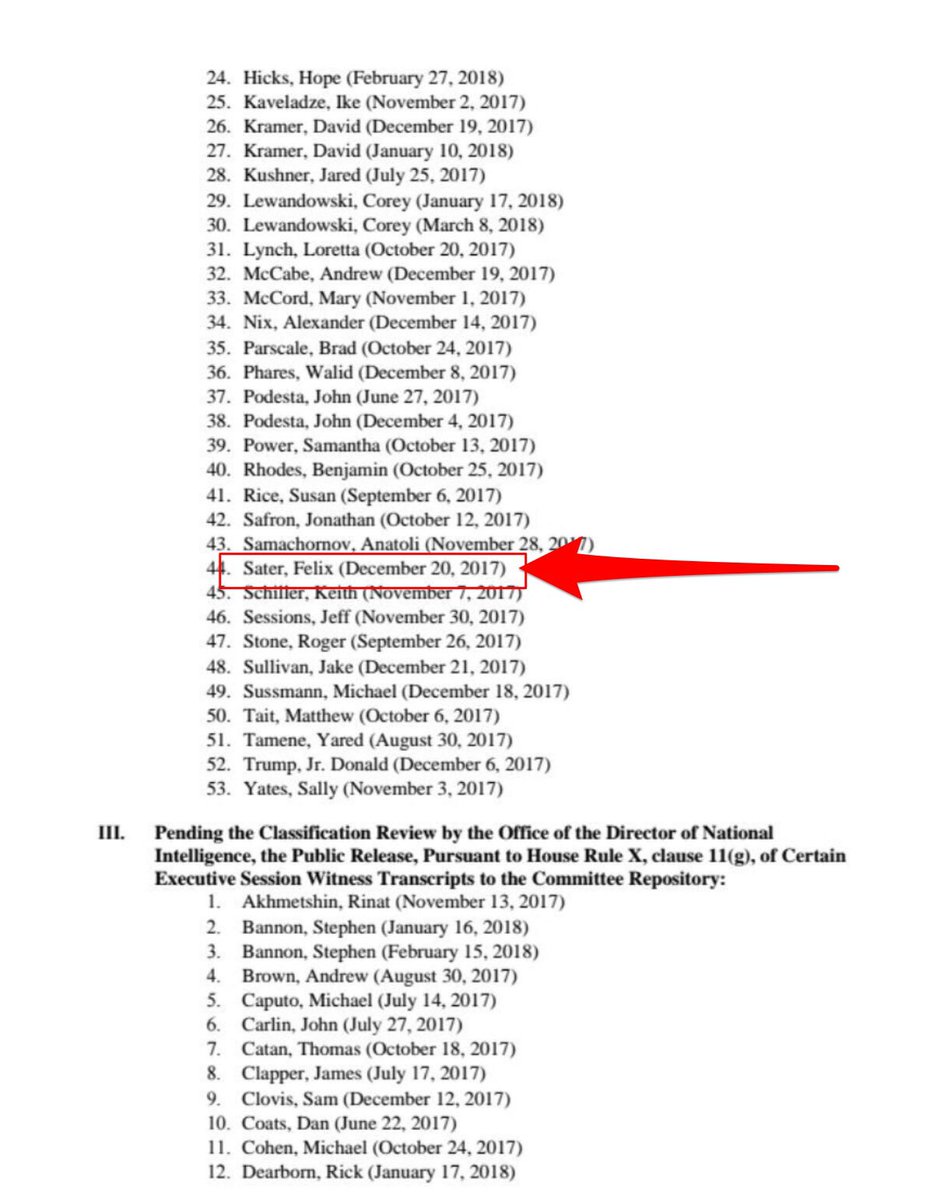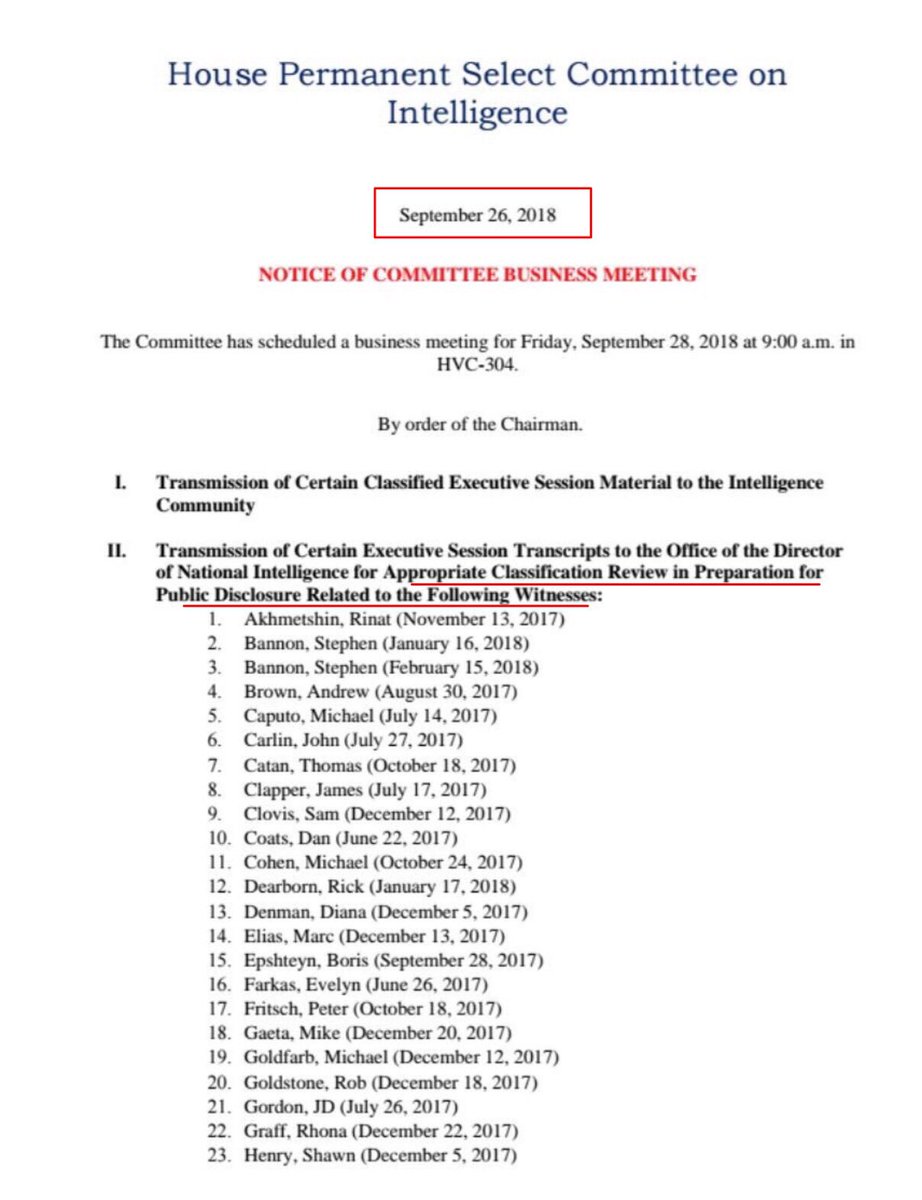 Here
@AdamSchiff
claimed
@GOP
was at fault for not releasing transcripts earlier so what's the hold up Schiff? You're in charge now, prove you mean it
#ReleaseTheTranscripts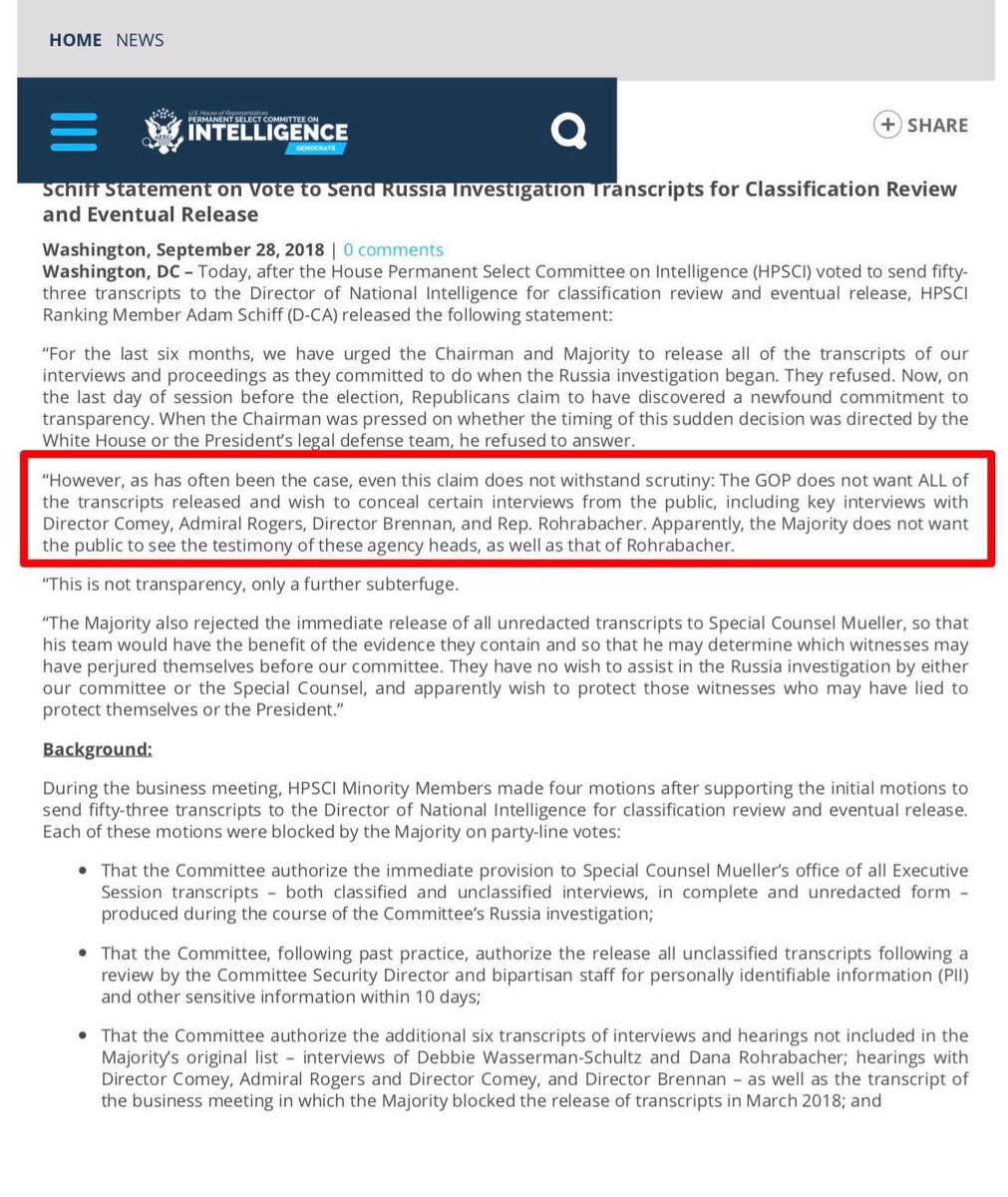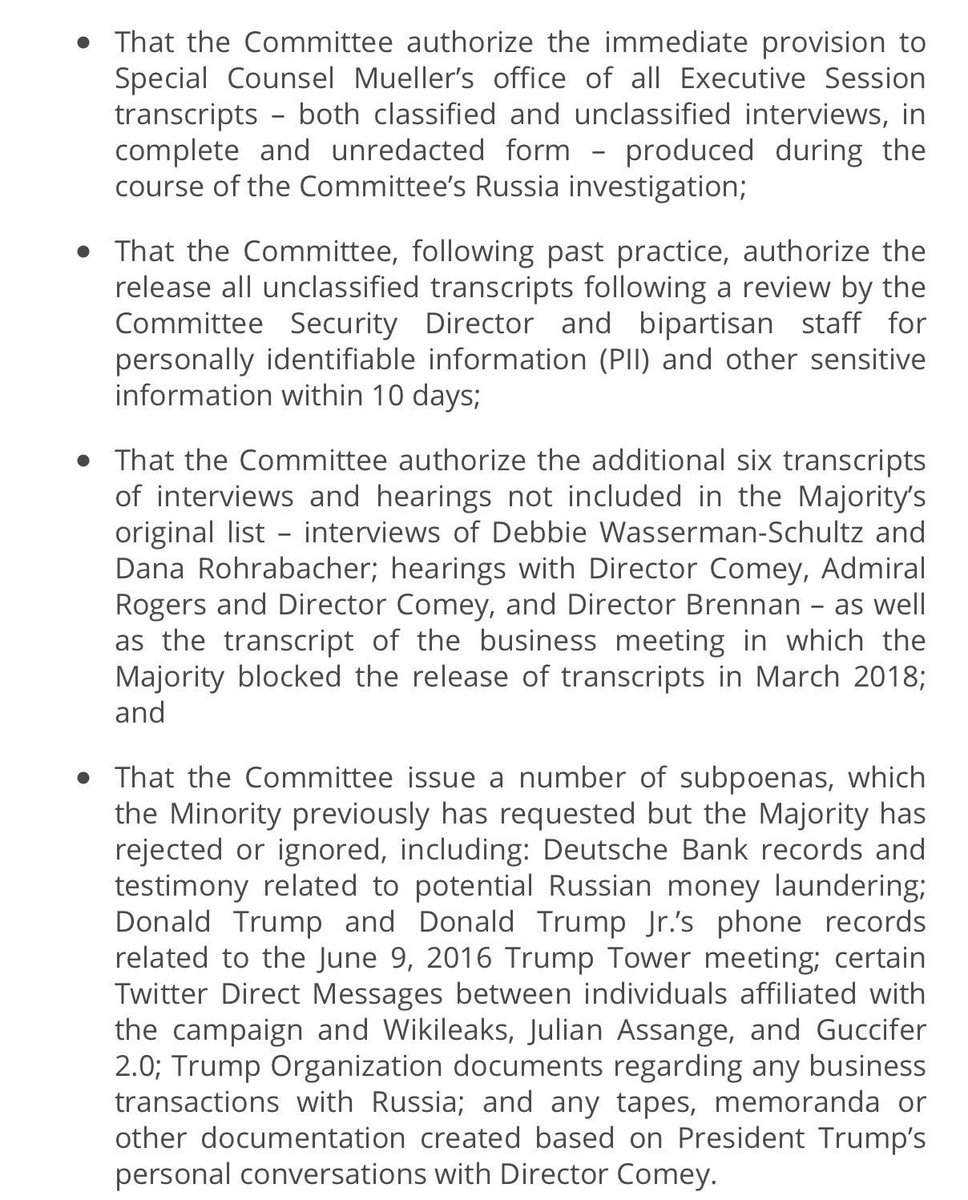 We deserve to know what was said behind closed doors before you parade him to the public.