You use antibiotics for contraception
You use it for abortion
You use it to 'prevent and treat 'toilet infeshion'
You use it for Pain and purging
You use it for YOUR Malaria and 'tyfod'
You even use it to dry up your menses!
Shey, Cos you're a walking bacteria abi?🤷🏽‍♀️🤨
#SipsZobo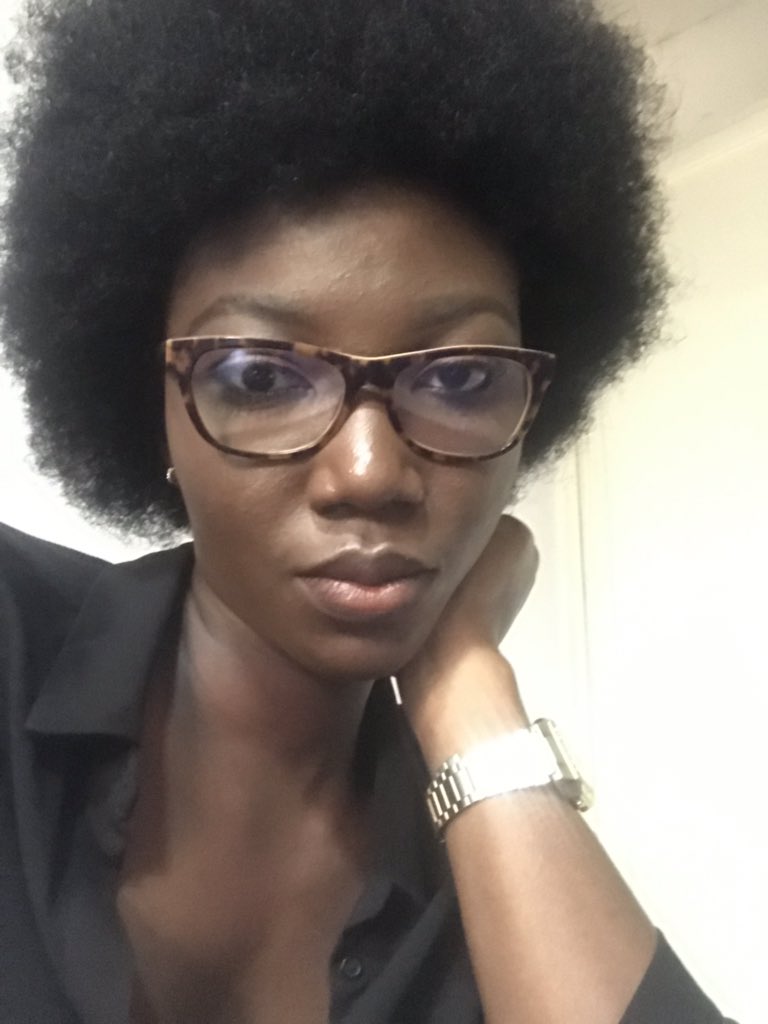 Antibiotics are medicines which kill or inhibit the growth of microorganisms esp bacteria.
They are to be prescribed by a doctor and dispensed by a pharmacist (Not Dr Chemist the drug mixer)
Antibiotics are not indicated in over half the cases we take it for!.
#DrZobo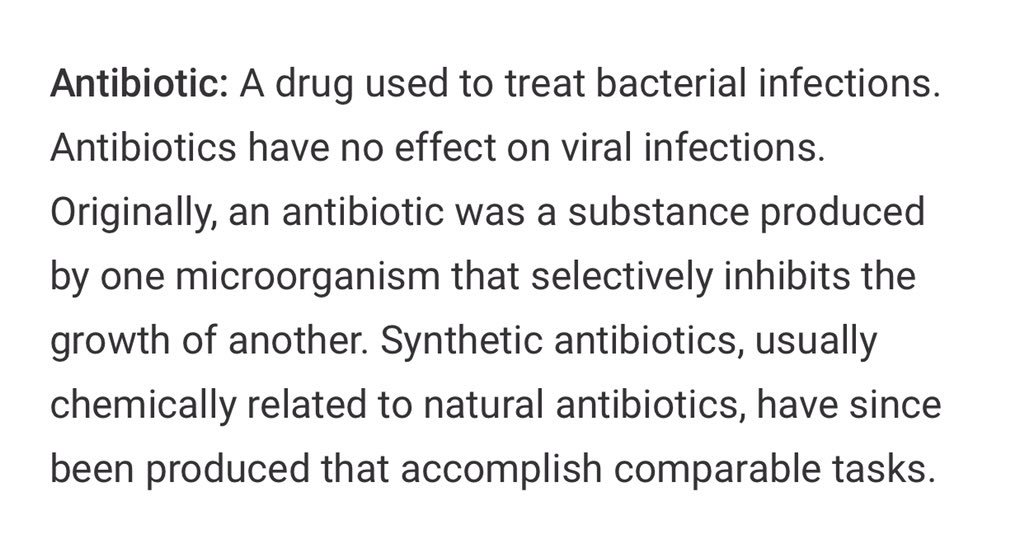 Sperm and the fetus in your womb are not bacteria. Stop abusing and wasting your time with ampiclox

Infeshion: Which one do you know you're treating? You will treat virus with antibacterial abi?
Pain: Antibiotic is not an analgesic
Menses: 🙄
Antibiotic resistance is real!!!!
My fellow doctors and medical students, read o, hustle ooo, so that you will not be treating Evtopic pregnancy malaria with a sprinkle@of antibiotics!
Thank you and welcome to my
#TEDTalk
Ectopic pregnancy and Malaria*
(Pardon the typo🤦🏽‍♀️)