Yes, thats how they work... and it all leads back to CIA.
NOT conspiracy theory. Carlos Salinas has long history w/ Bush family. Project verde was abt Bush fam getting Slim to bail out Lehman in 2008, this when he bought controlling stake in NYT
#fakenews
telesurenglish.net/opinion/The-Me…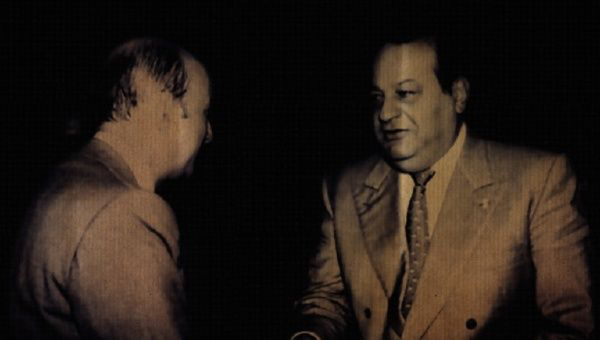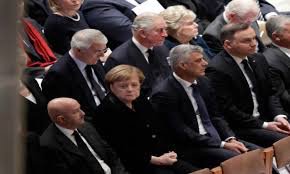 which btw was used (fail) to influence OUR elections thru 2016, as revealed by the DNC hacks..
Not many people in media asking about Carlos Salinas sitting next to to Angela Merkel (?!), or near the Prince of Wales... in fact no one in US media commented on it, as far as I could see anyways.
#Ignored