Firstly - for context - this was the news article:
bbc.co.uk/news/business-…
"Black Friday sales offer few real discounts, says Which?"
"don't fall for the pressure tactics around Black Friday." it says, yet today they are promoting tweets about Black Friday Deals.
The study is flawed. eg:
1.
They deem something not a "real deal" if it was the same price within 6 mths before/after Black Friday.
2.
They only looked at 83 products.
3.
It doesn't seem to take into account email only discount codes, etc, that are common on Black Friday.
4.
It ignores that for many stores Black Friday is about good discounts on *lots* of items, rather than massive discounts on a few.
5.
Products that stay online for a full 12 months are less likely to be seasonal things that get big 'end of life' deals around Black Friday.
etc.
But this is beside the point: "Which?" are pushing Black Friday themselves at the same time as criticising it & retailers they promote.

A reason they do that is: "Which?" make money from Black Friday. They are actually a Black Friday competitor of the retailers they criticise.
But if you look a little more closely at the code, you see often they redirect through '
digidip.net
' (image
1)
Here's what 'digidip' do (image 2).
Ie, many of these links are 'affiliate' links - Which get paid by those retailers if you click through them & buy.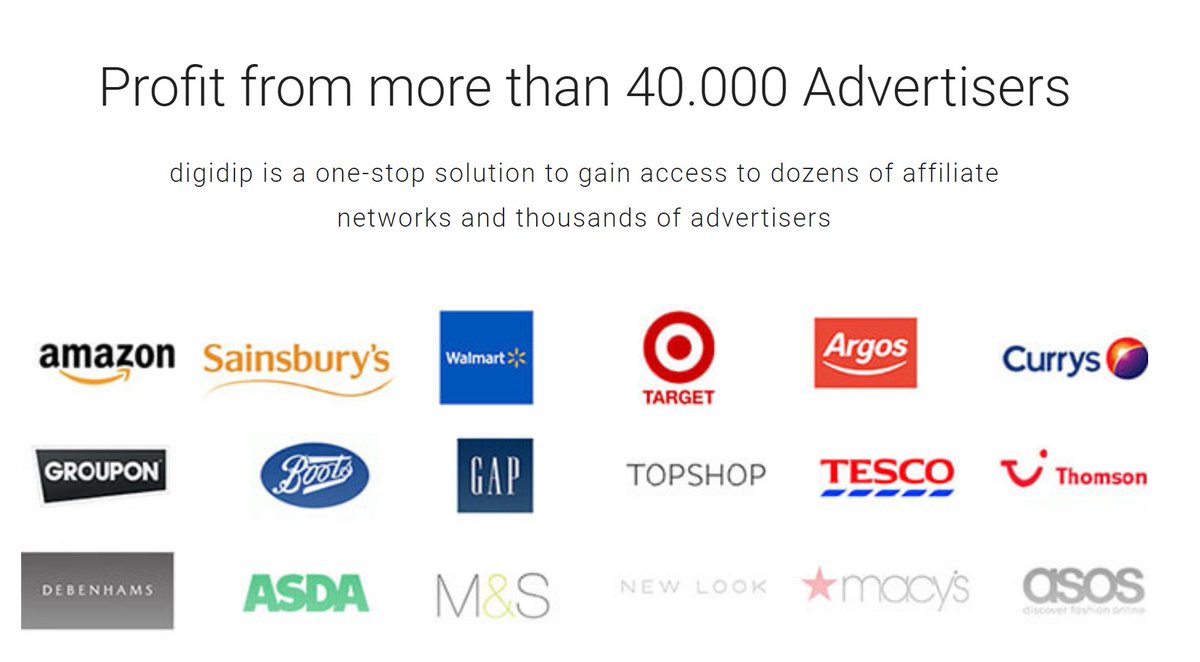 In other words:

Which are consciously trying to rank for phrases like "Black Friday Deals", "Black Friday Deals Currys", "Black Friday Deals Amazon".

At the same time they sew seeds of doubt whether those retailers offer "real deals", & positioning themselves as arbiters.
Summary:
1.
Which are criticising retailers over Black Friday.
2.
Which themselves gain revenue from Black Friday.
3.
Which deliberately aim to rank in search engines for Black Friday related terms.
4.
News articles criticising retailers are one part of that.
5.
In doing that, Which essentially sew seeds of doubt in the honesty of those retailers, at the same time as competing directly with them in Google search, and at the same time as taking money from them for promoting their deals.
No particular judgement here, and I'm sure there's a heavy mix of altruism in here as well as self-interest, but I thought worth pointing out how it works & that there is some sort of benefit to Which in the whole thing, sometimes at the expense of retailers.