Analysis:
#NASDAQ
$PENN
Case 95
#Penn_National_Gaming
Inc
DISCLAIMER: The analysis is strictly for educational purposes and should not be construed as an invitation to trade.
Thread 👇👇👇
#PENN
1/3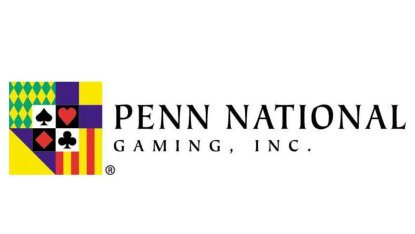 Chart 1
Monthly Chart: A healthy
#bullish
trend for the last 10 years. Price did correct heavily after the high at 36.90 traded. The main objective and long term target is 56.50 once a new all time high is recorded.
PENN 2/3