Analysis:
#NASDAQ
$PRFT
Case 108
#Perficient
Inc
DISCLAIMER: The analysis is strictly for educational purposes and should not be construed as an invitation to trade.
Thread 👇👇👇
#PRFT
1/3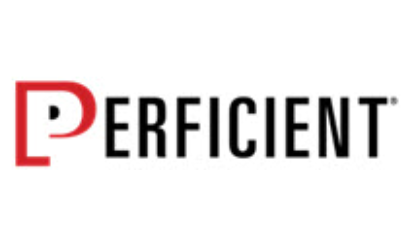 Chart 1
Weekly Chart: A
#parabolic
move since Dec 2018 and so far no end insight to this strong
#uptrend
ending, however, sooner or later, it has to correct lower. The current upside target is 53.10 and a break and hold above targets 64.80.
PRFT 2/3