OK - it's US v. Schulte CIA
#Vault7
leaks trial, jury deliberations Day 4, after Juror 5 kicked off, saying Schulte is not guilty, now only 11 remain
patreon.com/posts/34425643
Inner City Press will again live tweet: thread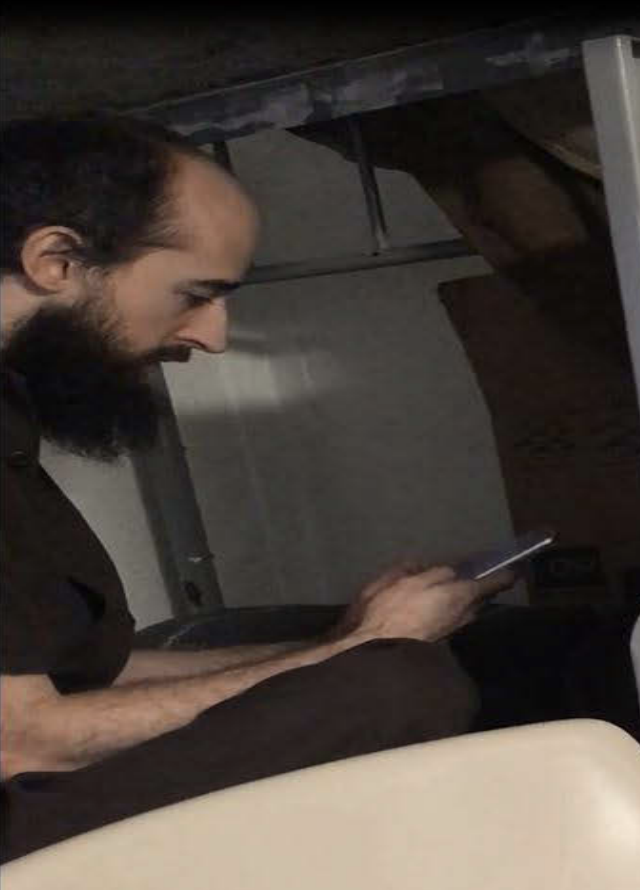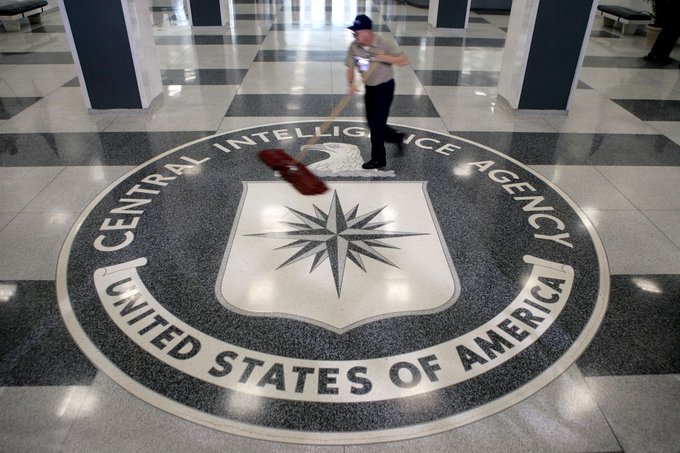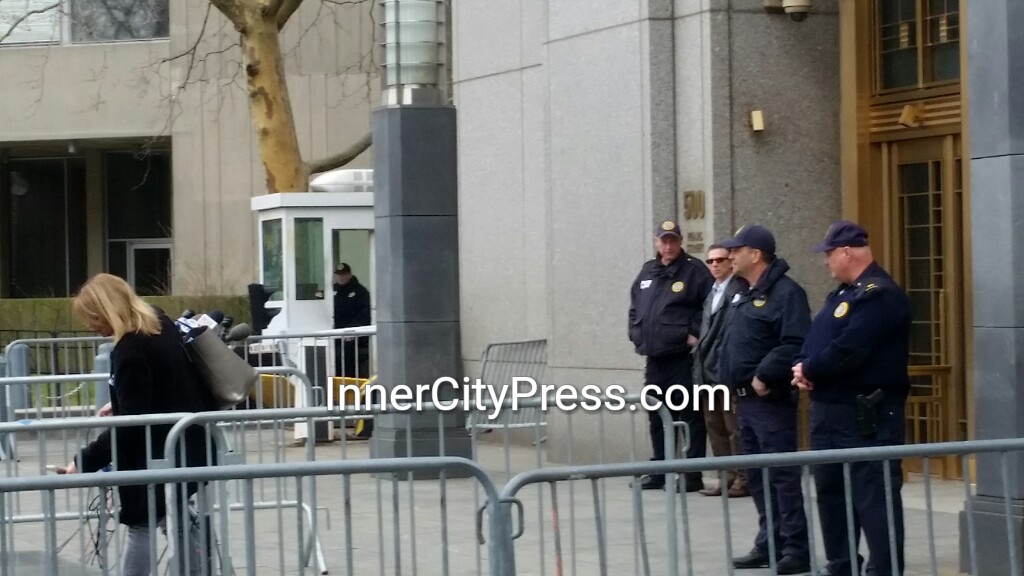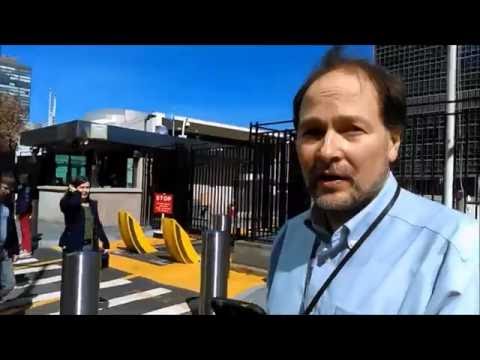 Jury has asked about legality or illegality.
Schulte's lawyer Shroff: There's no testimony about it being legal or illegal. It's like them shooting rubber bands at each other in the CIA.
Judge Crotty: We need to review the indictment and the jury charge.
Shroff: I think of the bill of particulars I have both a classified and an unclassified version up in the SCIF, if I could just run and get it.
Judge Crotty: OK.
[Break taken. Thread will continue.]
Judge Crotty proposes to tell the jury the US must prove that the defendant intended to damage or deny services to a computer...
Schulte's lawyer Zas objects, saying jury can't convict Schulte for removing Chris' access.
Judge Crotty: Overruled. That's note 23
Now Schulte's lawyer Shroff asks for time to review her cross examination about one of Schulte's interviews, to see what should go back to the jurors on a laptop.
But first, Judge Crotty is calling jurors back in, to answer some of their questions.
Judge Crotty to jurors: In response to your question 23 of this morning... We can provide you with relevant portions of the transcripts. It's up to you to determine of removal of Chris' access constitutes a violation.
Judge Crotty tells the [11] jurors, You may resume your deliberations.
Now he says to the lawyers: let me know if there are any more disputes. We should be able to get these in quickly to the jurors.
Break taken. Thread will continue.
Update: Friday 3 pm, Day 4 of jury deliberations in US v. Schulte. At defense table; Shroff, Zas, FD paralegal and Schulte himself, talking to Shroff.
All rise!
Judge Crotty: We have Note 25. The jury says, "We are aligned on two courts, impasse on the remaining counts."
Shroff: Your Honor, can I have a moment to talk with Mr. Zas and Mr. Schulte?
Judge Crotty: of course.
Judge Crotty (to juror) - resume your deliberations on Monday. I hope you take care with
#Coronavirus
. Wash your hands and watch our for crowds.
Judge Crotty: I await your suggestions. We know Juror 4 has an appointment on Monday afternoon with the housing court. We'll try to adjourn that for her.
OK, have a good weekend. Story soon.