Panel & .
@JoeNBC
Are Engaging in a Very Disingenuous Discussion that Ignores Why Strong Encryption Emerged on Phones & Online 1/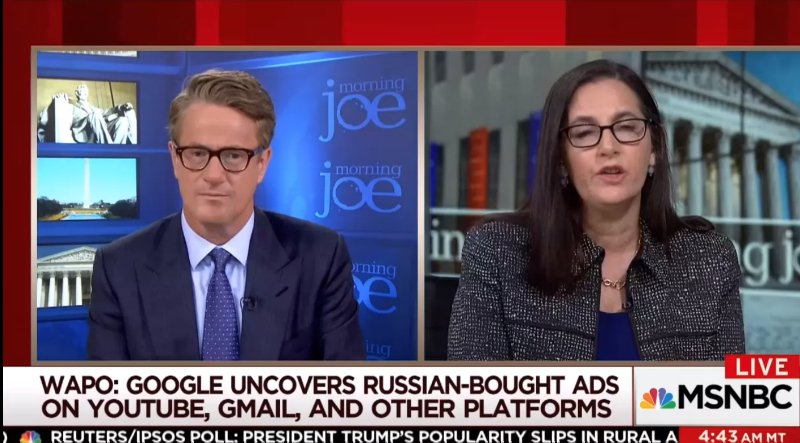 2/
.
@JoeNBC
is leading a Seminar in Public Amnesia on the Abuses of the Bush43 Admin, who made warrantless domestic surveillance the norm.
3/
Sorry, .
@JoeNBC
but the past dozen+ years of NSA/DEA/FBI Abuse of the 4th Amendment will not go forgotten, much as You want it to be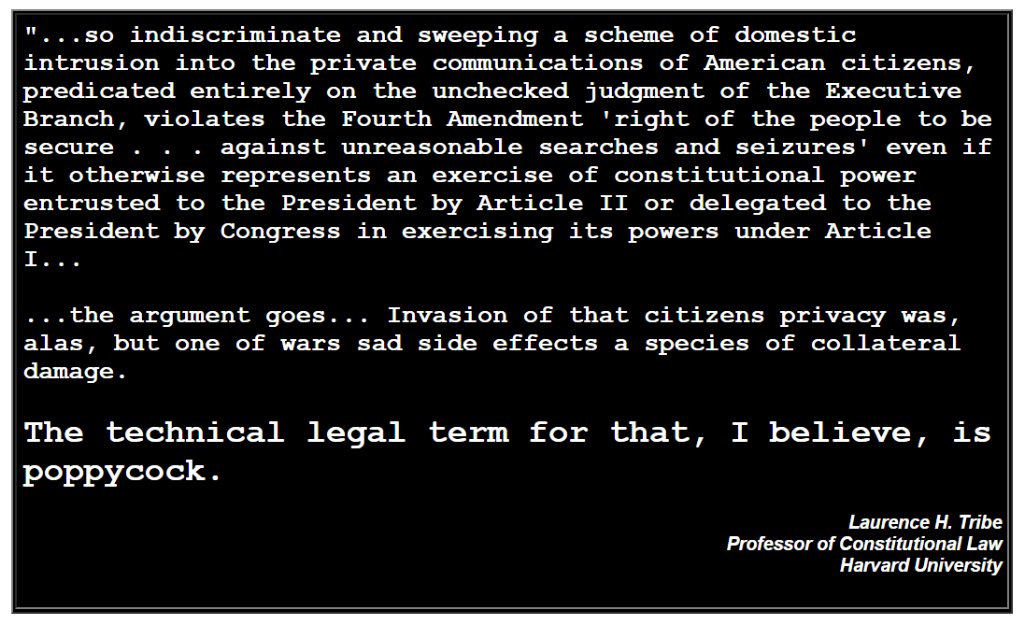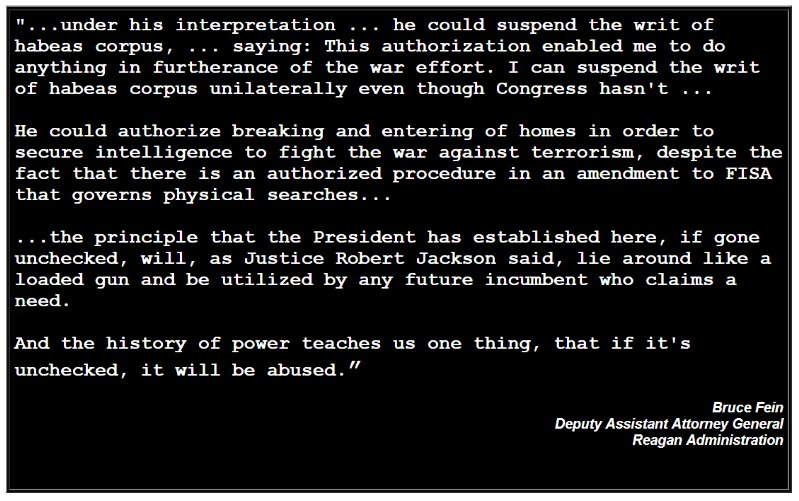 So, .
@JoeNBC
, I advise You to stop Context-Dropping when talking about the Apple-FBI tussle over the 4th Amendment. Here is...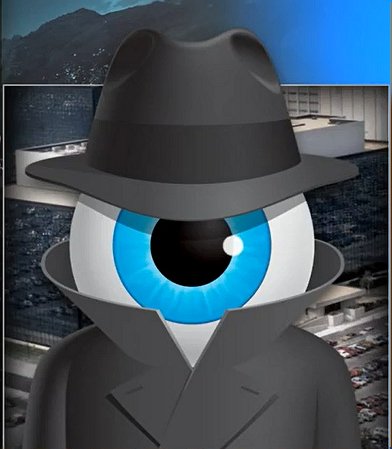 5/
...some Historical Background for You, .
@JoeNBC
, to use to Educate Yourself & Viewers on *Why* 'Silicon Valley' started giving Users...
7/
Here is the Video to Refresh Your Memory, .
@JoeNBC
, of just what the NSA & Telecoms did to the 4th Amendment...
j.mp/dr3dNSA1