1)
Is it weird that Obama was in China on 30 Nov 17?
I mean, considering Russia and China were "negotiating" with North Korea on 30 Nov?
Would be weird if Obama's parents were CIA?
5)
Recap: North Korean nuclear weapons disarmament negotiations
INCLUDED BARRACK OBAMA
6)
Obama's Administration sent TONS OF URANIUM to "Russia"
But, no one actually knows where the Uranium went. (Iran-US-UN Nuke deal, JPCOA AND Uranium One deal)
7)
In JPCOA, not only did John Kerry negotiate the movement of "10 Tons of enriched Uranium" out of Iran to an "international buyer", per the words of the actual UN agreement
BUT, Obama supposedly sent Iran $1.7B IN FOREIGN CASH
Details on that deal here:
9)
There's enough news out there to see that the US, under Hillary's State Dept, transferred 20% of OUR URANIUM to WHERE? No one knows...the tracking was lost somewhere in the EU. Google it!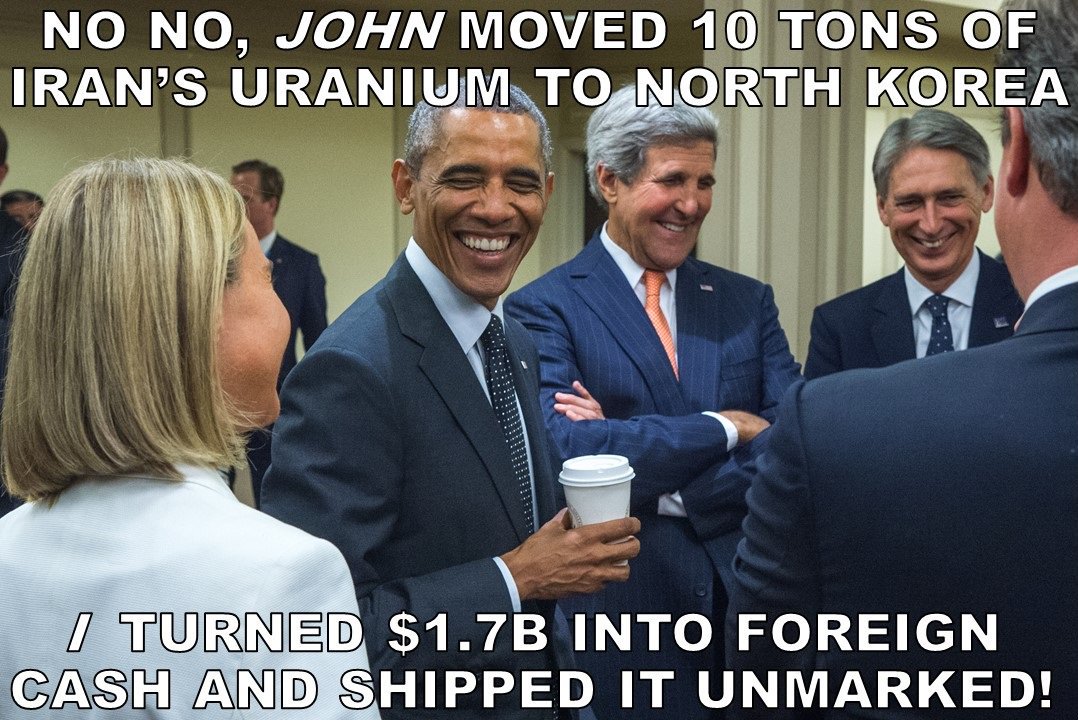 11)
Recap:
A) Obama present for North Korean nuclear weapons negotiations with Russia and China on 30 Nov
B) Obama sent 10-20(?) Tons of Uranium, $1.7B cash, and Iranian weapons tech to North Korea
PLOT TWIST
12)
Obama's Parent were CIA?
yeah, plot twist.
"[Obama's Mom]'s graduate work was supported by grants from the Asia Foundation"
books.google.de/books?id=mWiID…
Asia Foundation = CIA
13)
CIA founding and funding of Asia Foundation
Base funding then re-assigned to State Department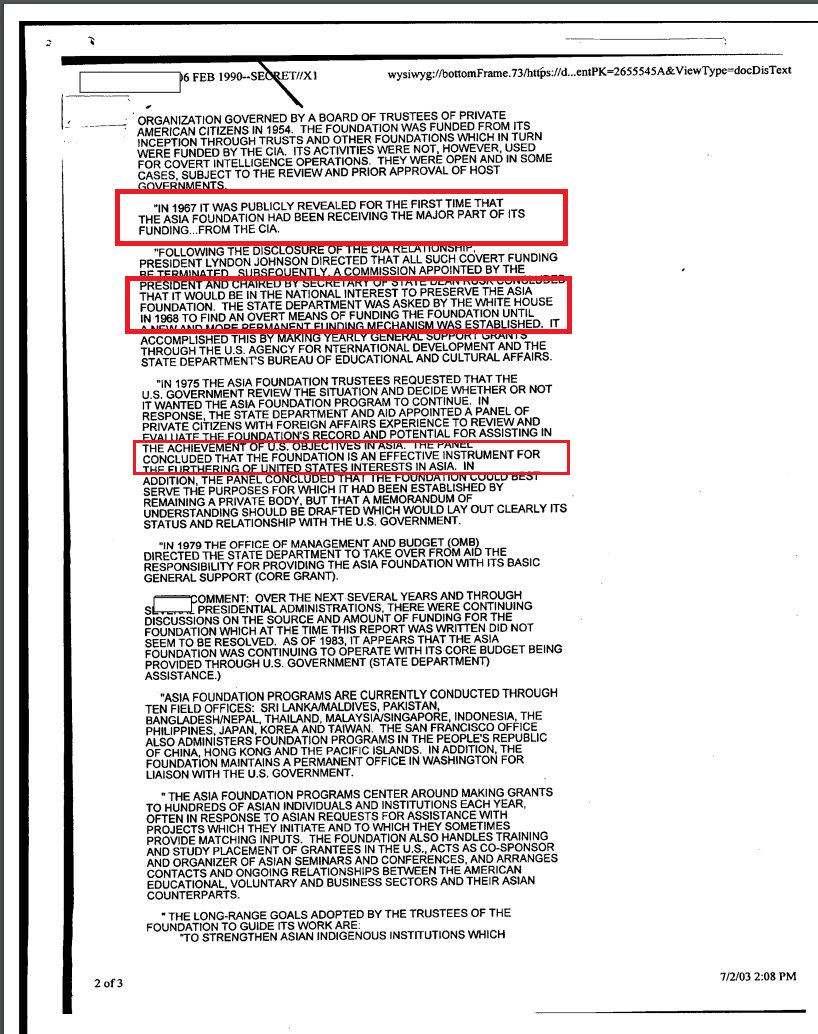 14)
It was proposed the TAF (The Asia Foundation) be permanently funded by OMB (Office of Management and Budget), but warned the OMB would not want to.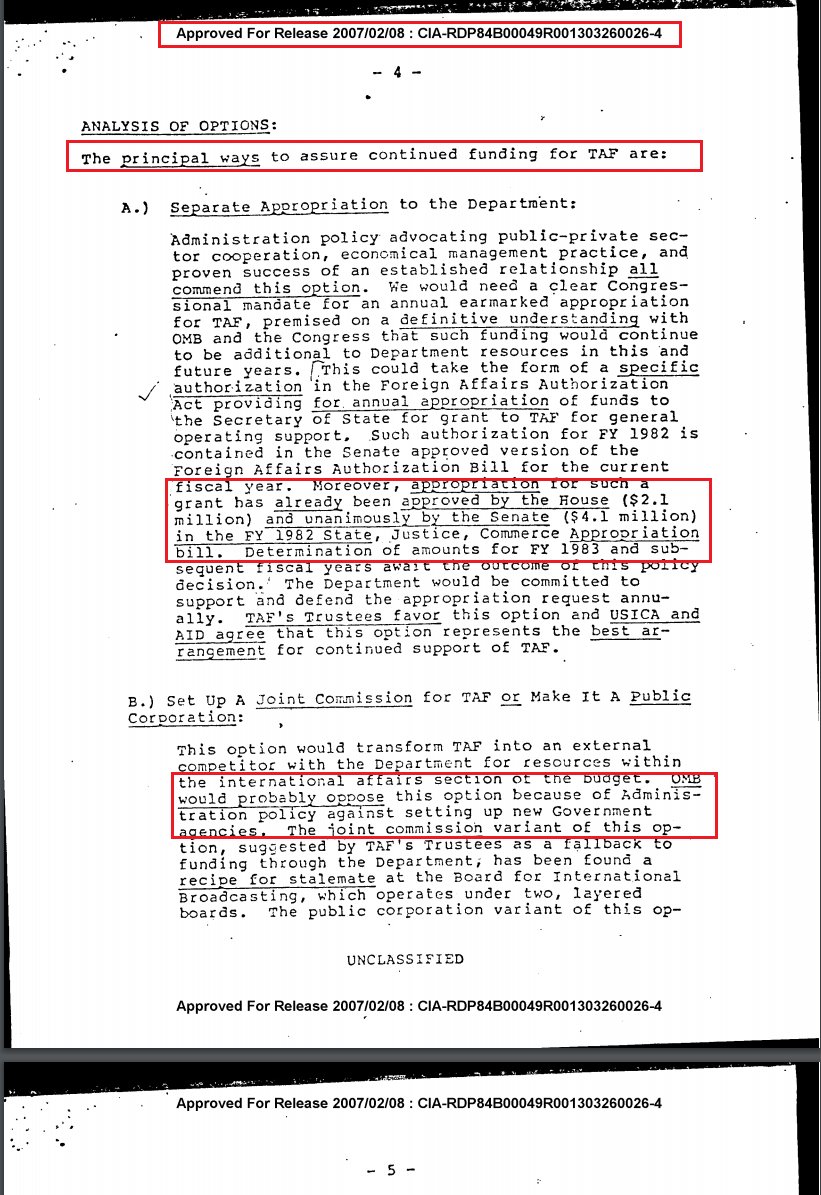 16)
Can we agree that "The Asia Foundation" (TAF) was started, managed and initially funded by CIA?
Can we agree that TAF's "Influential Trustees" had enough influence to get permanent funding for TAF approved?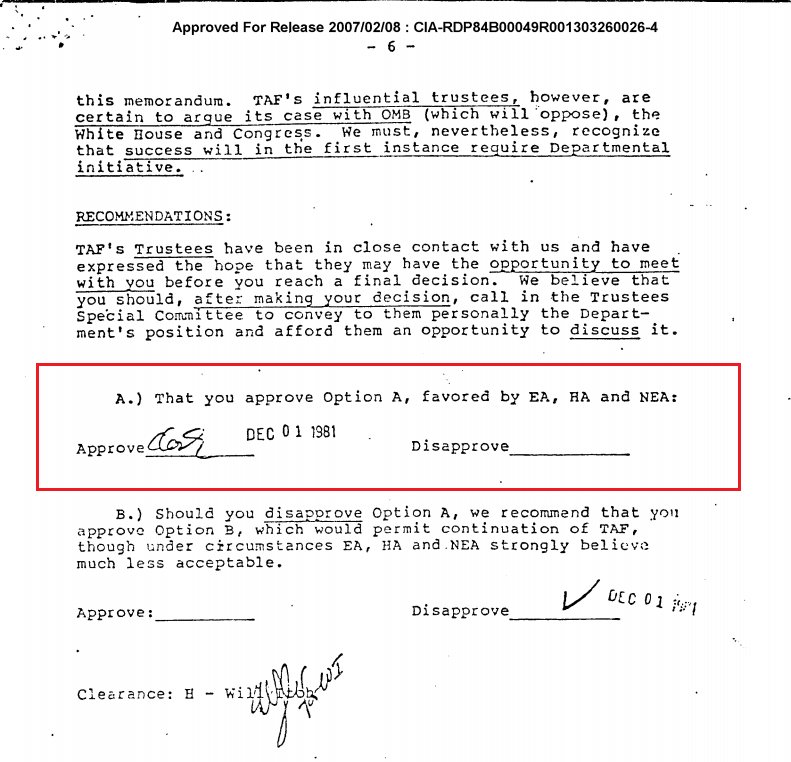 17)
Back to Obama and his parents:
Obama's dad stayed at Asia Foundation house in Hawaii to testify about the death of a CIA agent.
google.de/url?sa=t&rct=j…
18)
Not only Obama, but his Treasury Secretary, Tim Geithner, is linked to The Asia Foundation, through his Father Peter Geithner.
Obama and Tim Geithner may have known each other growing up...because their parents were both "Asia Foundation"
economicpolicyjournal.com/2011/11/nyt-co…
19)
Who chaired the CFIUS where the Uranium One deal to ship 20% of OUR URANIUM to "Russia" (probably North Korea) was approved?
A: Tim Giethner, Treasury Secretary.
20)
Who assisted and approved the wire transfer of $1.7B from the US Treasury to Geneva for the Iran-JPCOA deal?
A: Tim Geithner
21)
RECAP OBAMA:
Parents (real dad, step-dad, & mom) known CIA-affiliated agents
"Community Organizer" to POTUS "magically"
Engineered huge transfers of Uranium to "Somewhere" (NK)
Sent Iran's nuke & missile tech to "Somewhere" (NK)
Present for NK nuke negotiations 30 NOV 17
WTF
How long have we been a puppet country for Global Powers?

THE END
Addendum 1:
More references to The Asia Foundation and the CIA.
Think: The CIA wouldn't call itself the CIA in foreign countries. They're SPIES.

Addendum 2:
Even Wikipedia lists the Asia Foundation as a CIA affiliate
en.m.wikipedia.org/wiki/The_Asia_…

Addendum 3) Additional references to Obama's Mom working for The Asia Foundation
Her Wiki clearly states she worked for Asia Foundation
An additional reference/study on Obama's parents:
larouchepub.com/other/2015/421…

Addendum 4) Another CIA document showing Asia Foundation connections...I could probably keep going, but I think we're getting the point.