1.
Forget the CNN Angle. Look around yourself at the big picture. Do you see what's happening here?
2.
The leak that created the banana (Fake News) that has embarrassed CNN was based on "two anonymous sources" within the House Intelligence Committee.
3.
The email documents those sources relied upon (to provide CNN with the bogus story) was centered around a date on those documents. September 4th 2016.
4.
However, the accurate date -on the real documents- was "September 14th." The difference changes the entire story 180 degrees.... and makes the CNN report a nothing-burger.
5.
But that's not the important part. The important part is that the information was FALSE, but the leak was real.
6.
You see, the information the leakers saw (the documents) was bait to identify leakers.
7.
And now the intelligence community know who is leaking information from within the House Intelligence Committee. See how that works?
8.
This is what we have been watching happening for several months. This is what I call "Black Hat Hunting". The information is false. The leak to the media is real.
9.
Another Example of planted false information to identify leakers within the intelligence community.

10.
Like Bloomberg, CNN just reported on false (planted information), carefully placed to identify leakers.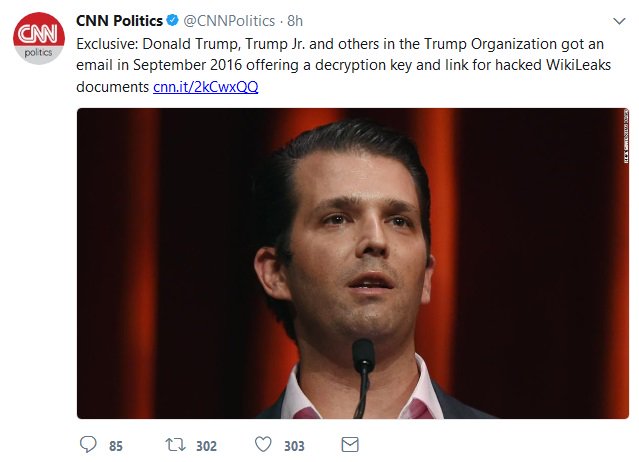 11.
The "Black Hat Hunting" has been increasing in frequency/urgency simultaneous to the reports that the Inspector General was close to wrapping up their years-long investigation.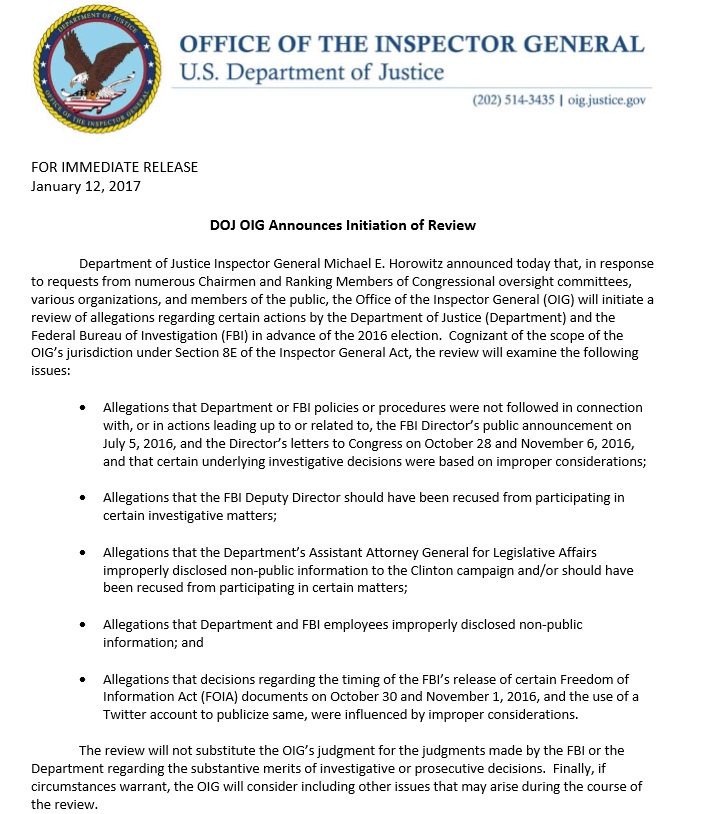 12.
This is how you would flush out the *system* of corrupt black hats. Seeding false information into the blood stream of a closed unit then waiting to see if/where/when it turns up is a specific way to flush out leakers and black hats.

13.
There will be more seeds planted to capture the black hats. So BEWARE of increasing FAKE NEWS based on these leaks in the near future. *The END*