#CPAC2018
:
#Marionlepen
is the granddaughter of Nazi Vichy collabo culprits who founded alt right FN and she promotes Fascism
@GOP
?THREAD 👇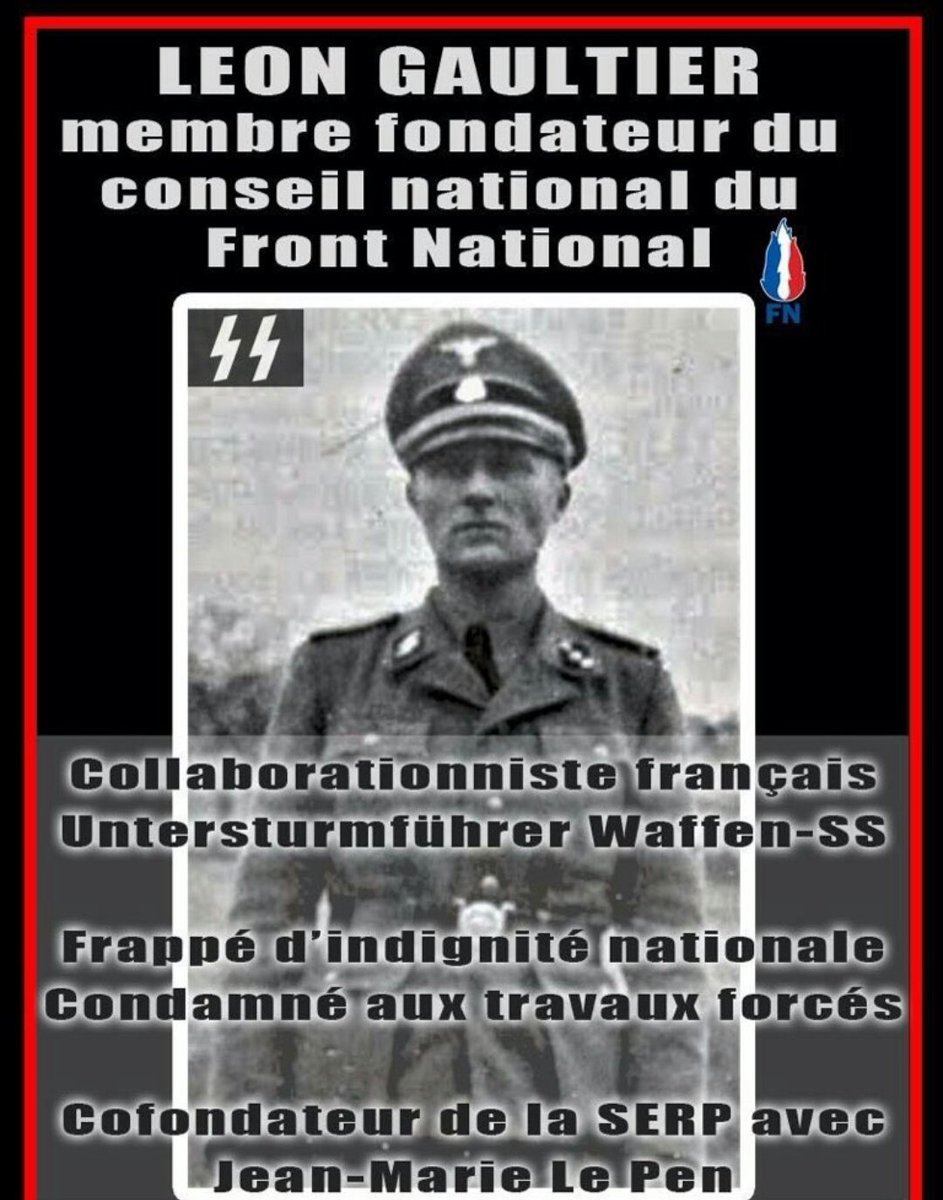 Another picture while visiting Kremlin 👇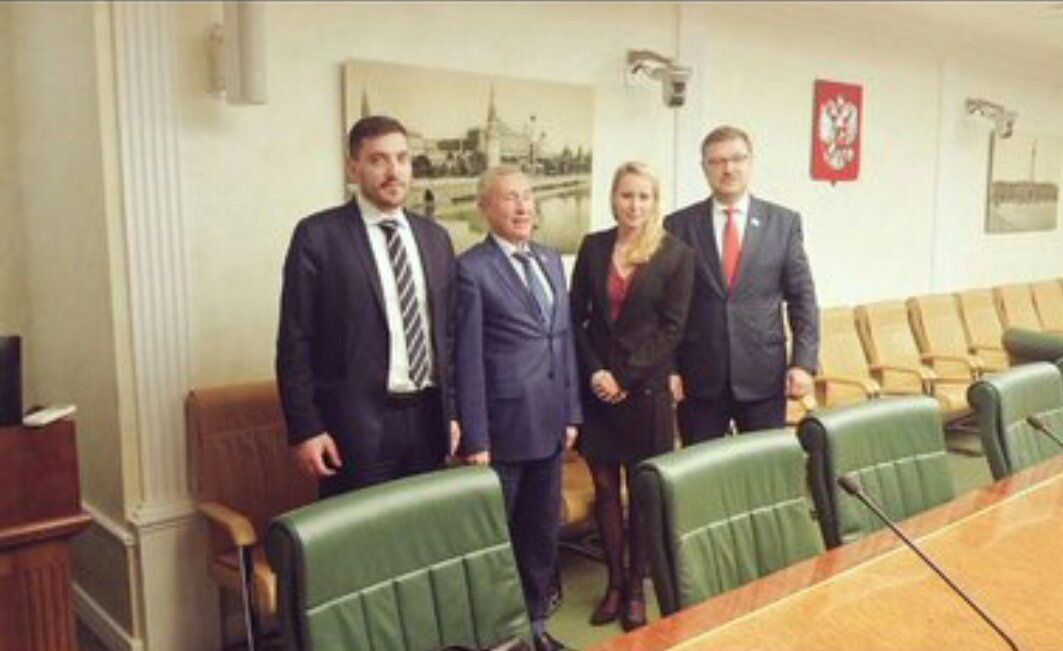 Here is
#Marionlepen
visit to Kremlin picture 👇holding Putin and her Aunt picture Marine le pen campaign founded Putin 4 millions of euros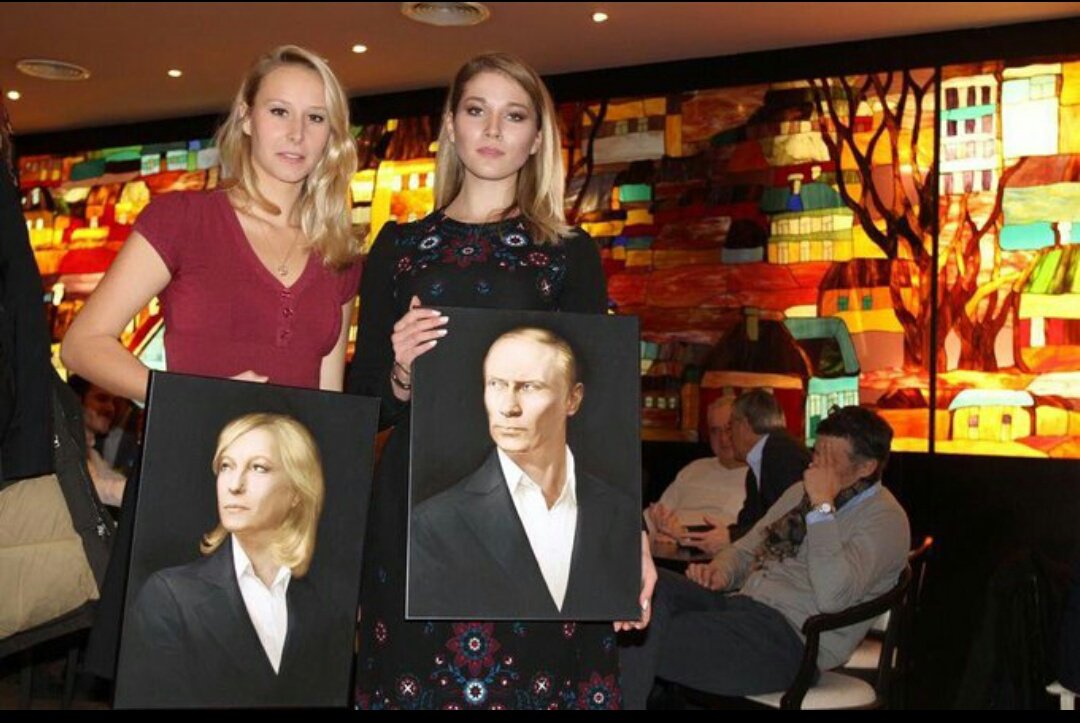 Here is the same marine le pen campaign with the pictures
#Marionlepen
holded in Russia. Look at Red hat maga, retweeted by Don Jr 👇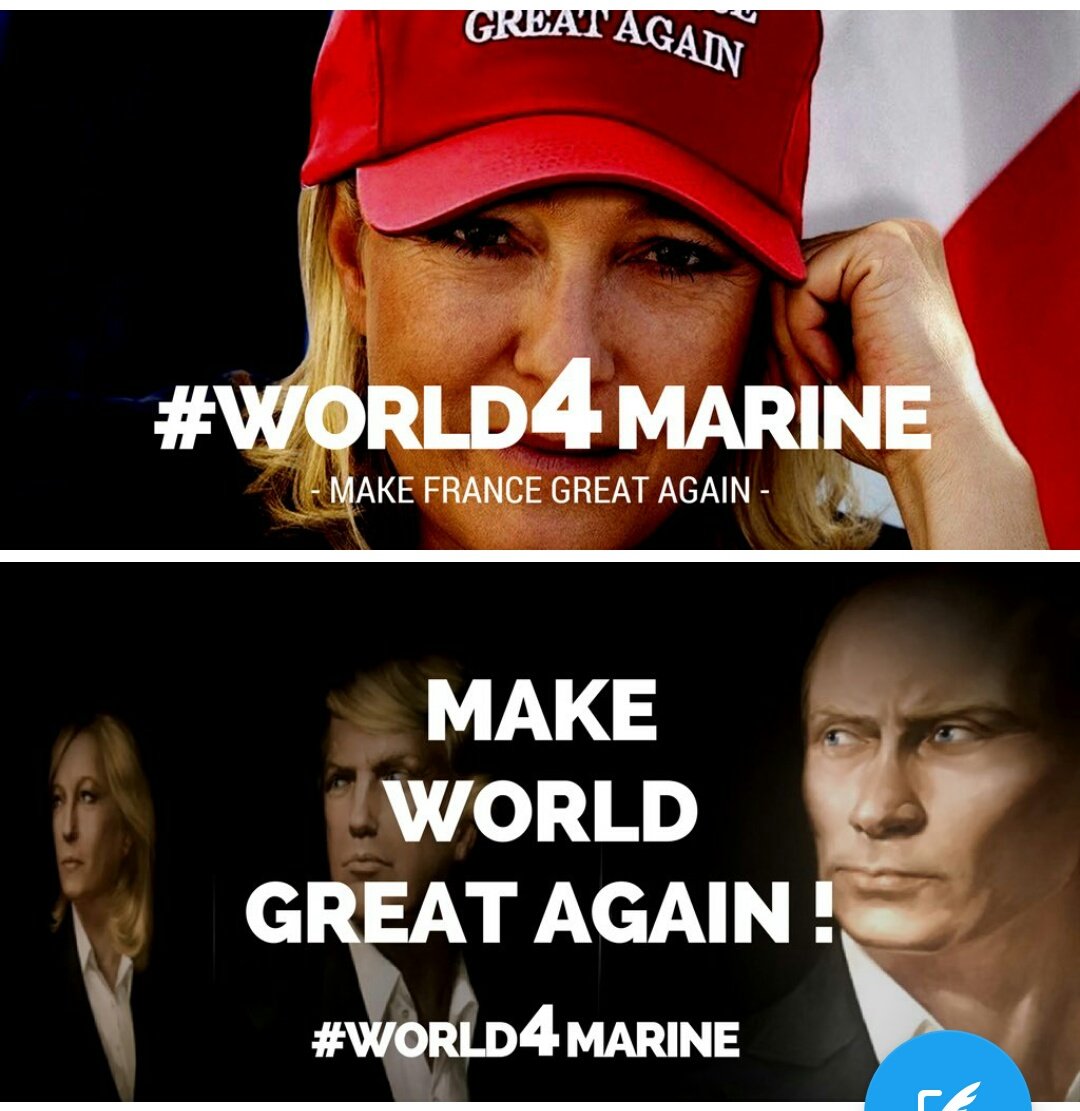 Here is
#Marionlepen
saying she will help Trump and Bannon help Putin with Russian bots, Breitbart during French presidential campaign 👇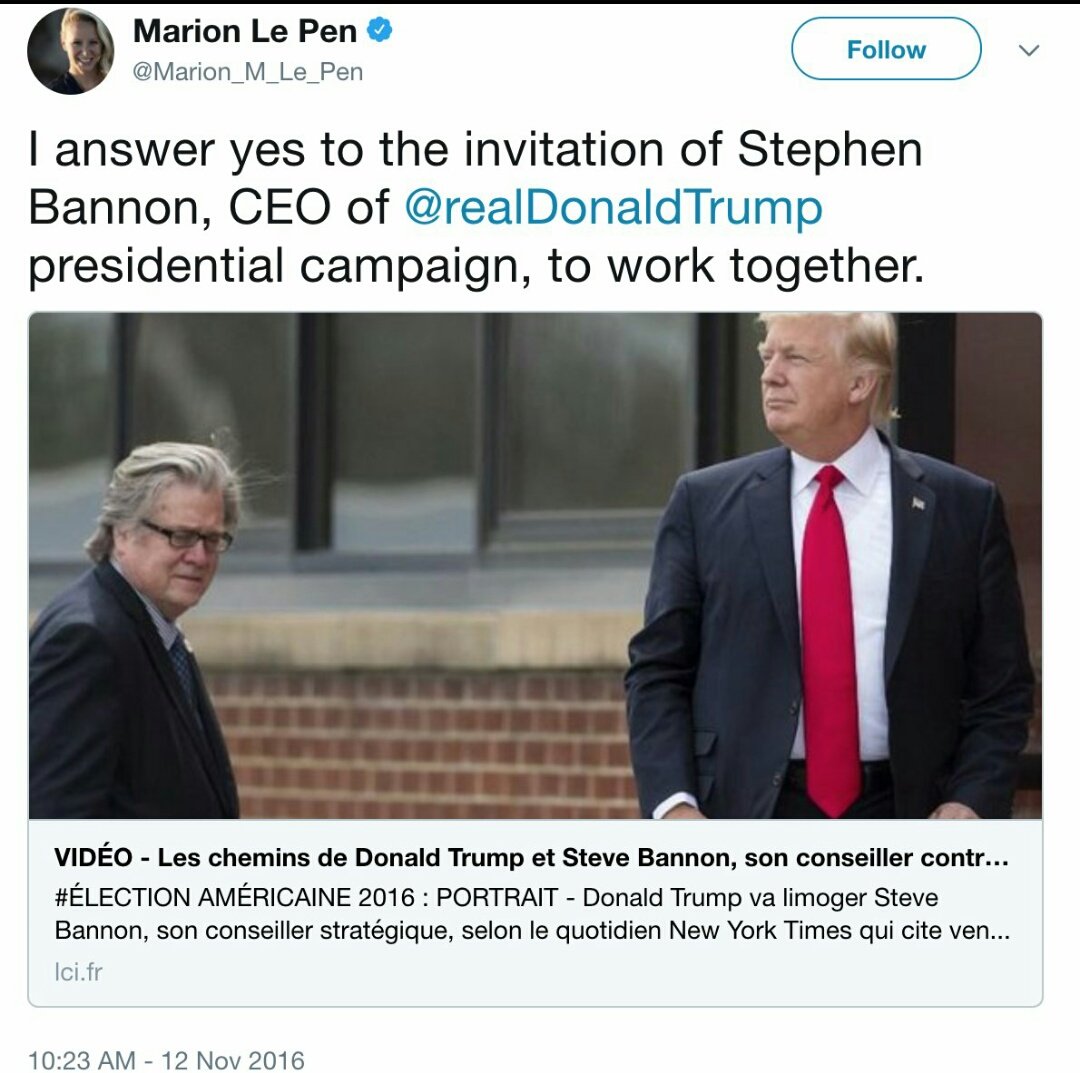 Here is what
#Marionlepen
wanted to achieve for Putin and alt right 👇After Brexit and Trump elected. Don junior retweeted this 👇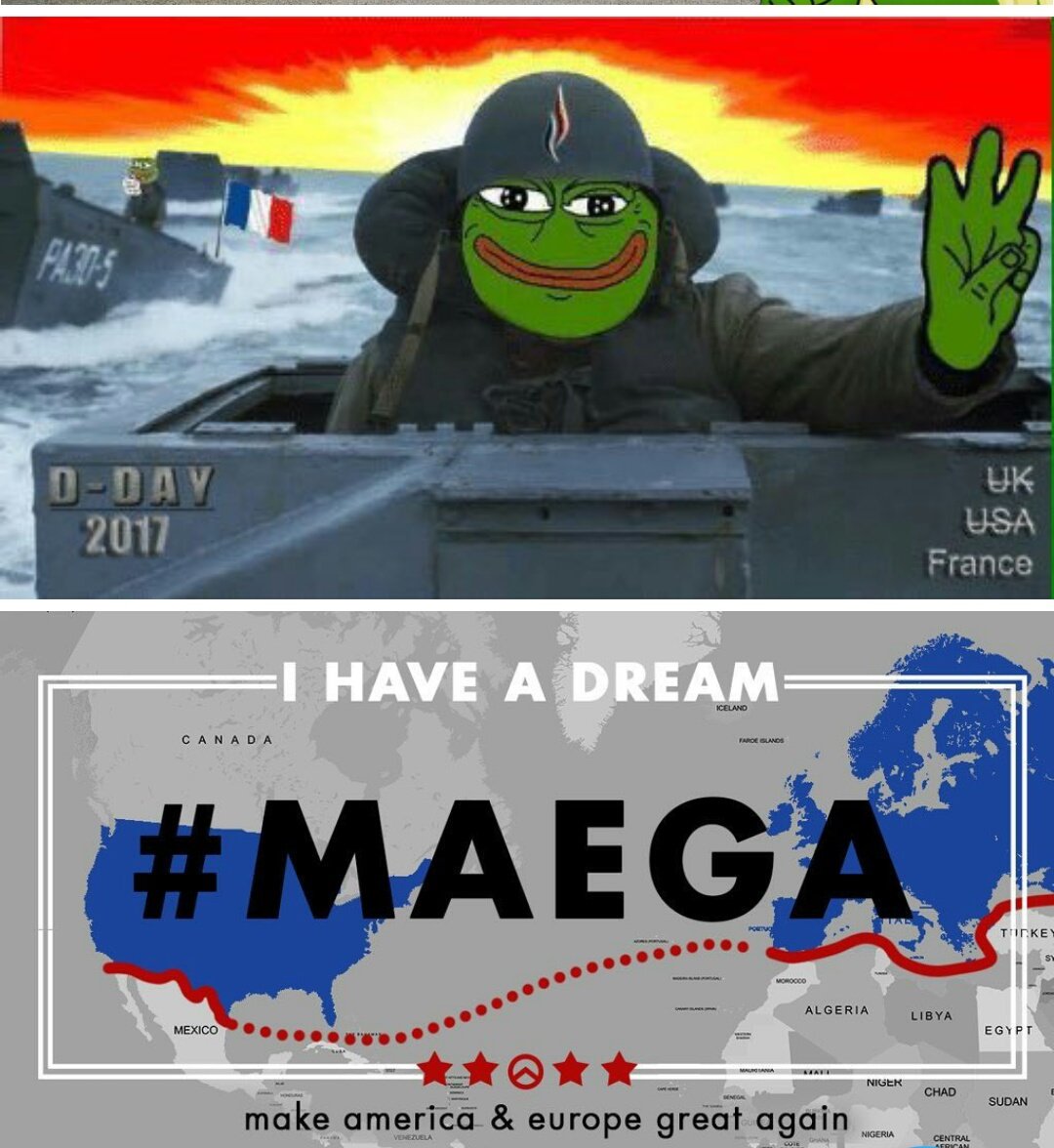 Here is what
#Marionlepen
helped doing :Fake Russian bots account named Trump and Marine but real picture of Farange and Marine le pen 👇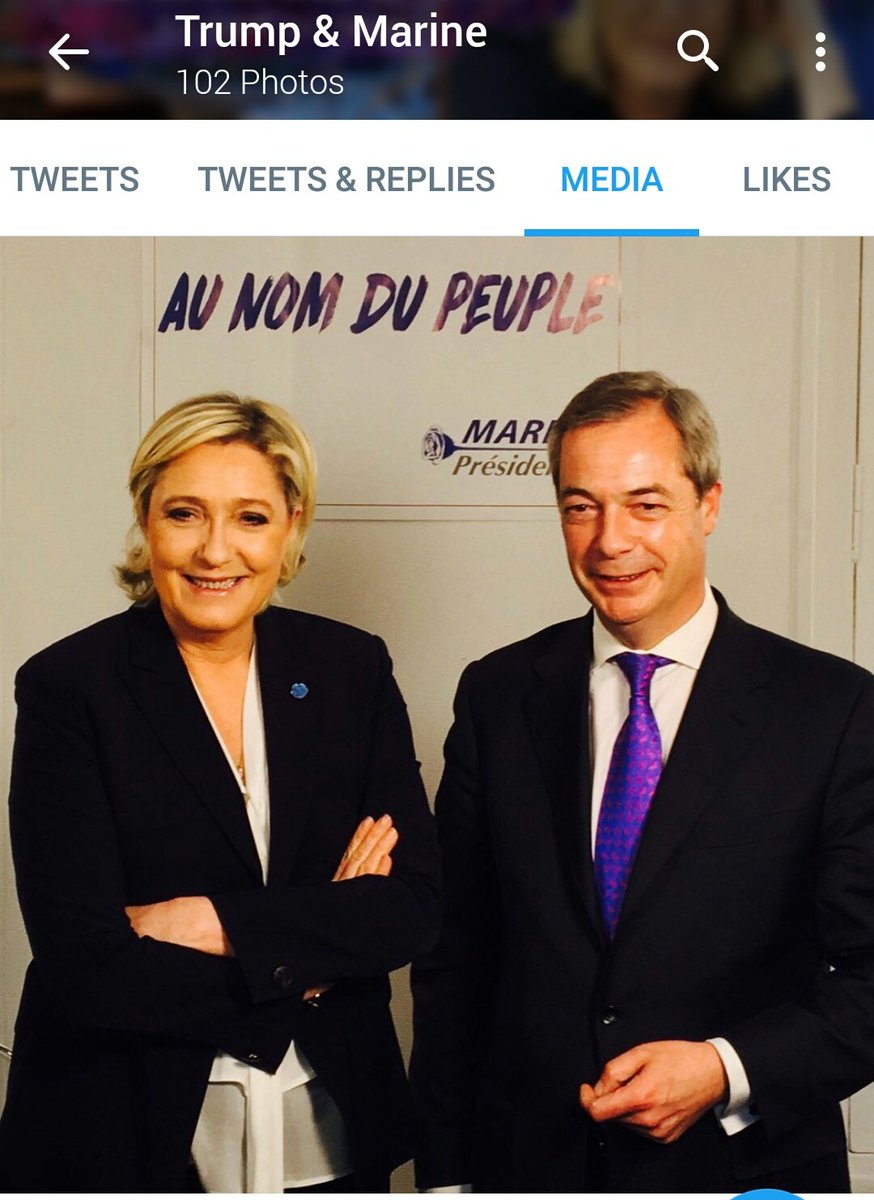 Here is who
#Marionlepen
grandfather loved :Nazi Vichy butcher Klaus Barbi who put French Jewish children in concentration camps
#CPAC2018
?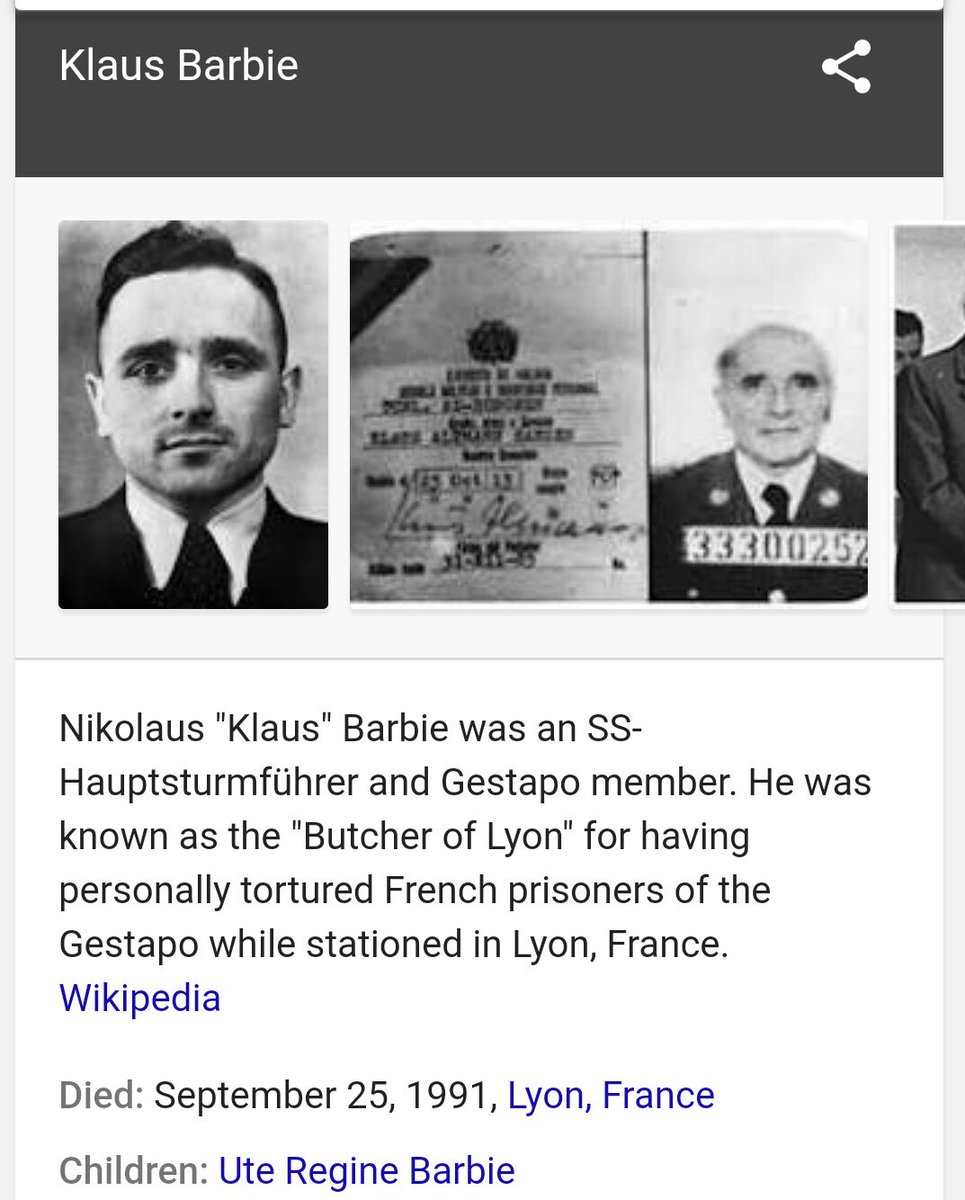 Here is
#Marionlepen
FN party founded by Vichy collabo culprits list 👇 Nazi at
#CPAC2018
?
@GOP
? SS lovers , fascist arrested for treason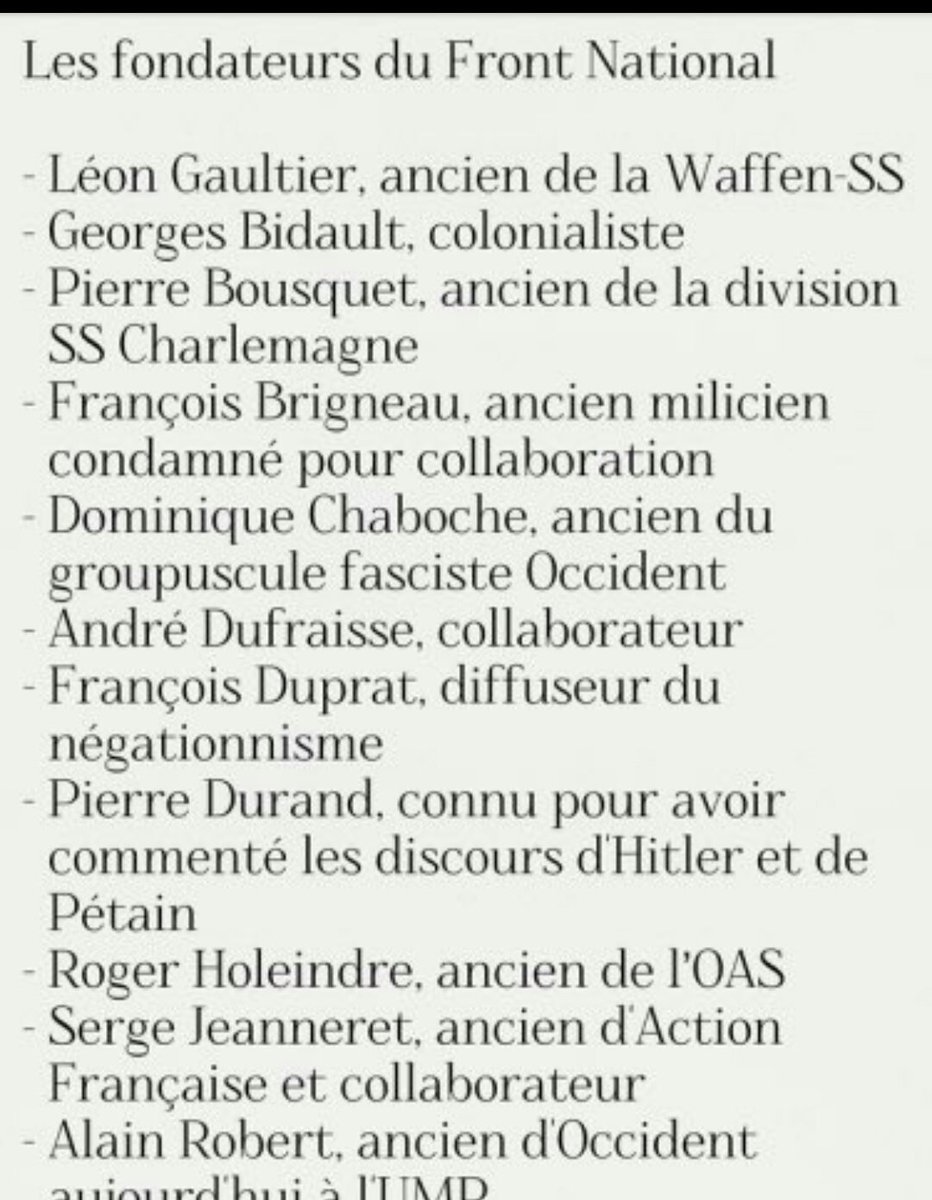 Interpol, European Union, French cyberspace police, NATO allies all investigating
#MarineLePen
and
#Marionlepen
for Putin collusion in 🇫🇷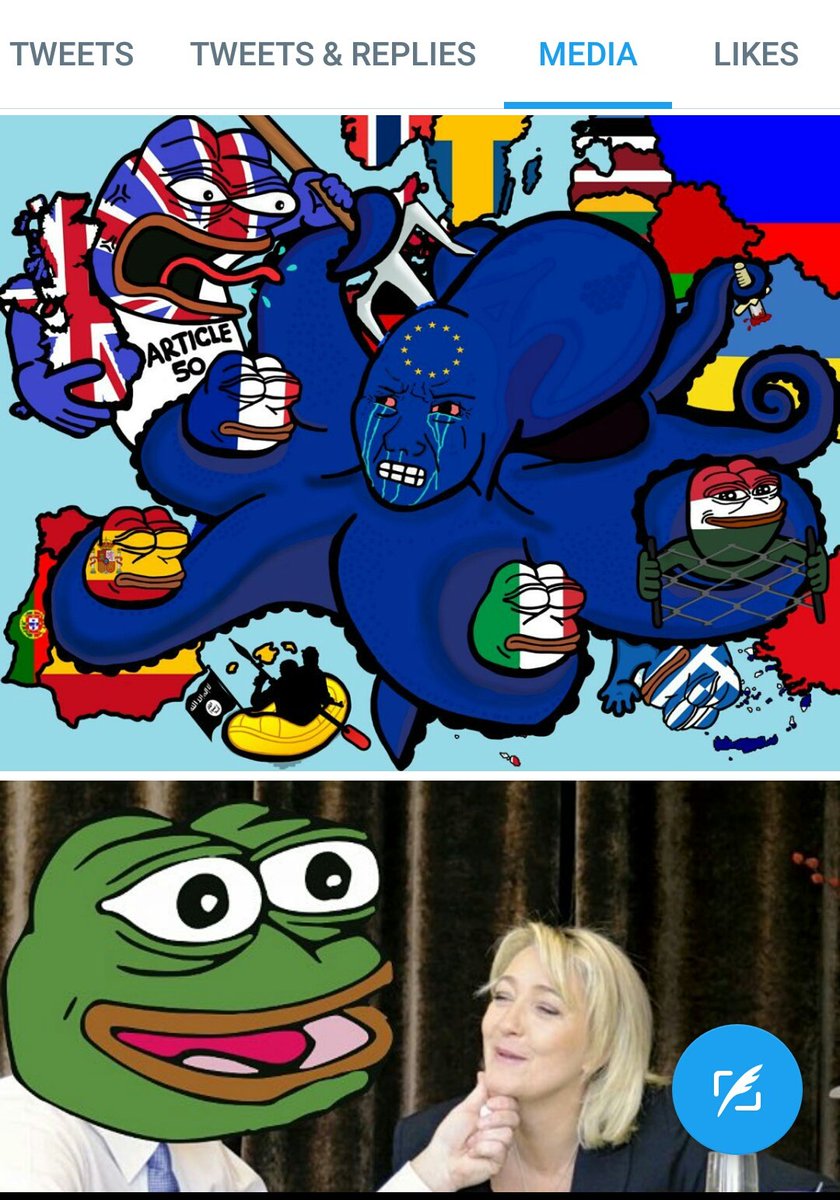 So
#Marionlepen
is speaking at
#CPAC2018
even if she is a fascist and colluded in French presidential election campaign with Putin? SHAME!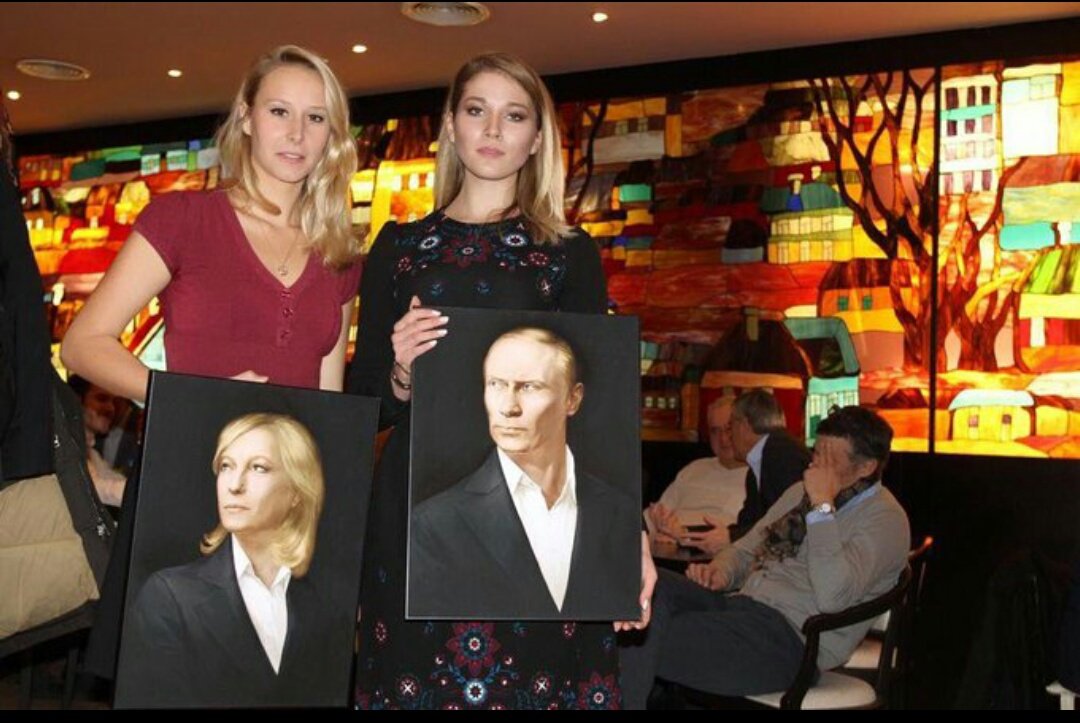 How come French neoNazi fascist FN
#Marionlepen
is given entry to the US on a tourist visa to speak at
#CPAC2018
@CNN
?
@maddow
?
@jaketapper