THREAD
1/? Today Mark Zuckerberg testifies before the Senate Judiciary and Commerce Committee (Live stream here:
judiciary.senate.gov/meetings/faceb…
). We have a few questions we'd like to
#AskZuck
..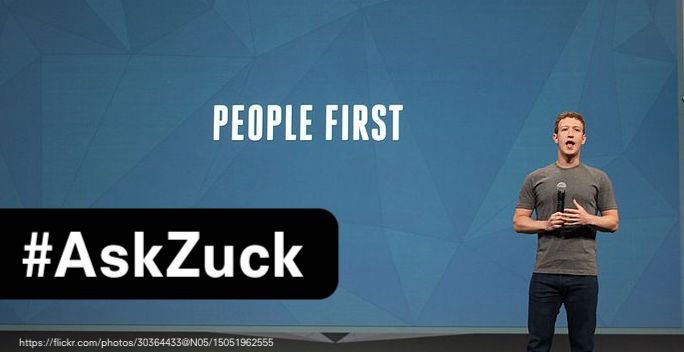 2/? Why do privacy settings continue to only focus on what friends can & can't see? If the recent FB scandal has showed one thing, it's that FB's ad policies have far-reaching consequences for users privacy. When are you going to treat ad settings as privacy settings?
#AskZuck
3/? We created a new FB profile to test default settings. By default, everyone can see your friends list & look you up using the phone number you provided. This is not what proactive privacy protections look like. How does this protect users by design / by default?
#AskZuck
4/? The new law to protect people's data (
#GDPR
) includes new provisions on profiling and automated decision-making. How are you going to change your ad targeting practices to be compliant with the new law?
6/? Will Facebook be transparent about how the company directly assists election campaigns? For example, Facebook employees were reportedly embedded in the Trump digital campaign offices during the US 2016 Presidential election to help create targeted adverts.
8/? Will Facebook offer a single place where users can control privacy across all products, and also download data of all products with one click?
#AskZuck
9/? You post regularly on Facebook yourself. Is your personal data protected beyond the level available to everyone else? Are you 1 of the 87million people whose data has been accessed by Cambridge Analytica - if not, what was it that kept your data safe?
#AskZuck