(1)
#TeamTrump
#PhotoThread
from April 18, 2018.
🇺🇸Previous thread includes first half of Japan PM visit to Mar-a-lago:
🇺🇸30+ previous threads like this one:
godlessnz.wordpress.com/2017/10/27/lin…
🇺🇸Unrolled versions:
threadreaderapp.com/user/GodlessNZ
#MAGA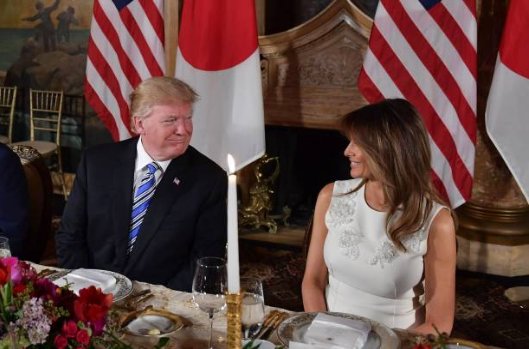 (2)
Special thread: Japan PM visit:
(3)
When the French President and First Lady visit next week, they will be treated to a private dinner at historic Mount Vernon. This is going to be epic! Followed the next night by a State Dinner at the WH.🤵👸 
America's oldest friend.
#ViveLaLiberte
🇫🇷
#MAGA
🇺🇸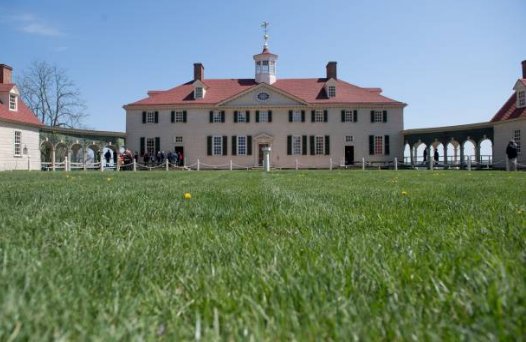 (4)
The main flag at Mar-a-lago flies at half-staff in honor of Barbara Bush.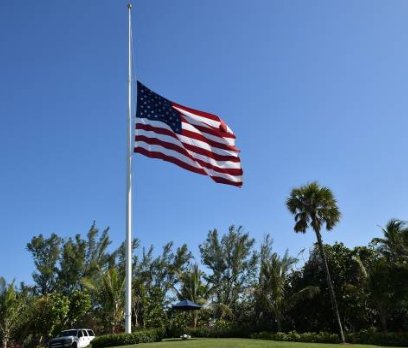 (5)
The Rose Garden is simply stunning in springtime. The Trumps open the People's House up to public tours as much as possible.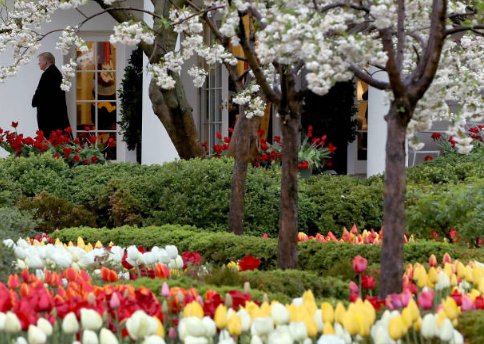 (6)
Earlier this week Treasury Sec Mnuchin and Ivanka Trump celebrated the last ever tax day under the old code at an event in Derry, NH.
They make tax fun! Who knew?
BTW, we should have won NH in 2016 and I'm predicting we will do so in 2020. Lots of support for Trump there.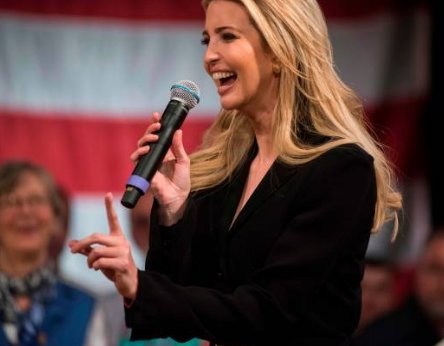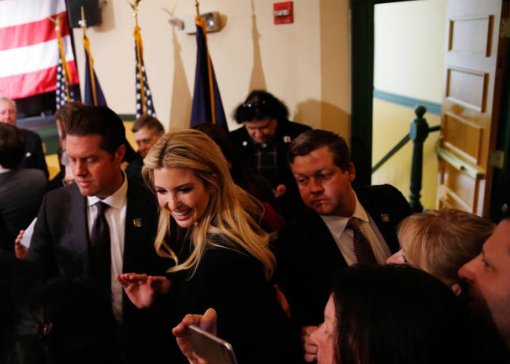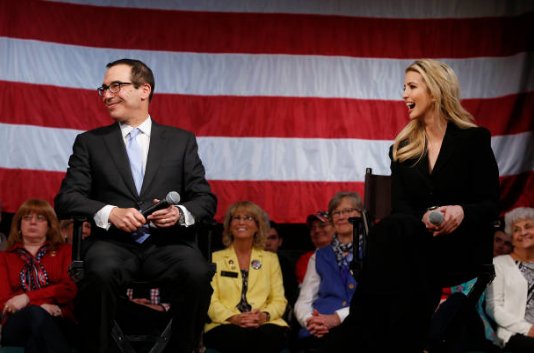 (7)
On Monday 4/16
@VP
spoke at the 34th Space Symposium in Colorado Springs and viewed the Sierra Nevada Corp Dream Chaser spacecraft.
Space exploration is essential to national security. We will lead the world into space once again.👨‍🚀🇺🇸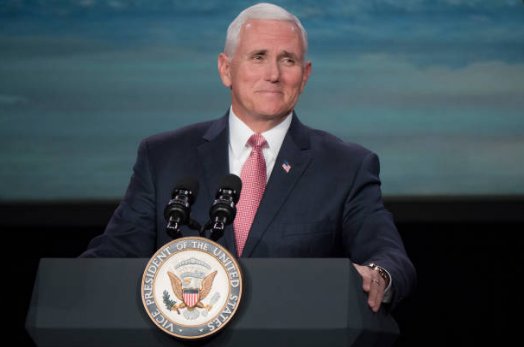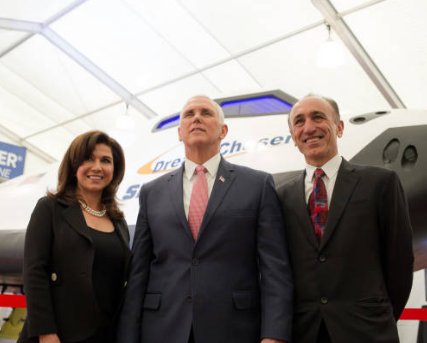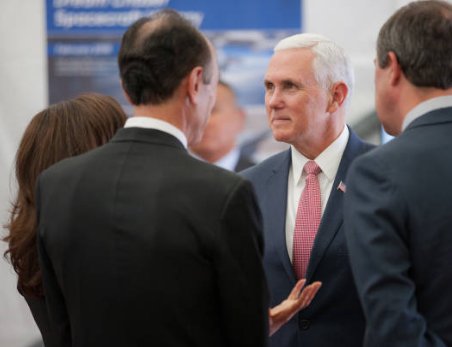 (8)
On Thursday POTUS will visit the Joint Interagency Task Force South anti-smuggling center in Key West for about two hours. He was originally scheduled to fly back to DC on Thursday but will now stay until Sunday. I like this. Spending time at home is good for his health.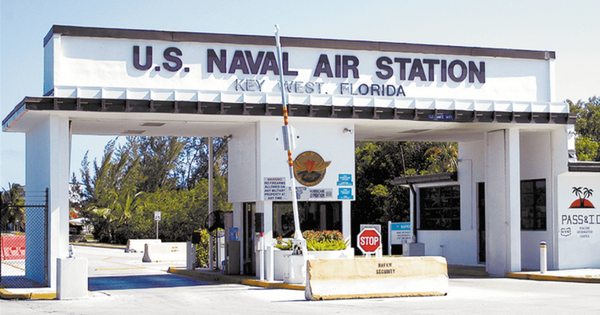 (9)
Protecting the environment is about so many different things, that have been cast aside during the decades-long global warming politicization of science. Accelerating pollution cleanup is a win-win.
(10)
It's crazy to me that such a position has to be confirmed by the Senate.
(11)
Another amazing story about Mrs Bush. 🇺🇸❤️ 
(12)
@VP
arriving on Capitol Hill Thursday to cast the tie-breaking vote in the Senate to confirm Oklahoma Rep. James Bridenstine, a Navy Reserve pilot, as NASA's 13th administrator by 50-49. Resisting and obstructing are the only things Democrats have now.
#KeepDiggingDemocrats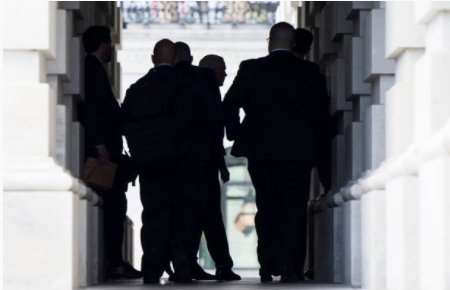 (13)
POTUS visited Joint Interagency Task Force South in Key West, which oversees the 20-nation response to transnational criminal activity & trafficking in drugs, arms, bulk cash & people in Latin America & the Caribbean. First Pres. visit to the Naval Air Station since 1962.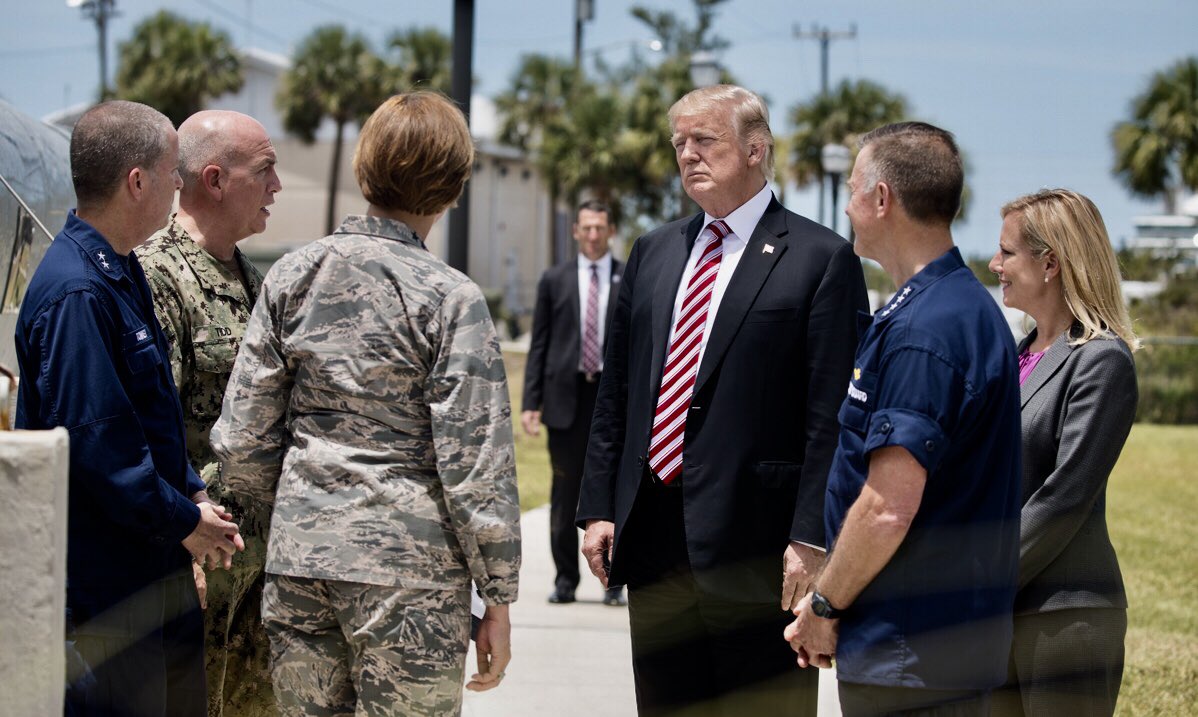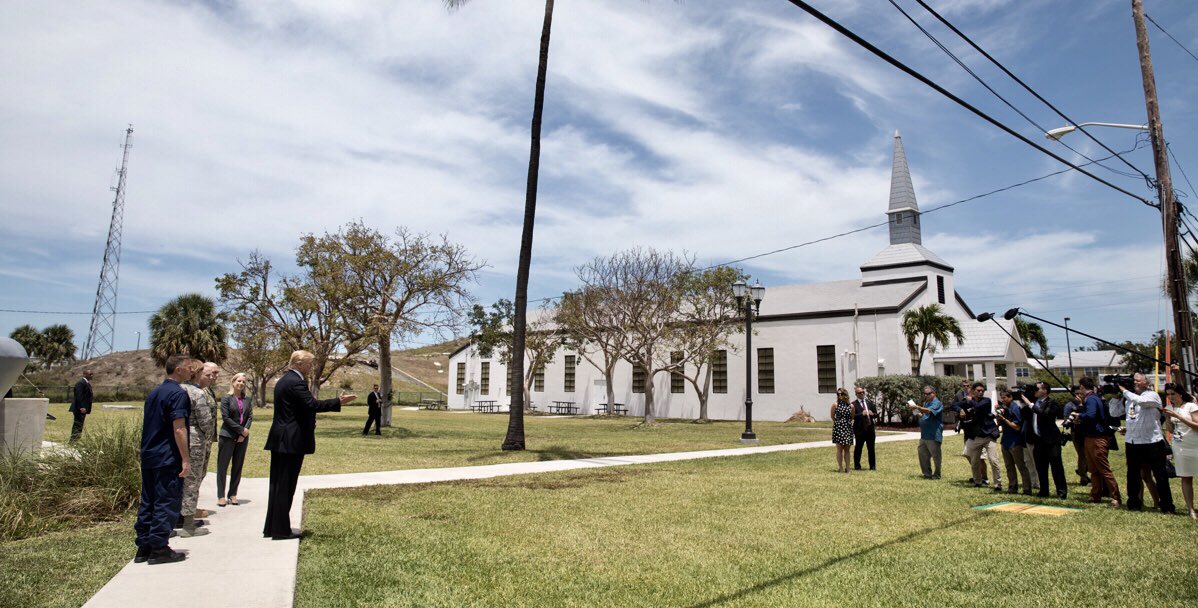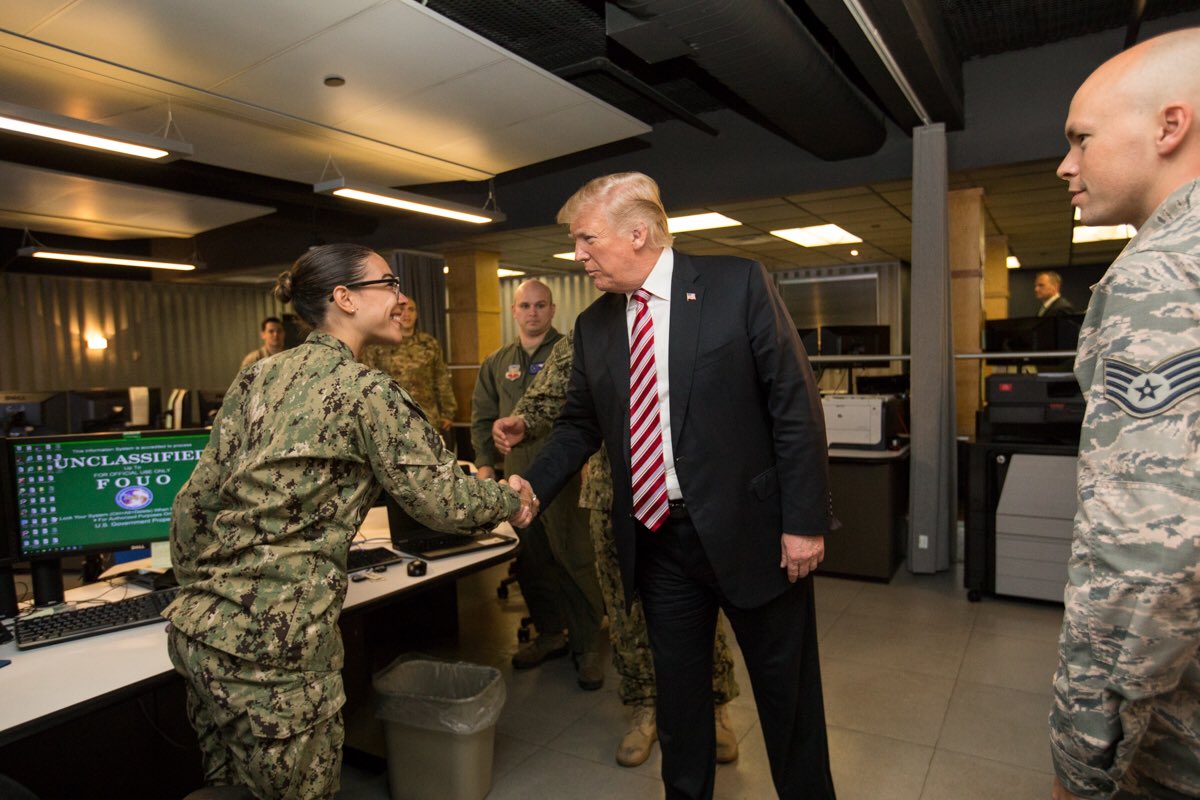 (15)
A big, enthusiastic welcome for POTUS in Key West today.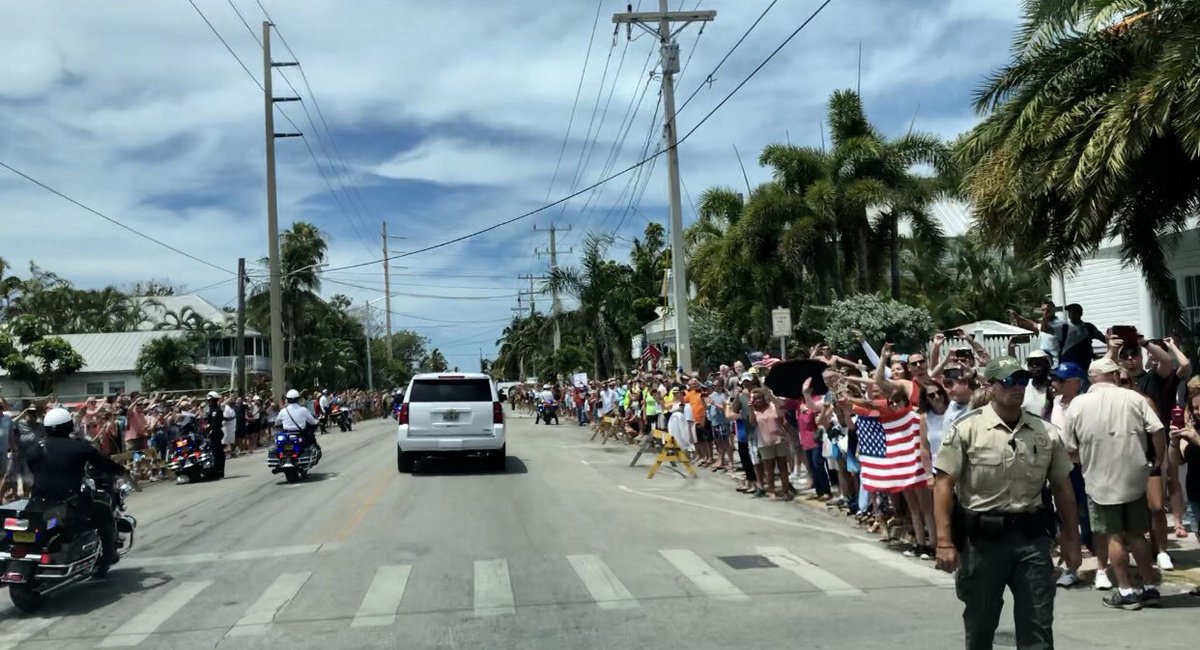 (16)
POTUS on Monday:
"And our Secretary of the Treasury — he's right there — and our Secretary of Labor. Thank you, Alex. Thank you, Steve. Great choices. (Applause.) Not all of my choices were good, but THEY were great ones. (Laughter.)"😂🔥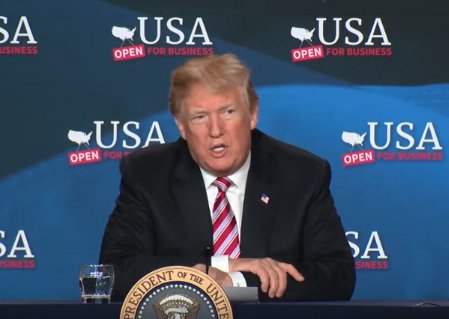 (17)
I love our President's self deprecating sense of humor. I overlooked Monday's "USA Open For Business" roundtable in Florida but it includes some real zingers, like this one about John Bolton and the Syria strikes: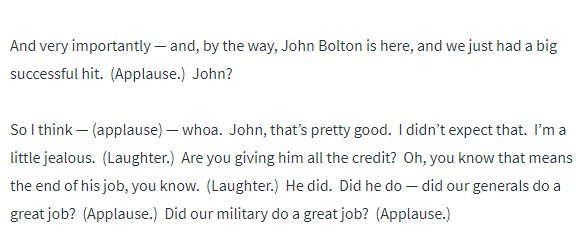 (18)
Housing & Urban Development (HUD) Sec Ben Carson is the best HUD Sec in US history. He was raised by a single Mom in public housing & worked his way to the top of his medical field. He is inspiring.
#MAGA
(19)
Posted without comment, LOL.
(21)
Special thread for photos before, during and after Mrs Bush's funeral tomorrow.
(24)
POTUS is en route to DC. Air Force One did a bit of a fly-by for local Palm Beach residents, to the delight of many.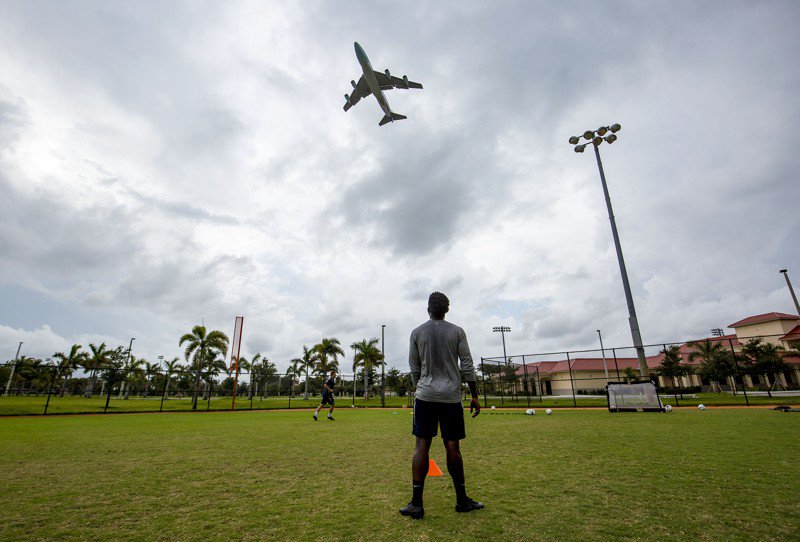 (25)
POTUS tweeted this photo with "Thank you to the incredible Law Enforcement Officers from the Palm Beach County Sheriff's Office. They keep us safe and are very cool about it!"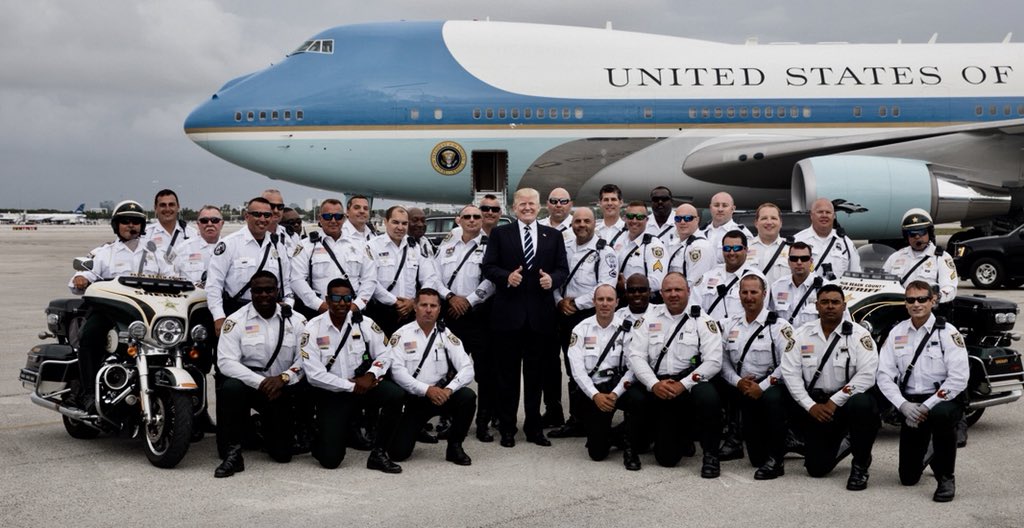 (26)
Trump's NASA Administrator is sworn in:
(27)
Photo taken just before the terrorist vehicle-ramming attack in Toronto that killed 9 and injured 16. The work continues.
#NeverSurrender
(28)
Special thread: French state visit, Day 1.
(28)
Special thread: French state visit, Day 2.
(29)
Sonny Perdue is so cool for an old dude. Also, some of these interns look like middle schoolers. LOL.
(30)
Cute - Little Miss Arabella Kushner came along to this event with Mom.
(31)
It will be good to have Poland as UNSC Chairman. They're not commies.
(32)
Here's the 3rd of my French state visit
#PhotoThreads
. The links above are to:
>Day 1
>Day 2 (Daytime)
This one is:
>Thread 2:2 (PDA thread)
Next will be:
>Thread 2:3 (State dinner)
(33)
Not a photo, but it's significant. Even if Kanye's people delete it, we know it's how he really feels. The tide is turning, I promise you. "Normal Americans" includes reasonable people who are sick of the Orwellian thought policing of the far left.
#KeepDiggingDemocrats
.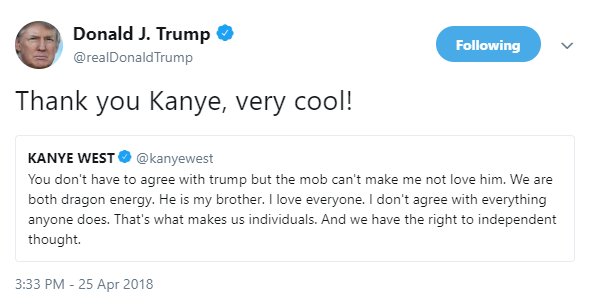 (35)
Here's the next thread in the French state visit series:
(37)
New thread time. Wow, there is a lot happening at the moment.
We don't all have Dragon Energy, Mr President!
END