Nothing learned from the last time this happened it seems. However, if he has been arrested for 'breach of peace' & not 'contempt of court' this time, I'll be interested in the justification/details
Tommy Robinson 'arrested filming outside grooming trial'
mirror.co.uk/news/uk-news/e…
This happened in May last year too. My thoughts on that in this thread
If you cock about outside a court, with a camera, live streaming to tens of thousands during actual court proceedings, whilst shouting at the defendants, you're going to have a bad time. This isn't a conspiracy or politically motivated. It's the law. Every journalist knows this
You should be annoyed with Robinson over this. Do you want these defendants in a child grooming case to be able to demand a retrial on grounds that their right to a fair trial was compromised?
It's not as though he is even exposing anything. These people are already going through the courts, so what's the point of his 'reports'? It's "look, there's the nonce". Well, I hope it was worth jeopardizing a trial and his current suspended sentence
Seeing reports suggesting Robinson has been jailed for 13 months. A judge activated a 13 month suspended sentence for contempt of court.

And that's the way the news goes.
Keep in mind, the suspended sentence was for a previous instance of contempt of court for doing exactly the same thing. This is an outcome entirely of his own making. This isn't state fascism, or a conspiracy. This is stupidity Vs the law
If you care about justice for sexual crimes against young girls and children (as Robinson obviously does) then you do not involve yourself at any point during official proceedings unless called to. It's that simple
For those reflexively defending Robinson, this is all you need to know:

Robinson's actions/presence cannot increase the punishment of the defendants.

His actions/presence does risk lessening their punishment though. So, why aren't you annoyed about that?
I can't continue to address everyone with self-righteous ignorance 1-on-1. I read a couple of books on the matter. Let me know how you get on and if you have any questions when you're done, let me know.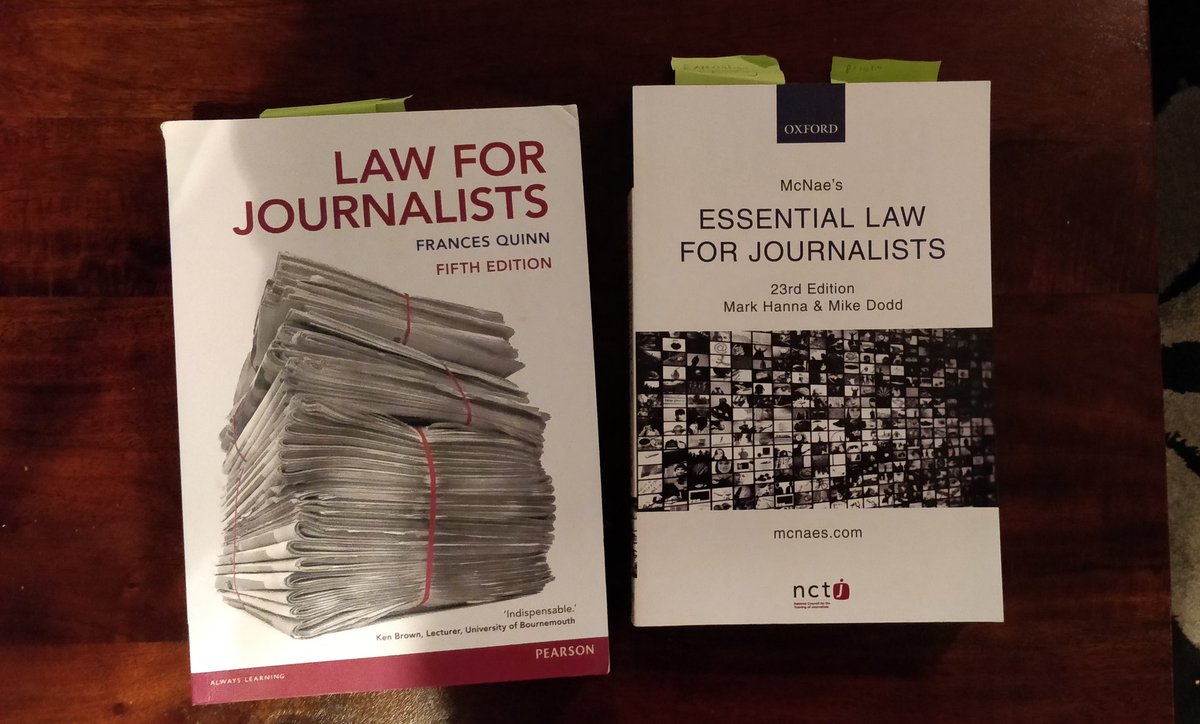 In May 17 Robinson live streamed from active court proceedings whilst accosting defendants. He was found in contempt of court & told if he broke the law again anytime soon he'd go to jail

In May 18 Robinson live streamed from active court proceedings whilst accosting defendants.