#Ethiopia
: "Former Chief Administrator of
#Ethiopia
-n Somali Regional State, Abdi Mohamed Omer, has been arrested." government affiliated
@fanatelevision
reported.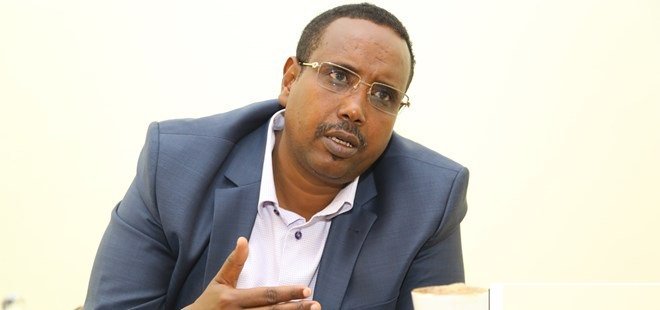 Update: The police have said they have found five Kalashnikov and four pistols at the house where former
#Somali
state president Abdi Iley was arrested earlier. The fire arms were placed under police jurisdiction.
The other officials who are arrested include: Abdijamal Ahmed, head, Justice bureau, Ibrahim Adan Sa'ab, head, education bureau; Omar Mohamed Rooti & Deq Burale Laba-go'le, both members of the regional parliament. The Somali state parliament revoked their immunity last Sunday
However, Abdijamal & Ibrahim (L & R) were reportedly arrested in
#Somaliland
last week for illegal entry, as per reports from
#Somaliland
media. The report on FanaBC neither mentioned the names of the six, nor explained if they were already extradited
fanabc.com/2018/08/%e1%89…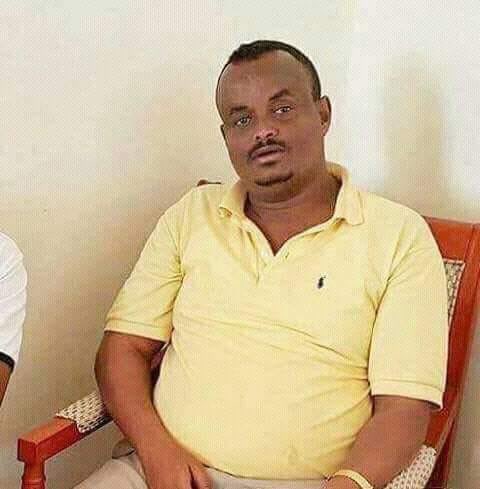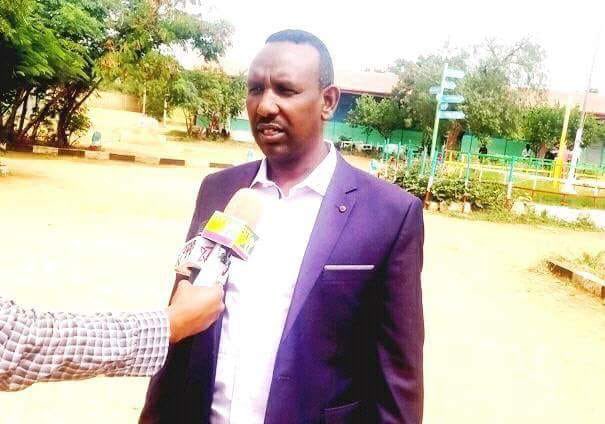 Update: State affiliated FanaBC reports former Somali state Pres. Abdi Muhamud Omer (Abdi Iley) appeared in court today. But the portal didn't mention which federal court he appeared. Abdi Iley was formally arrested on Monday at his residence near Atlas Hotel in
#AddisAbeba
.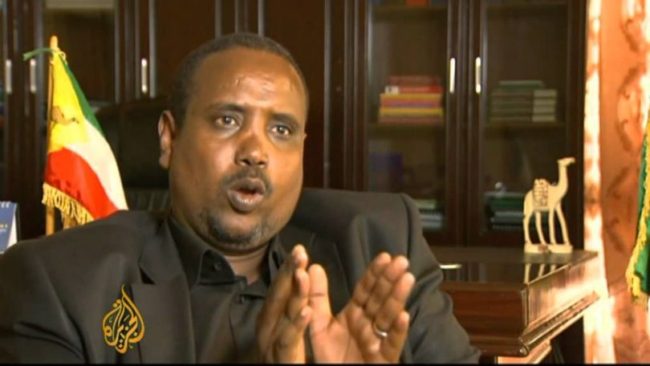 Six others also appeared in court today
Abdijemal Kelonbi- Head of Justice Bureau; Rahma Mohammed, Head of Women's & Children's Bureau; Ibrahim Mehd, Head of Education Bureau; Ibrahim Mohammed Mubarek, Mayor of Jigjiga...
fanabc.com/english/2018/0…
still no mention of the fed court
Update: Former
#Somali
regional state police commissioner Ferhan Tahir is arrested. Ferhan appeared in court today, this report said. He will be the 8th high level official to be placed in federal custody potentially facing criminal & terrorism charges
fanabc.com/2018/08/%e1%8b…