1/
@Nicolas_Colin
is thought-provoking not least because of his vantage point - graduated from the French ENA, worked at the top of the French civil service, set up his own company, and invests in startups all over 🇪🇺 with
@_TheFamily
2/
Im not one for party politics, and HEDGE isn't about that. It's a book that speaks to the zeitgeist of the
#techlash
and ways for
#startup
#founders
and
#politicians
to think about smart, sensible policies to build an inclusive Safety Net 2.0 📖
3/
Why now? The
#entrepreneurial
age is here and different. Never has it been easier to start/scale a company. Plenty of capital, commoditised tech (
@stripe
@awscloud
), role models (though too many male ones still), and people want to be
#entrepreneurs
(vs corporate jobs)...
6/
the way we work is changing.
#genY
and
#GenZ
aren't sticking to 20-years-in-a-job model of our parents. People move, change jobs, careers.
@Nicolas_Colin
&
@Vitolae
explain this well as Hunters vs Settlers
mailchi.mp/thefamily/solv…
Need to think more about hunters, or otherwise
7/
that also means being smarter about
#tax
, consumer
#finance
,
#unions
. Need to re-imagine old models, be more flexible, embrace technology.
#entrepreneurs
can help do this.
8/
to do it, need a shift in mindset that embraces entropy and
#instability
(read
@nntaleb
for more on this). 🦋 Entrepreneurs, especially new gen who understand what it means to '
#disrupt
yourself', get this. Do politicians?
9/
that said,
@Nicolas_Colin
reminds us of 'the lost art of state intervention' - business and government should never exist in isolation and gvt has a role to play. Will sound ultra-left to some, but just look at insights from
@MazzucatoM
amazon.com/Entrepreneuria…
10/
@Nicolas_Colin
isn't alone on this. Ref
@PedderSophie
new
@EmmanuelMacron
biography: "if
#postwar
#welfare
state was born to deal with accidents of life, Macron wants 21st century version to be flexible safety net that treats movement in/out of jobs as normal"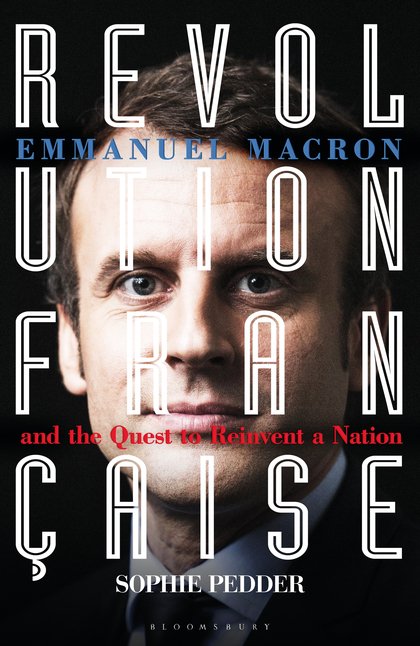 11/
🇪🇺 Critically,
#Europe
has a role to play in this. If we don't like the extremes of US cowboy-capitalism or Chinese surveillance-society, we need to work as one Europe to define/devise a safety net of our own 🇺🇸🤠❓🇨🇳📹
12/
does this book have all the answers? No. But you can't start to figure out an answer, if you don't get some consensus on the diagnosis. [west wing gif for good measure]