2/
Comparing this effort to an Iranian campaign uncovered in August indicates that Iran's tactics are becoming increasingly sophisticated, mirroring the evolution of the Russian Internet Research Agency (IRA)'s tactical playbook.
3/
As exposed by
@DFRLab
, the August Iranian operation largely intended to steer users off of social media to inauthentic websites that were created to launder Iranian state propaganda through the Western information ecosystem.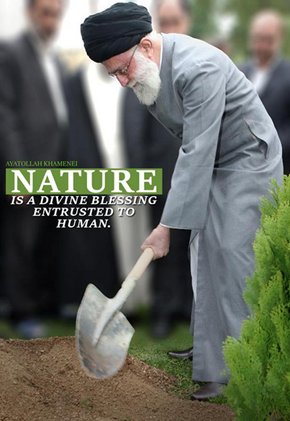 6/
The Iranian operation shut-down in October indicates a more sophisticated approach, seizing on domestic U.S. and U.K. issues to inflame divisions. Similar to Russian operations, this campaign targeted specific audiences and minority groups with organic content on social media.
9/
Similarities between the operations by Tehran and Moscow demonstrate that authoritarians are learning from one another, all while their tactics evolve more rapidly than efforts by Western governments and societies to defend against them.