🗣ACTION ITEM. A lot of people are feeling uneasy about ballot counts, we aren't powerless. Please join in this effort to make sure all legal votes are counted and nothing sketchy is going on. Time to hold elected officials responsible. It's worth a try🤷🏼‍♀️
#CitizenAudit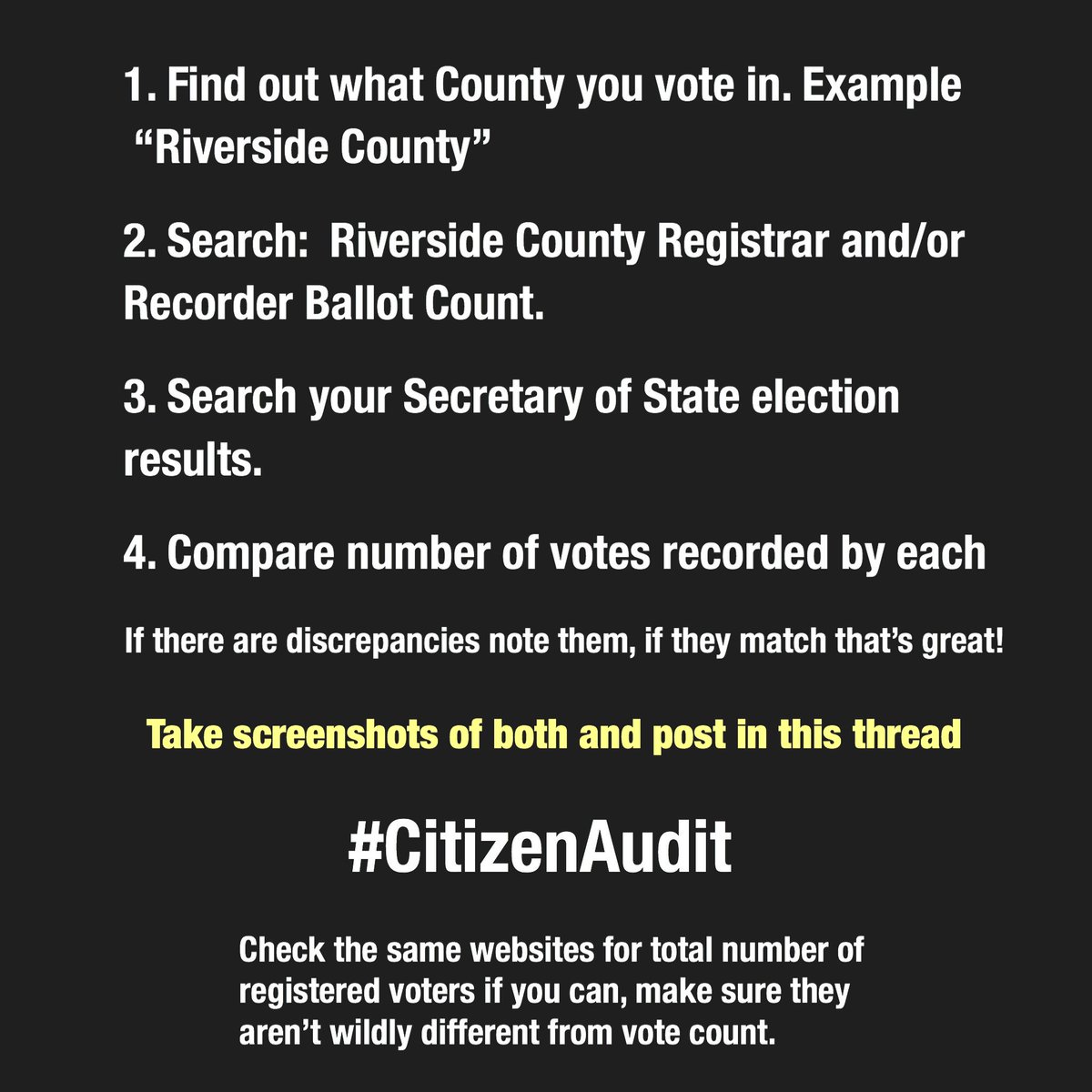 There isn't a way to check on voters legal status BUT the first step to demanding a closer look is finding discrepancies. Also please save your links, citations matter🗳
#CitizenAudit
Today Riverside County and Secretary of State said numbers were updated. How can
#RiversideCounty
have a staggering 22,427 more votes for
@MarkMeuser
than the Secretary of State? Is it because Padilla is the other candidate? 27,251 total is a big deal
#CitizenAudit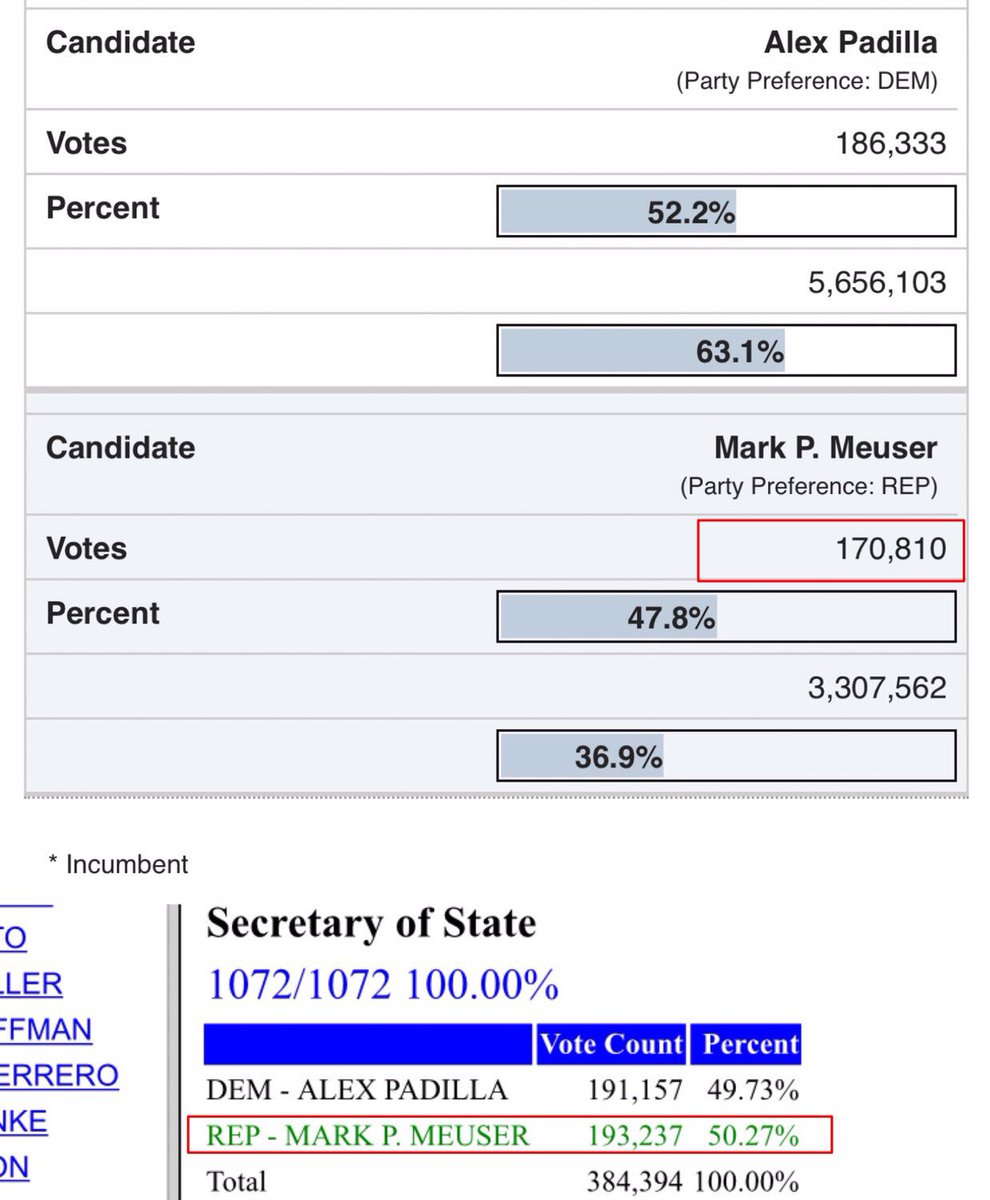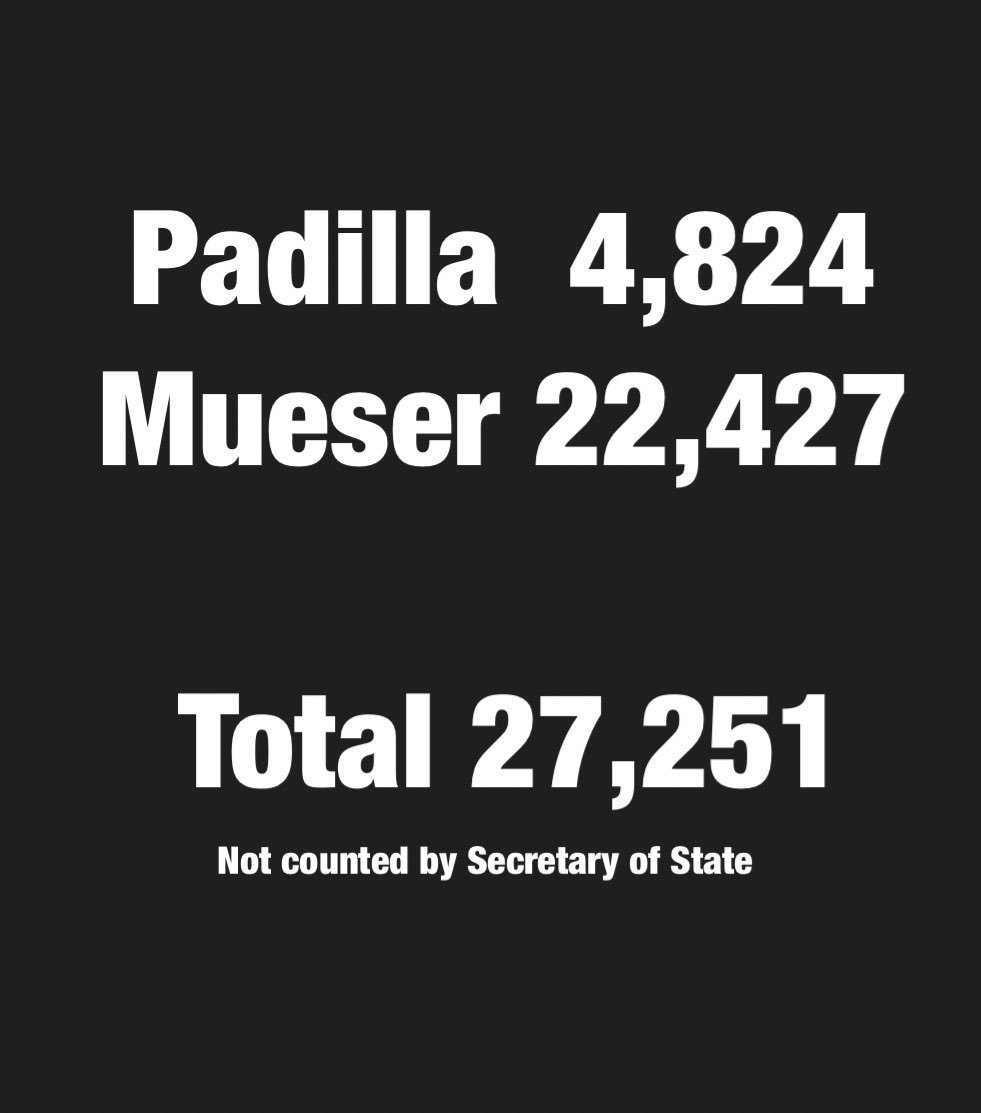 In fact every tally has discrepancies and there's no consistency to it. For Governor 18,285 votes aren't being reported by the Secretary of State?
#CitizenAudit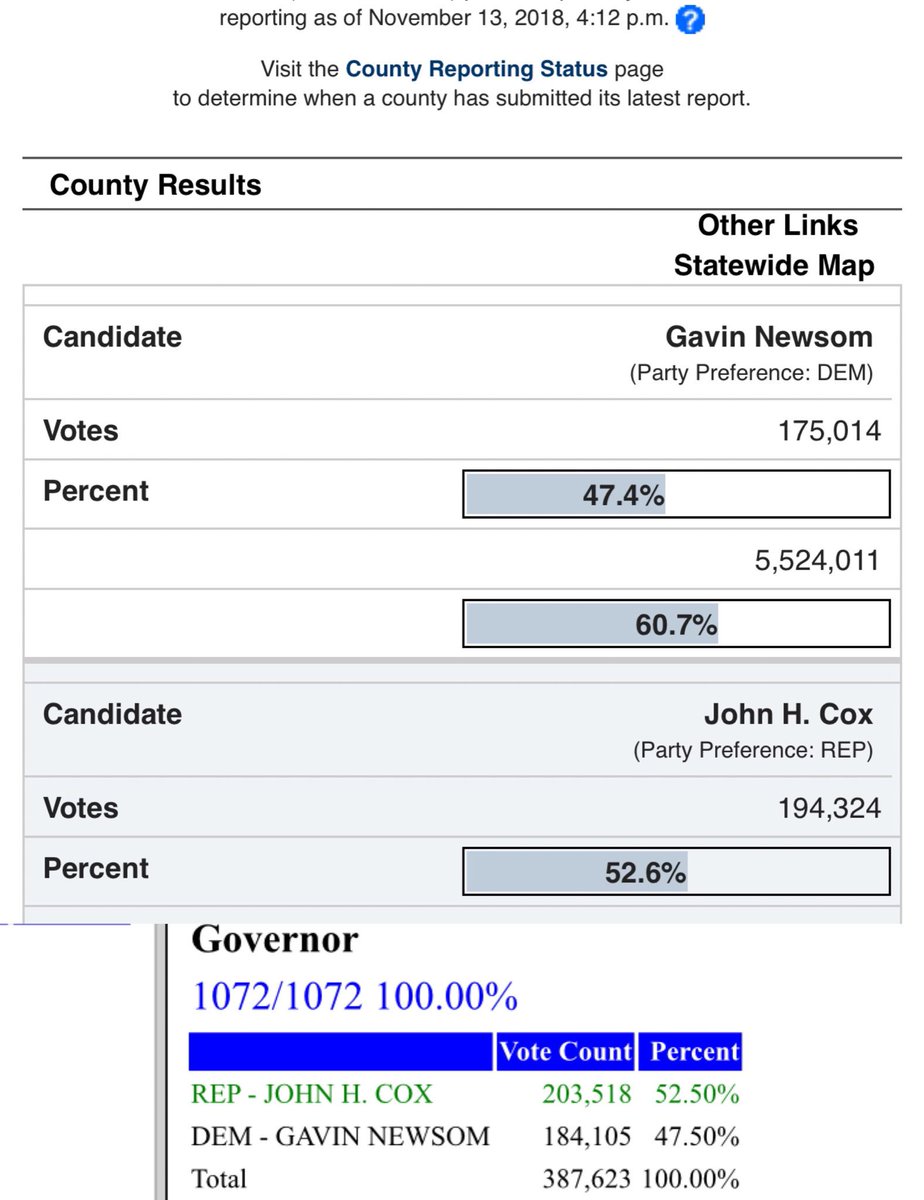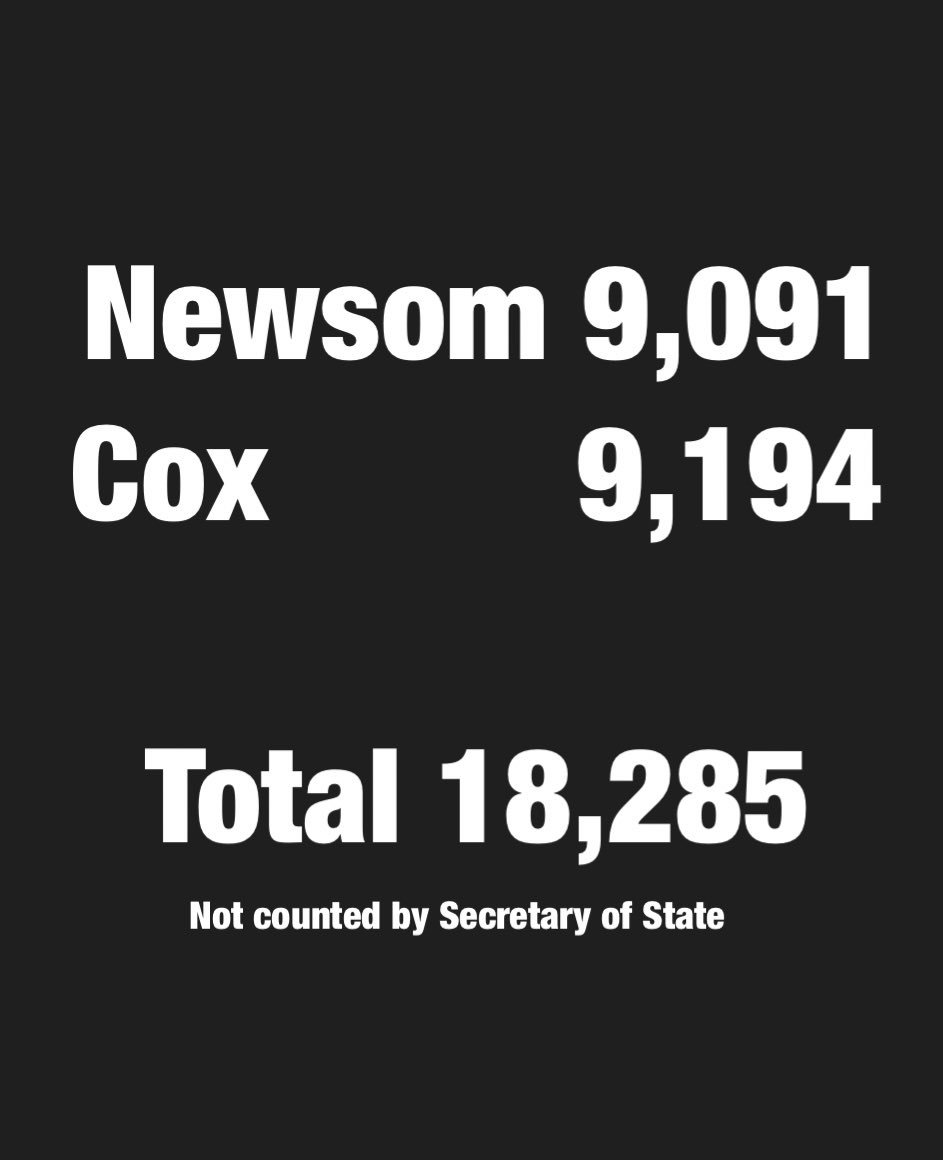 #HotTips
dig around the website of your city/county recorder they post a lot of data but most of the websites aren't that user friendly. Each County should have a board or individual in charge of counting the votes and then reporting to the Secretary of State.
#CitizenAudit
How did 17,269 more provisional ballots appear since the last count?
@DHSgov
@FBI
@latimes
#CitizenAudit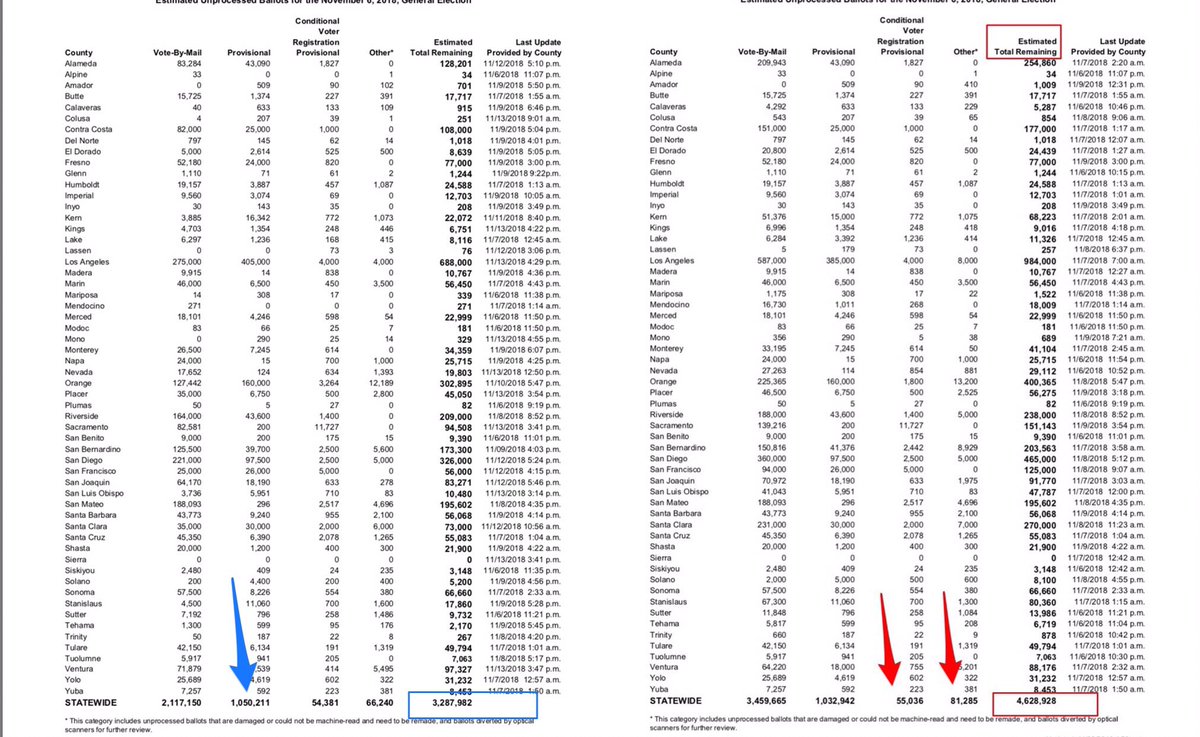 Nevada County (CA) numbers match, that's nice they also had a 52% voter turnout which is impressive (if true) 🤣
#CitizenAudit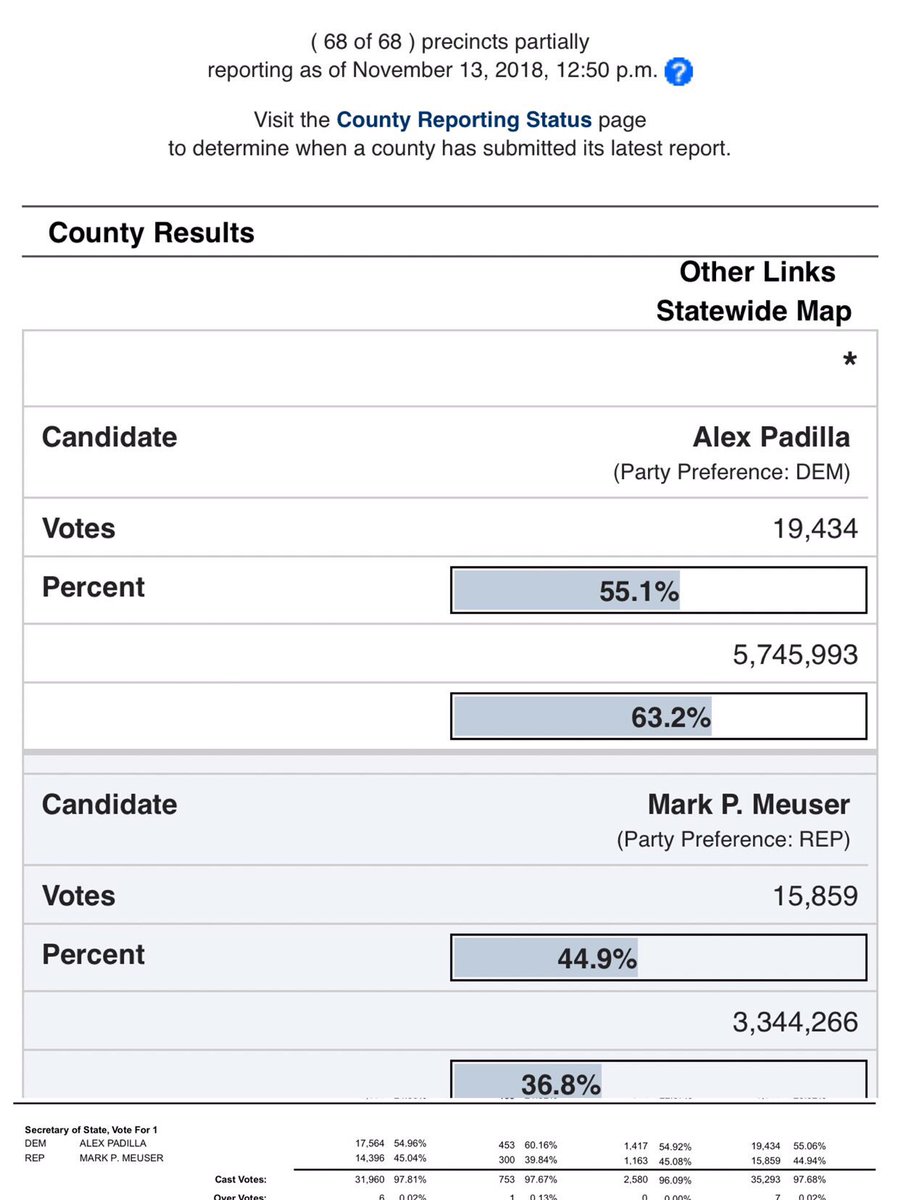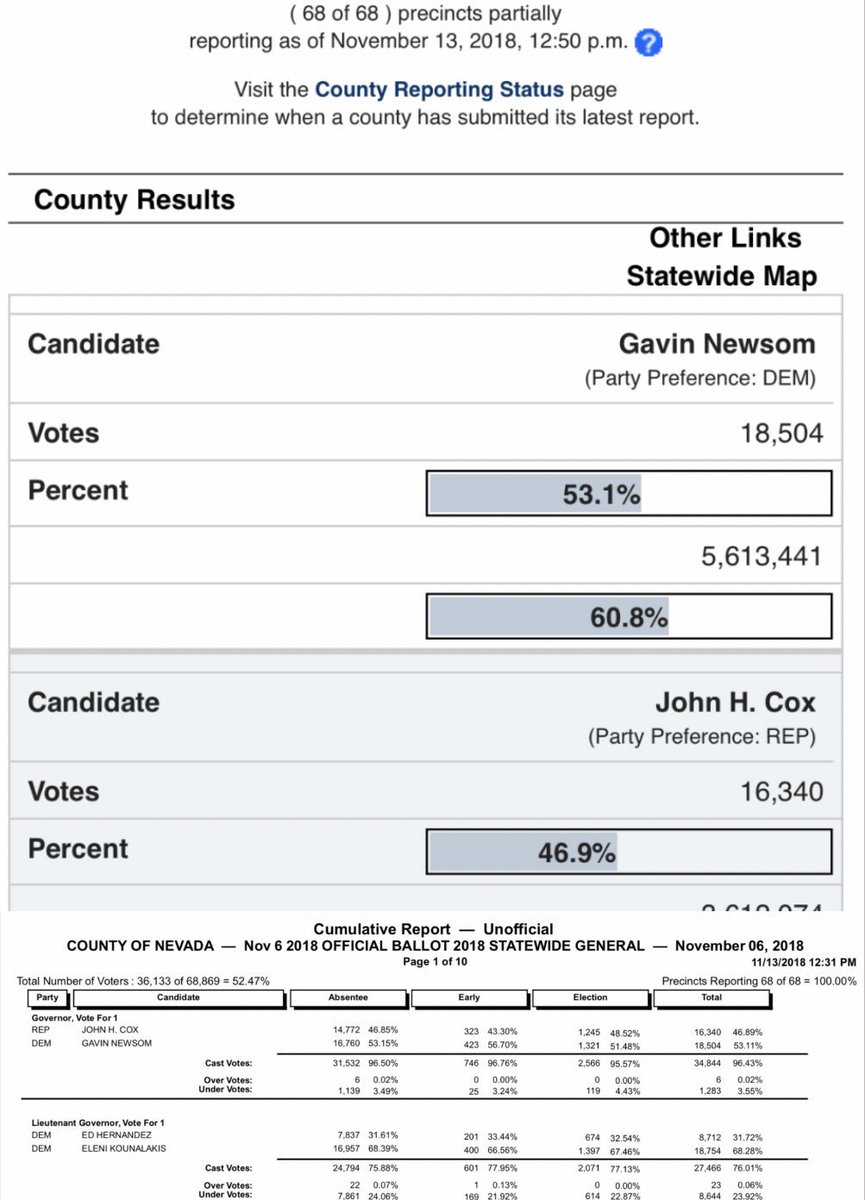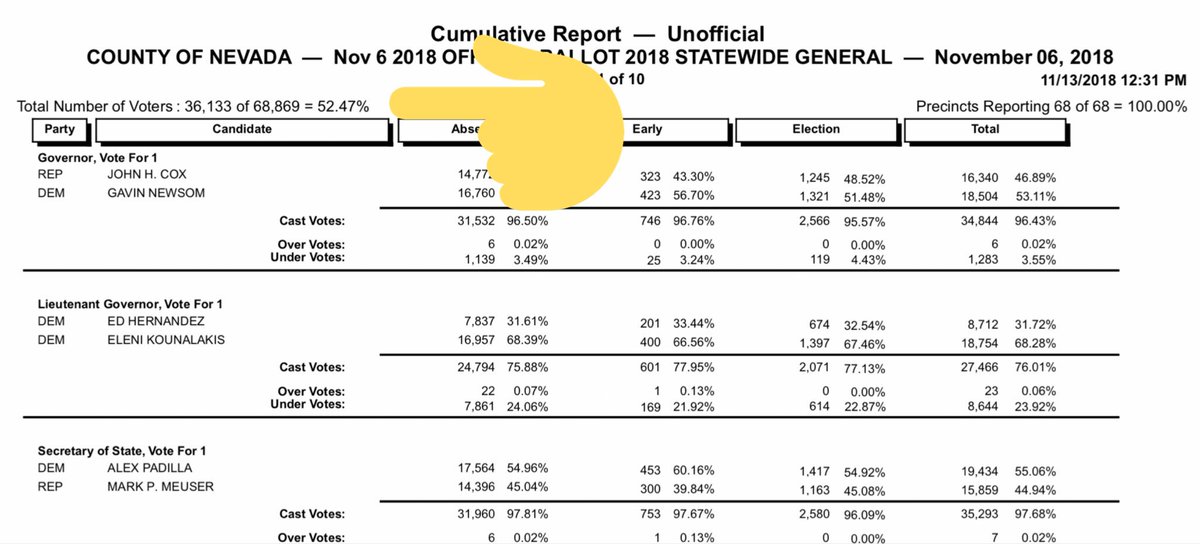 Think I read that wrong, it might be 51% counted.