1)
AIDS, the HIV virus, The Scandal of the Century...
#WorldAIDSDay
jonrappoport.wordpress.com/2017/06/26/zik…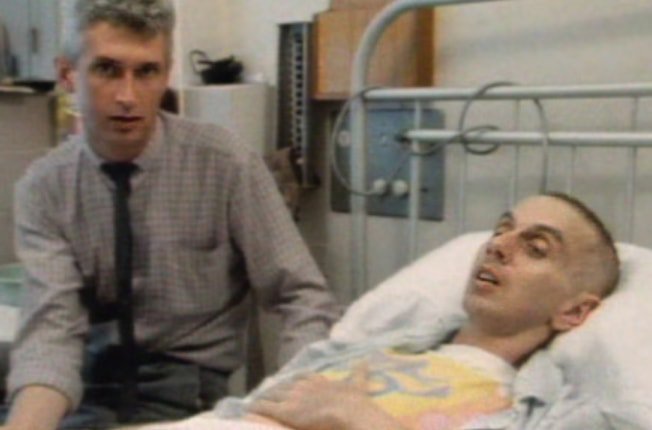 2)
My book AIDS INC. I performed an obscene act. By any reasonable standard of cause and effect, HIV had never been proved to cause AIDS. A philosopher with a weapon, I was shining light in a cave where researchers were plundering logic to fake a proof...
amazon.com/AIDS-Inc-Scand…
3)
I was therefore demonstrating that AIDS was NOT *one* condition at all. It was an array of circumstances that produced, in different ways, in different people, the destruction of the immune system...
4)
and, if you wanted to heal THAT, you had to find, in each afflicted person, what had attacked his immune system (not HIV), and then you had to try to reverse that affliction...
5)
In doing so, you could save lives. If, on the other hand, you persisted with the HIV myth, and utilized highly toxic drugs like AZT, you would kill people. Many people.