#AncientIndianScripts
The
#BrahmiScript
is the earliest writing system developed in India after the
#IndusScript
. All modern
#IndianScripts
& most of the scripts found in Southeast/EastAsia are derived from Brahmi.
*Comparison of various abugidas descended from
#BrahmiScript
:-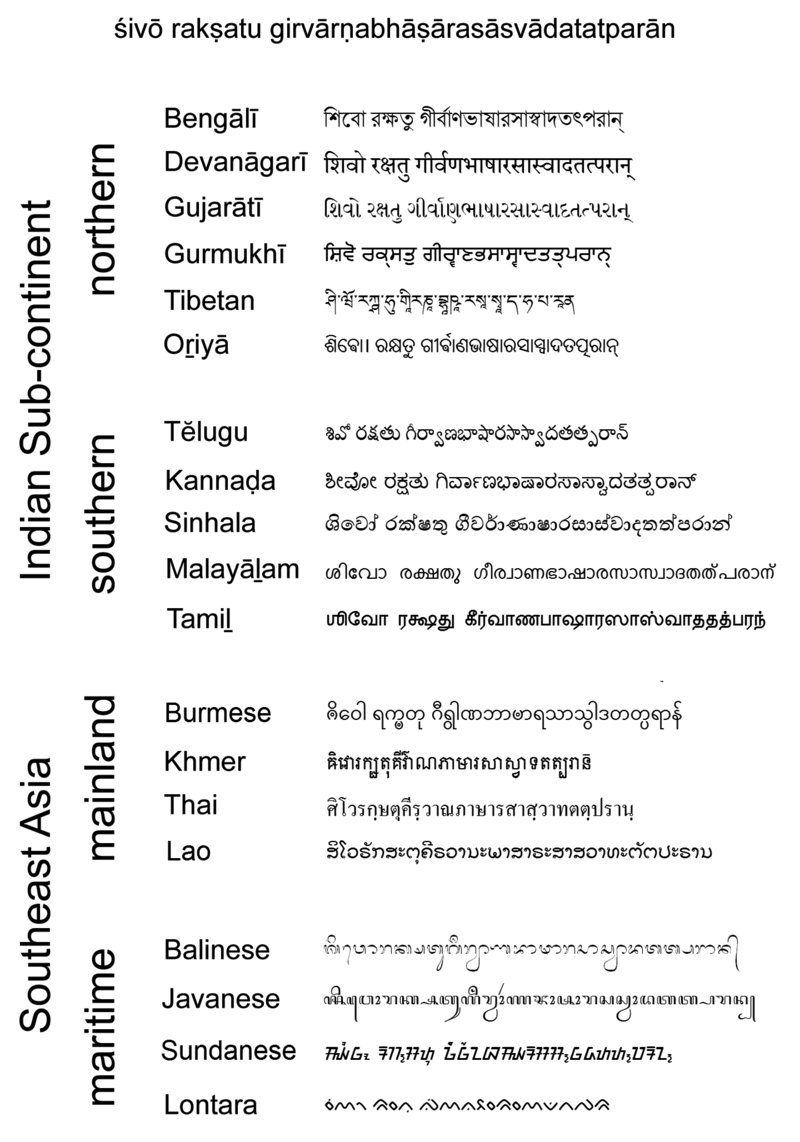 The Sohgaura copper plate inscription is an 
#IndianCopperPlateInscription
 written in 
#Prakrit
 in the 
#BrahmiScript
. It was discovered in Sohgaura, Gorakhpur, Uttar Pradesh, India.
#AncientIndianScripts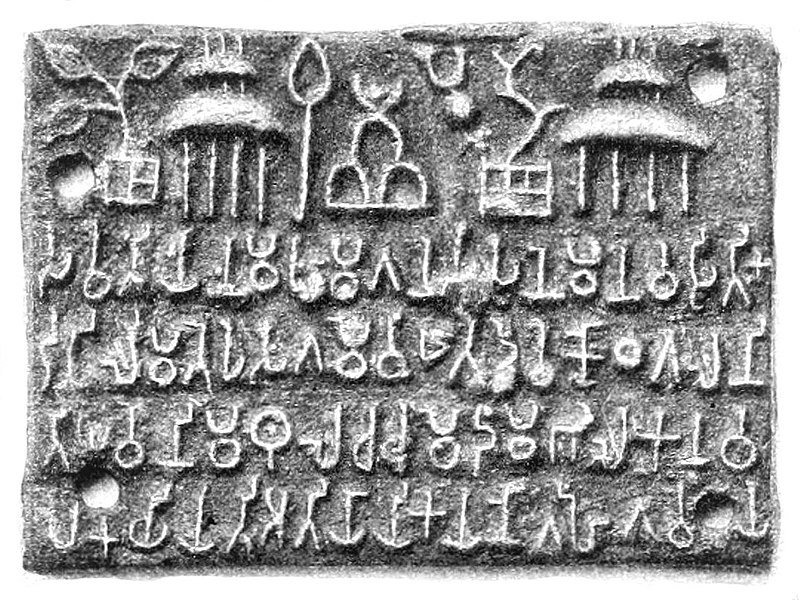 Map showing routes of following
#AncientIndianScripts
of
#India
traveling to other parts of Asia.
#SiddhamScript
#KharosthiScript
#NepaliScript
#DevanagariScript
#GuptaScript
#KucheoScript
#TeluguScript
#KannadaScript
#TamilScript
Map reference: University of Pennsylvania.