#HotTip
for all! Be your own fact checker, use link below, think of it as the google of gov docs. You type what you're looking for into the search bar and dig in, it populates court docs, archives, data and all past press releases from the Hill.
foia.gov/search.html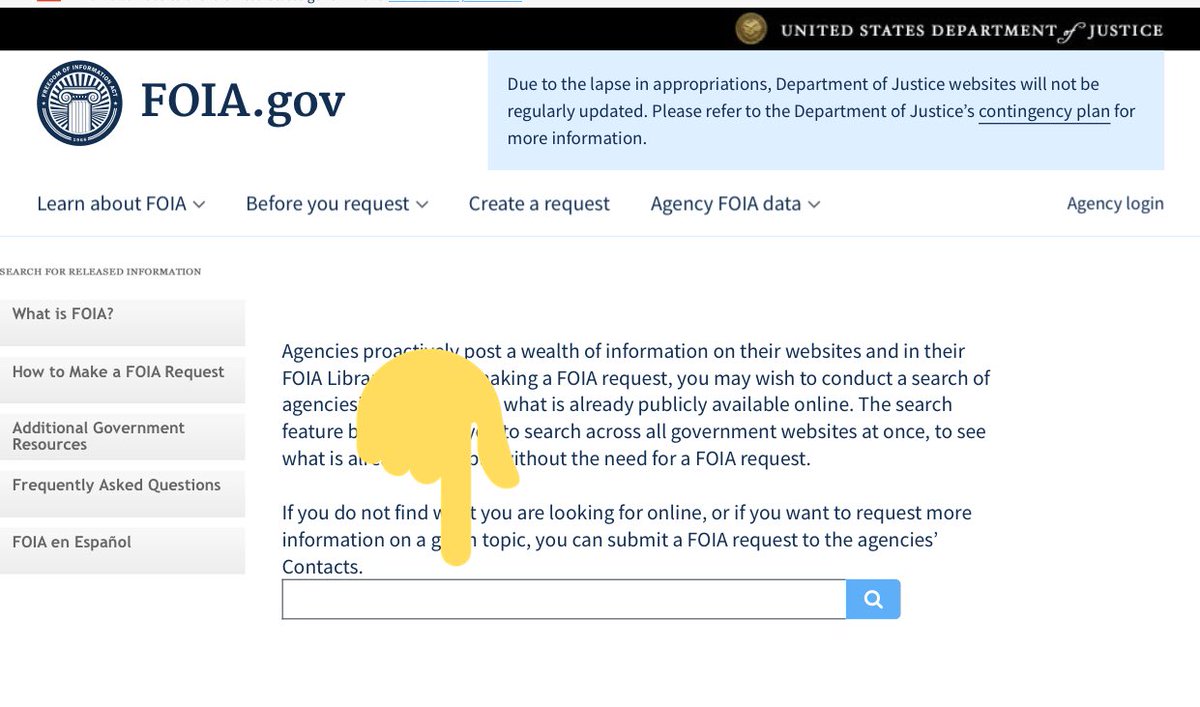 #ProTip
🧠 If you know exactly what you're looking for, out it in quotes. Some of the info is repetitive but if you're crafty enough you'll find gems. Once you've done a search use search bar at top of page to look for other info.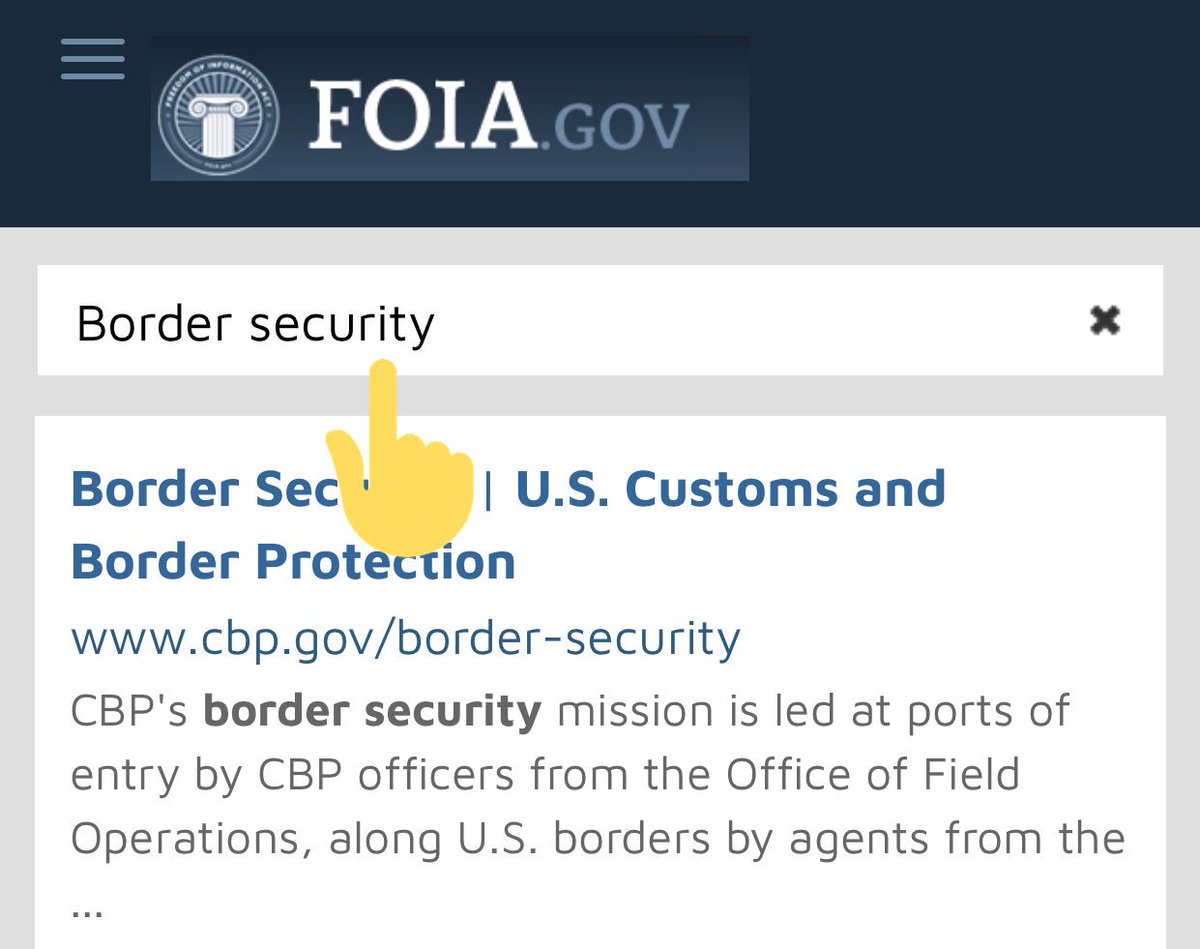 Long story that I was going to attempt to thread one day but since we're here I'll just explain it. A few years ago McCabe and FISA court sued search engines to NOT populate this data, it was under the guise of National Security of course but pretty sure it had darker intentions.
The point is, as a citizen you have a right to this information but that doesn't mean they have to make it easy for you to find🤣
#StayVigilant
more tips later.