This week
#MarchForOurLives
hosted a reception in our nation's capital. The room was filled with victims and survivors of gun violence, organizers of all ages, and many members of Congress. [THREAD]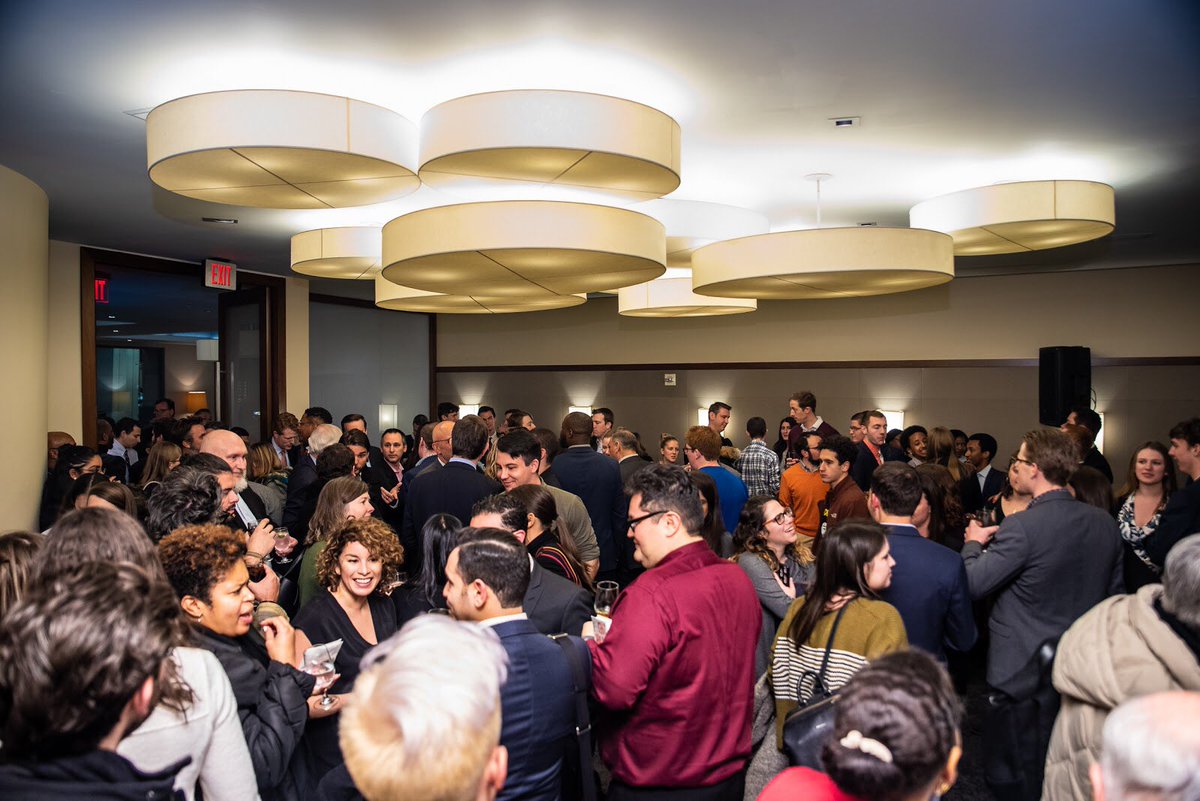 "Last time I was in this room was on March 24th. A monumental day for all of us. With your help, we have been making history since that day" -
@charlie_mirsky
, MFOL's 18-year-old federal lobbyist said in welcoming statement.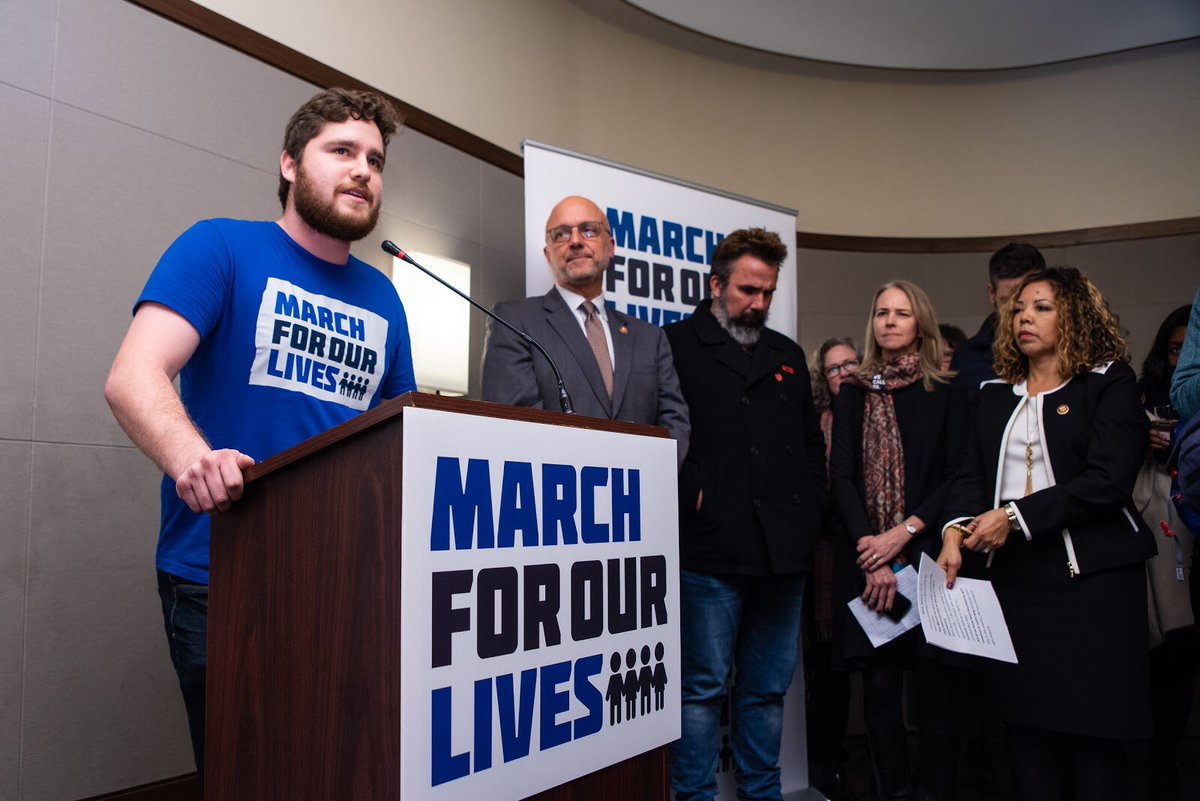 "Every time I speak to the
#MarchForOurLives
community I am reminded that I am surrounded by people who have been tirelessly fighting to make our communities safer." - Congresswoman Lucy McBath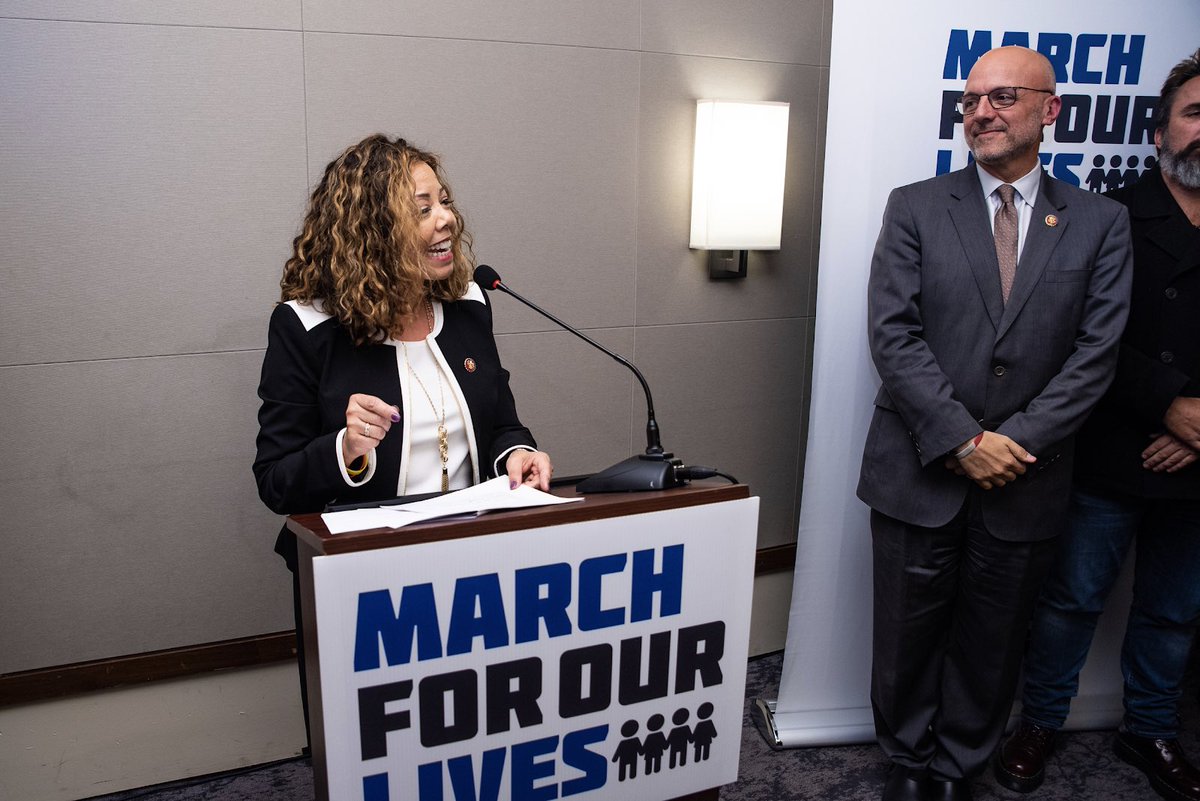 Rep.
@LucyMcBath
is one of the most inspiring people to ever hold public office.
We won't say who this story was about… Just know they have a lot more free time now that the election has passed. 👀
Talking to a room of young leaders.
"We are stronger than the gun lobby is right now." - Senator
@ChrisMurphyCT
"Thank you for taking this to a new level of leadership in our country." -
@SpeakerPelosi
"When we were traveling the country we stopped at a restaurant in Texas, it started to rain and the people were so happy. It was their first rain in a long time. This is our rain...what happened on November 6th...what's happening in Congress...I'm so thankful." -
@Emma4Change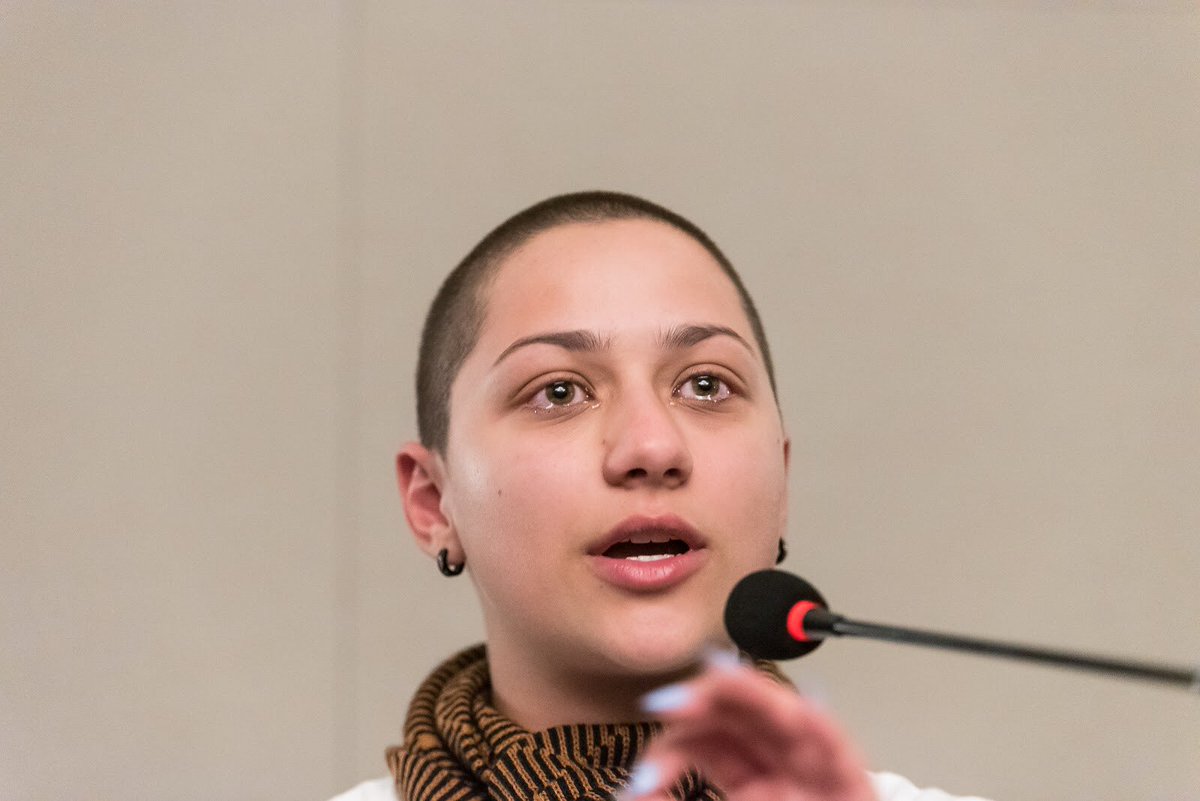 Our organization was established not even a year ago - and although we have accomplished so much - the work has just begun.
105 people die from gun violence every day in America. Let's save lives.
Text "BILL" to 954-954 to support bipartisan universal background checks.
#HR8