On 16th March 1846, after the British annexed Punjab, they handed over the mountainous territory to the North of Punjab to Raja Gulab Singh.
#Dogra
Cheiftain Raja Gulab Singh paid the war indemnity owed by Lahore Court to the British in return.
#TreatyOfAmritsar
#DograHistory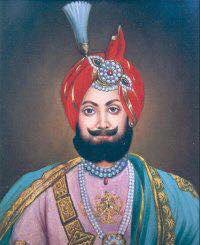 #MaharajaGulabSingh
and his Dogra Generals like General Zorawar Singh, Gen Baj Singh, ADC Mehta Basti Ram extended the Dogra Sovereignty up to the Pamirs and Tibet.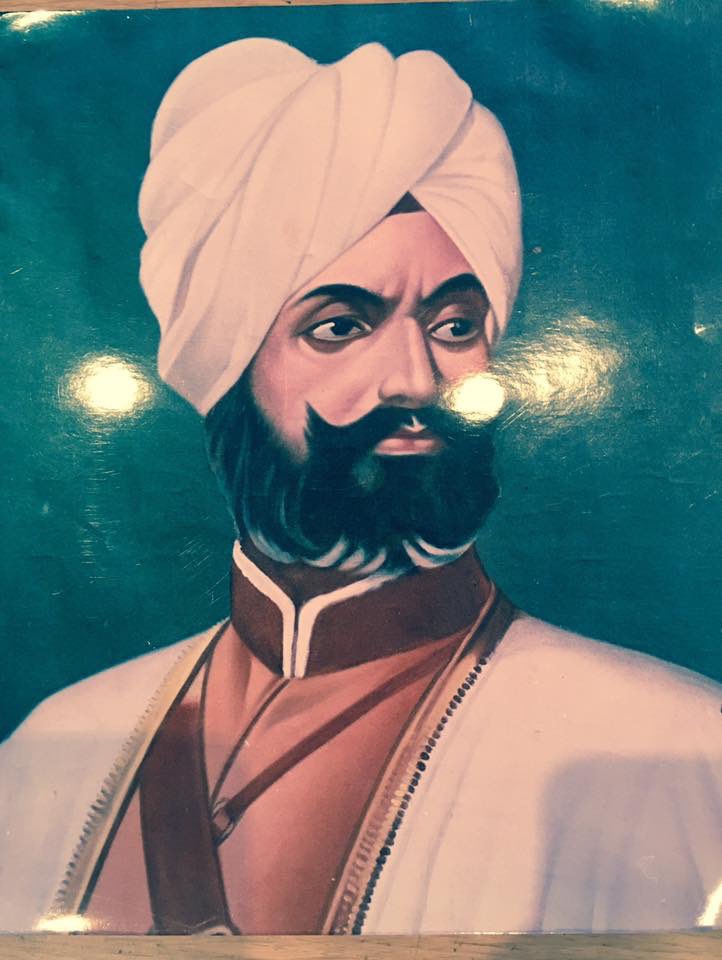 The consolidation of territories which later became the State of Jammu Kashmir began under Dogra Maharaja Gulab Singh, and was held together and governed ably by the Dogra Dynasty up until 1947.
K M Panikkar in his bio of
#MaharajaGulabSingh
that 18th century had produced men,who founded Kingdom & Dynasties, but this was the only case in 19th Century India, of a man, beginning as a small official in a court, who "conquered kingdoms and estd himself as the Sovereign".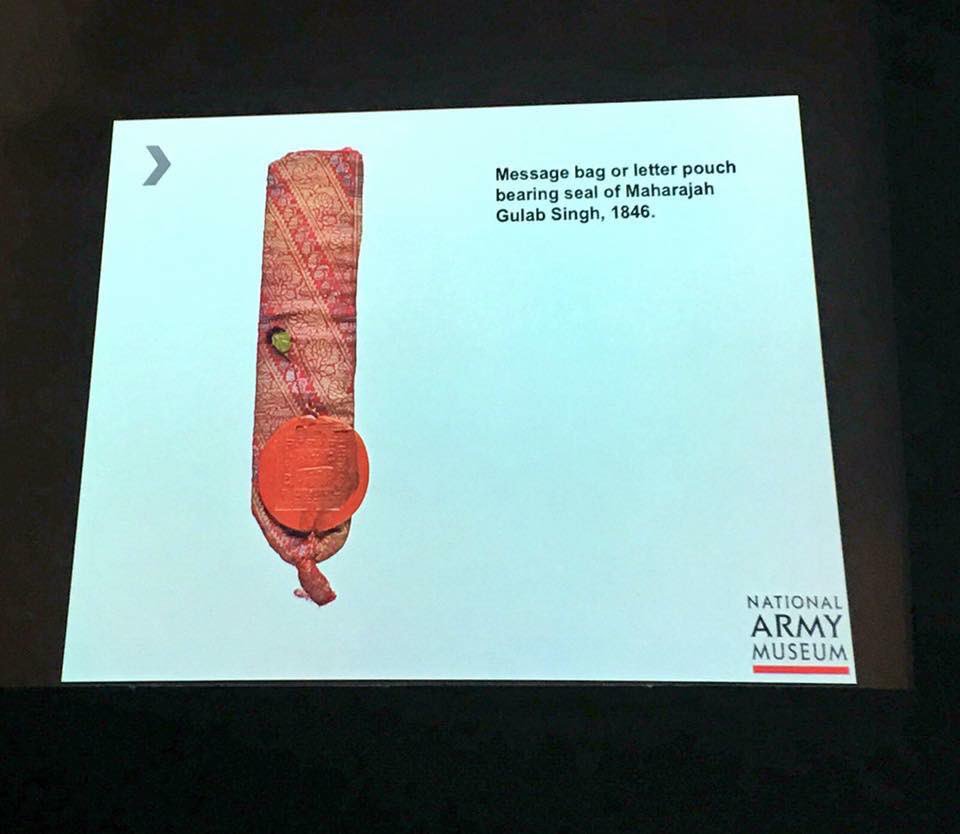 Panikkar adds that Maharaja Gulab Singh was the only one, who was able to manage and administer the hilly territories and he would have been "justly regarded as the most remarkable men of his times".
#DograStateCarft
The consolidation of the State of JK under the leadership of Maharaja Gulab Singh and his Generals, began much before the
#TreatyofAmritsar
, as he conquered territories, quelled anarchy and restored order in the State starting from the early 1800s
#DograHistory
#JammuKashmir