What has become of the United States of America?
How much of the responsibility for our degraded reputation can be laid at the feet of Roger Ailes and
#FoxNews
?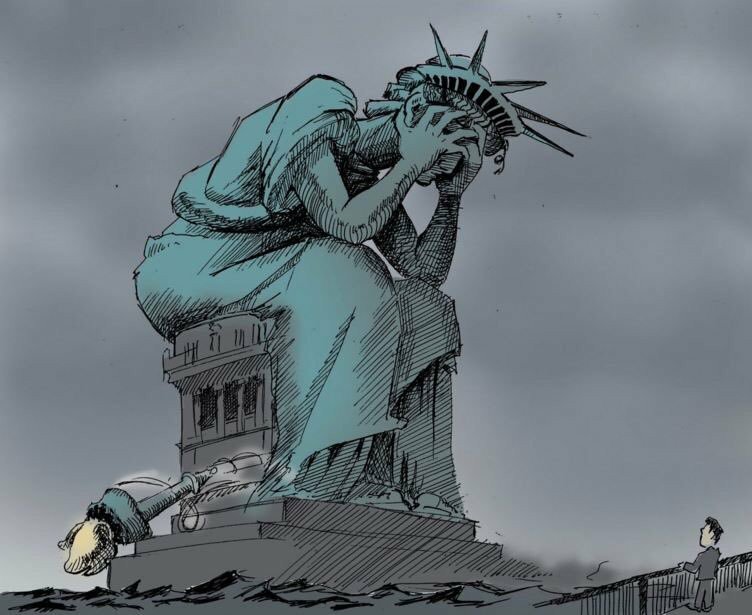 If you decide for democracy: getting rid of
#Trump
is only an initial step ... to decades of work required to repair the damage.