#brexit
#BrexitVote
#fbpe
#NoDeal4TerroristRegime
Let's be clear
1.
Magna Carta breaks if 2016 includes No Deal
2.
The tories need a General Election because No Deal is unlawful.
No Deal is "Bullocks"
You should all understand this. Only 7 tweets are needed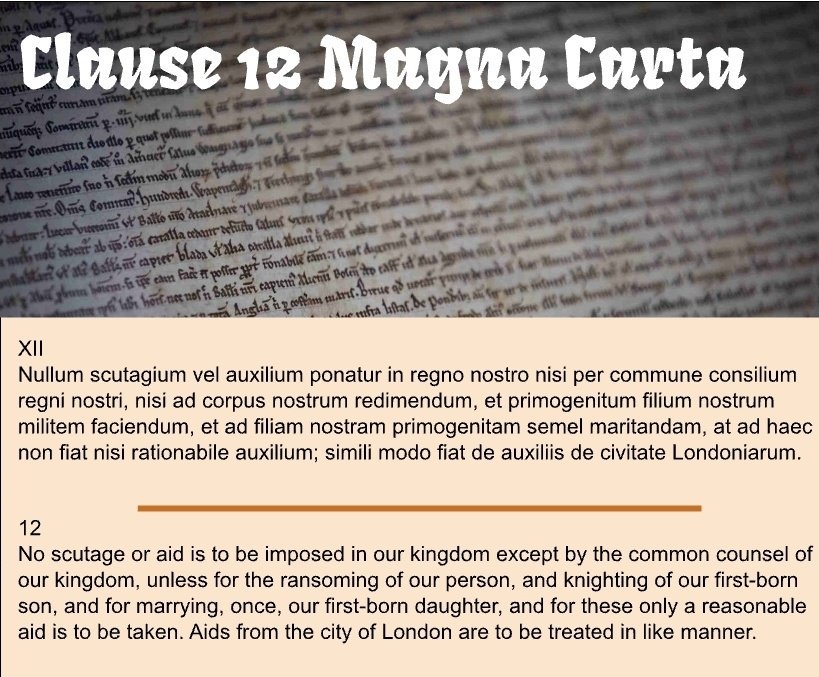 I've argued previously the Coup was a deliberate attempt to force a vote of no confidence to get a General Election. A stalking horse to Martyr Boris. Thread👇

But back then i was naive enough to think progressive parties might come together

The irony.


So can we stop bashing on about No Deal. It has no consent and no legitimacy until we give it one.

And instead can we spend the time asking

WHAT THE FOOK ARE PROGRESSIVE PARTIES DOING FIGHTING INTERNALLY AND EXTERNALLY. UNITE YOU UTTER MUPPETS OR RISK👇

OK, this is Caveats and Problems section for The Brexit Geeks.
Despite idiot's warning, this is English law in our unwritten constitution. Vague

In any other constitutional democracy Consent of the Governed would prevent after event vote misappropriation ->Divine Rule/ Tyranny
Consent of the Governed should also a founding principle of sovereignty if it lies with the people.

Unfortunately, despite ERG mendacity* it lies with Parliament (see Miller).

This all creates the sort of circular legal logic that is the Barrister's retirement fund...
Let's dismiss the anarchist doesn't consent argument. This is about consent given on mass, not whether individuals choose to comply.

There is however no statute on Government by Consent in law, which theoretically means we don't know or haven't tested if we're a Democracy.
At best we can say we're Governed by Consent as a point of principle or even convention but UKSC shows us that conventions are not necessarily judiciable.
So we're testing our Democracy, and until we have precedent or statute Consent is...persuasive?
Then two further problems. If the UKSC finds the prorogation illegal but the Queen grants a second anyway, then we're done. The UK is not a democracy and we're Governed by edict (IMHO). The can if worms is large for all sides of Brexit.

The second problem is whose consent?
Sticky territory, but my loose interpretation of Miller is Parliament not the People. (That in and of itself creates problems for people sovereignty arguments the ERG have relied on).

BUT IF Parliament consents then Boris Queen's speech has traps galore. You see them right? 🤔
Thank you
@broosterM
for your sagely help on the last section.
#fbbe
are marvellous.
The next is mine
*Argument is mendacious not political when you change advice aboht who is sovereign, people or parliament, as a tactic to defeat opposition. Outside politics we call that Fraud