The
#ClimateCrisis
is a national emergency.
We need to transition to a clean energy economy and end reliance on fossil fuels.
This isn't about politics. This is about saving our own lives. 97 percent of Earth's water comes from our oceans.
There's no backup.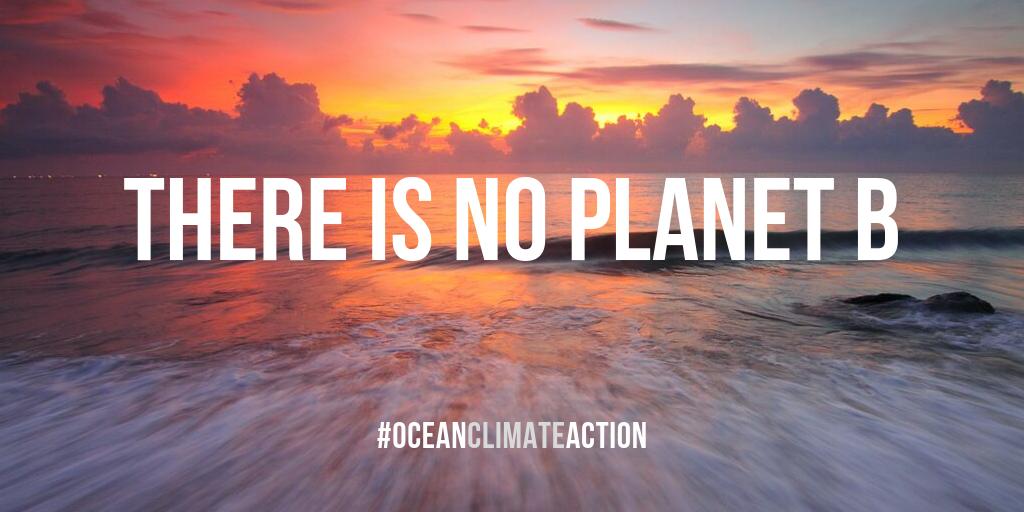 The reality is that 93 percent of the heat generated by greenhouse gas emissions has gone into our ocean.
While humans keep polluting, ocean water is getting warmer and more acidic, killing marine life and destroying habitats.
npr.org/2019/09/25/755…
Communities are experiencing record rates of coastal erosion.

Natural disasters like floods and tropical storms are getting more and more intense as they're fueled by warm water, a rising sea level, and increased rainfall.
The big takeaway from
@IPCC_CH
's report: If we don't minimize our greenhouse gas emissions, our ocean changes will get much worse and hit us much harder.
The damage we've done already is irreversible.
What matters is what we do now.
Read the report 👉
ipcc.ch/srocc/download…
This isn't happening tomorrow, or next month, or next year.
It's happening NOW. We don't have another second to waste.
We need
#OceanClimateAction
.
.
@HouseDemocrats
are fighting hard to
#ActOnClimate
.
Today we passed 10
#OceanClimateAction
bills out of this committee. We're pushing for renewable energy and advocating for sustainable fisheries.
Join us and save our future.