#PLEIADIAN
COLLECTIVE
1.
Friends Of Earth!
We Greet You In Truth And Light!
For Those Caught Up In The Dream Story,
As Though It Is Real And Permanent;
We Urge You To Take A Seat, 
Grab A Thread From The Tapestry And Pull!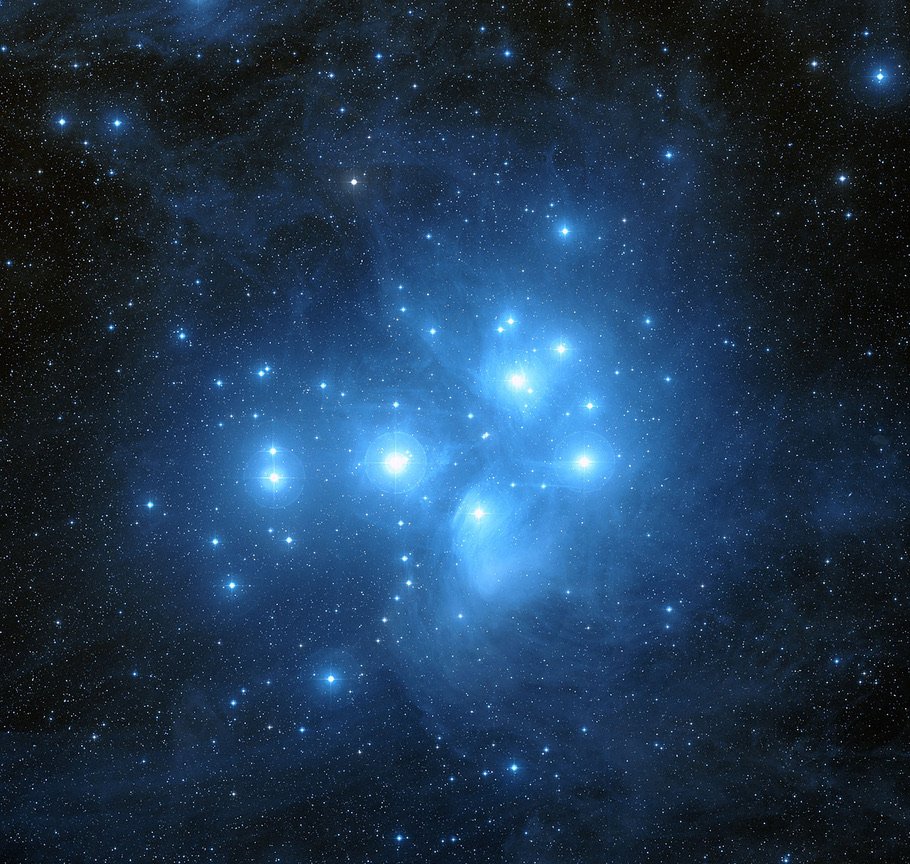 2.
You Will Find Truth If This is What You Seek!
For The Narratives, Ongoing News And Projections,
Are Created In This Density For Entertainment, Soul Growth And Healing.
3.
You Are Preparing To Remember And Awaken Completely As Ascension Is Close!
Spiritual Growth Is Not Focused On A Destination, But Rather The Journey Itself!
These Moments You Find Yourself To Experience Are Meant To Propel You To The Next Phase!
4.
When You Cease Seeking Answers Outside Your Own Inner Source,
The Interim Periods Of Separation From All That Is,
Become Fewer And Farther Between!
5.
For We Are Close And Continue To Assist You As You Live Your Life In The Body That Grounds You Into This Density!
You Are Light And Your Vibrational Frequency Is Very Much Moving To Align With Higher Realms.
We Are There As Much As With You!
6.
In Consciousness You Are Also In Many Places!
You Are Multidimensional Beings From Many Star Systems.
You Are Our Friends And Family!  The Light That You Are Knows This.
7.
The Ego-Story You Have Created, Has Forgotten.
All Is Well In Truth!  Allow All To Play Out And Rise Above Discouragement!
For Soon This Journey Continues In Higher Love, 
Vibrational Frequencies Of Only Truth!
8.
You Will No Longer Be Subjected To Wondering And Asking!
You Will Understand You Are The Answer And None Of This Is Real!
Enjoy Your Play And Let It All Flow Naturally!
9.
You Are Powerful And Nothing Can Harm Your True Self!
In Love We Live And Travel The Multiverses!
Soon We Rise!
PLEIADIAN  COLLECTIVE