In her Hogmanay speech
@NicolaSturgeon
stated: "We will provide support and reassurance for the
#EUcitizens
who have done us the honour of choosing to make
#Scotland
their home."
Here is how we can begin to constructively fulfill that promise:
docs.google.com/document/d/1rG…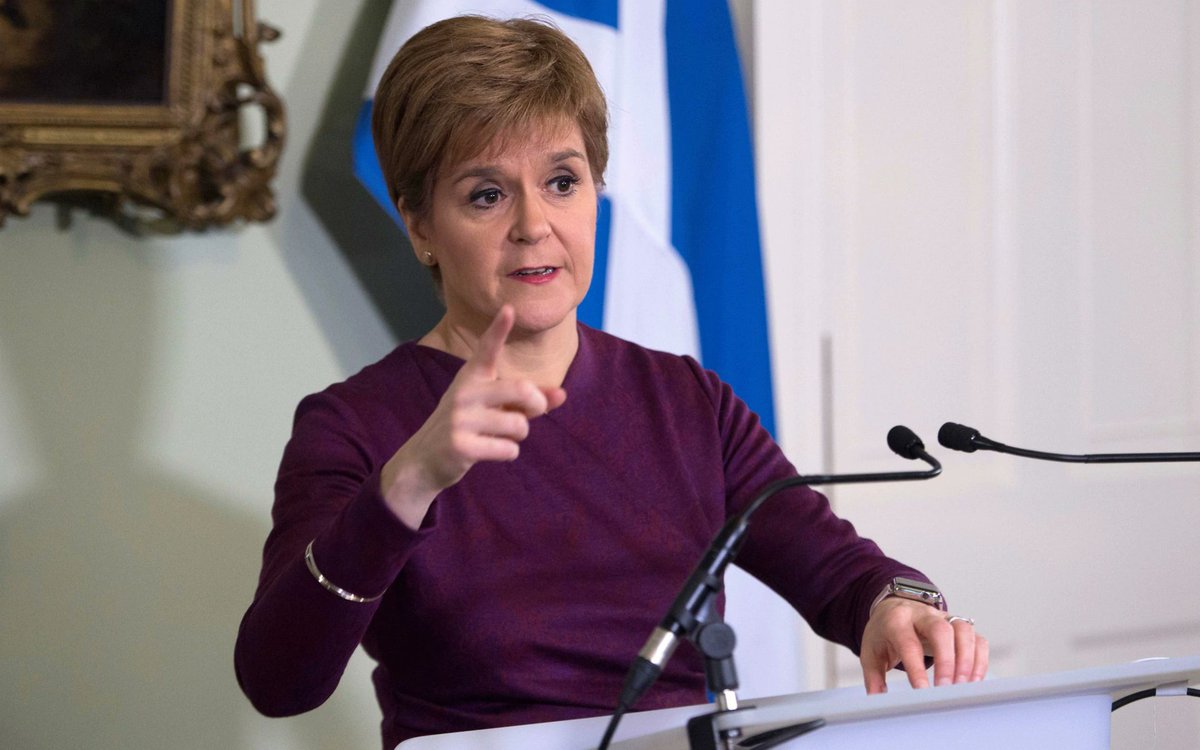 1.
EU citizens will face discrimination by Brexit/HostileEnv design. Those who have Settled Status need a physical token not offered by the Home Office but any individuals status can be checked online - including by
@scotgov
who should issue a
#ScottishResidencyCard
open to all.
2.
All residents of
#Scotland
are equally affected by Scots Law, yet not all are protected by it. For 2020 I hope to see an all-party, multi-disciplinary Equality workgroup at the Scottish parliament finding & using Scots law & powers to enhance equality and protect all Scots.
3.
Xenophobic & racial discrimination has increased UK-wide since Brexit, and while less affected Scotland, too, is seeing an increase in hateful language. For the coming year Scotland must put in place a public anti-discrimination campaign and an accessible reporting mechanism.
4.
The detrimental impact Brexit is having on EU citizens rights, lives & livelihoods is not just emotional or legal - being forced to leave a country is as expensive as falling through the social net. Be ready!
Can
#Scotland
's
#solidarity
take the shape of an
#EmergencyFund
?
5.
Without powers over immigration and actual
#independence
likely to occur years after Brexit EU citizens in Scotland require legal support in order to fight cases to defend their
#HumanRights
.
The
@scotgov
must support in coin, word & deed those fighting to stay in
#Scotland
.
6.
Let 2020 be the year Scotland FINALLY passes the
#VotingFranchiseBill
. My fellow nEU Scots & I have been waiting for 3+ years. Surprise ready for when it passes!
Until it does, I'm afraid, I won't be campaigning for indy@EU as before and instead focus on EU Scots rights here.