Today we're discussing soil care as part the
#urbanisinginplace
research programme
sharedassets.org.uk/policy/cities-…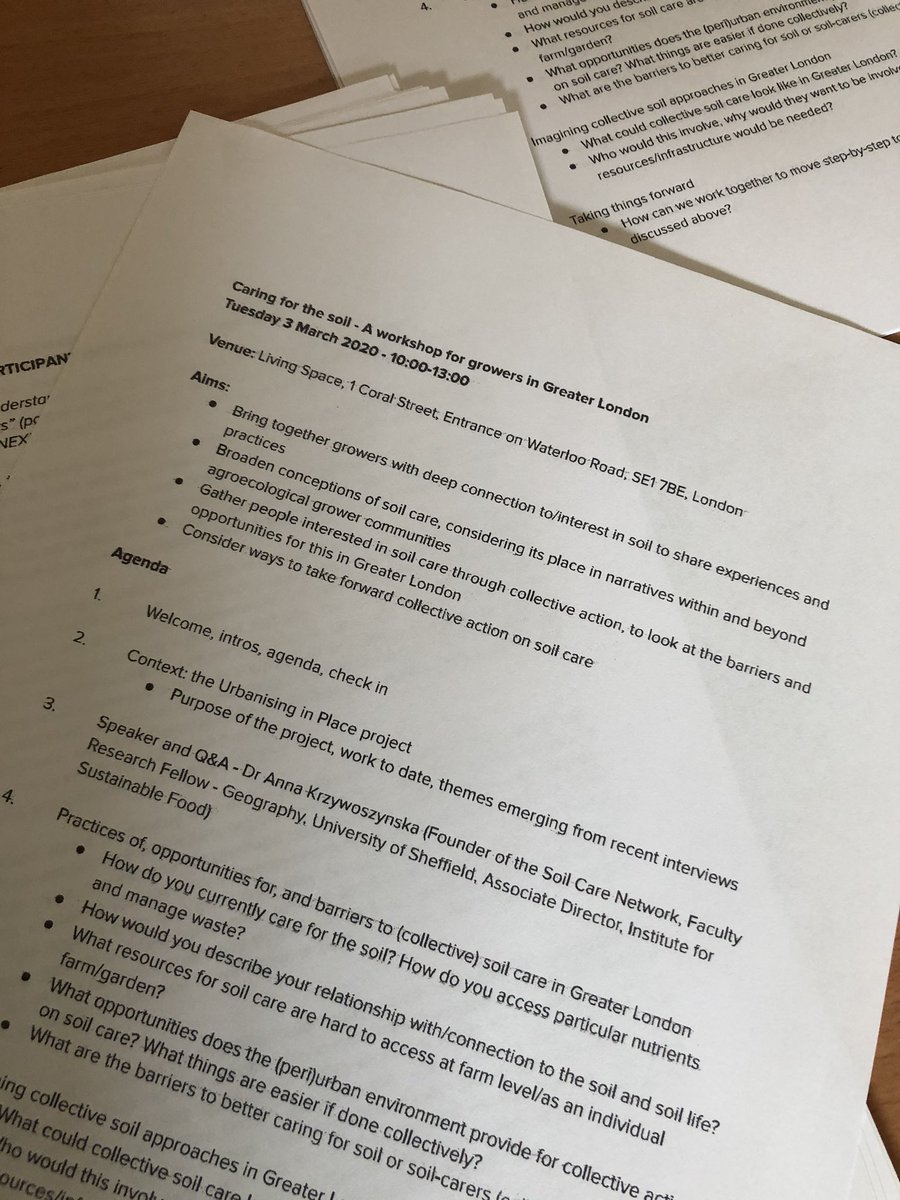 Identifying 4 stages of care:

- identifying the need

- accepting the responsibility to meet it

- identifying how you will provide the care

- assessing how well you have provided the care
How can we create virtuous circle of care and knowledge - and build up networks of care?
As we expand our knowledge and understanding of soils - from a perspective of care - we expand our understanding of the different elements of the soil food web that all need to be subject of our care and attention
The principals of regenerative farming can be applied at all scales - from rural farm to urban plot

- minimal disturbance

- continuous soil cover

- integration of organic matter

- diverse crop rotation
There's an increasing awareness amongst rural farmers of the value of these principals is increasing
We need an urban soil care movement - especially in order to deliver on our ambitions for
@LondonNPC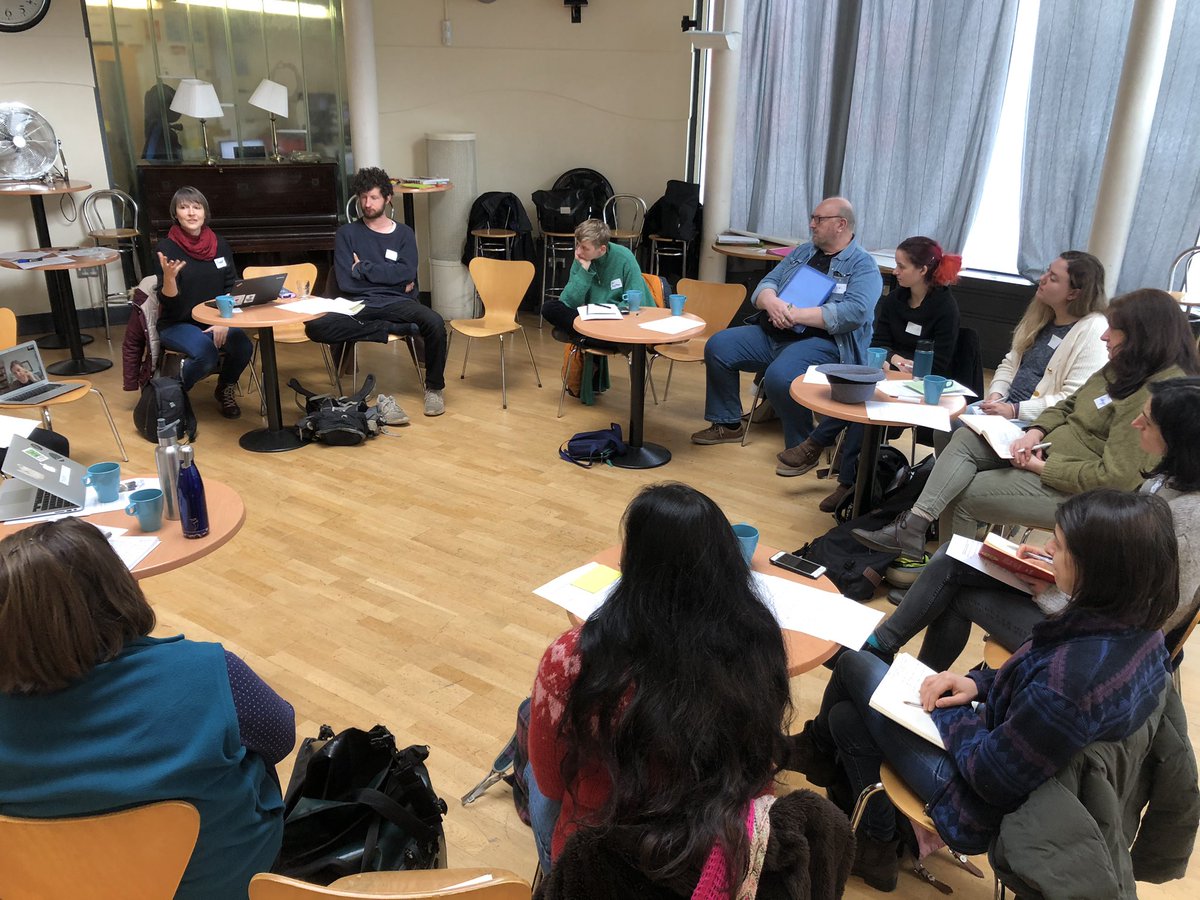 Key issues already emerging:

- the need for shared composting facilities

- new approaches to the collection and use of organic waste fractions in the city

- reviewing the use of pesticides in the urban environment
Want to find out more and keep informed about the latest thinking and practice about
#soilcare
? Join the Soilcare Network
soilcarenetwork.com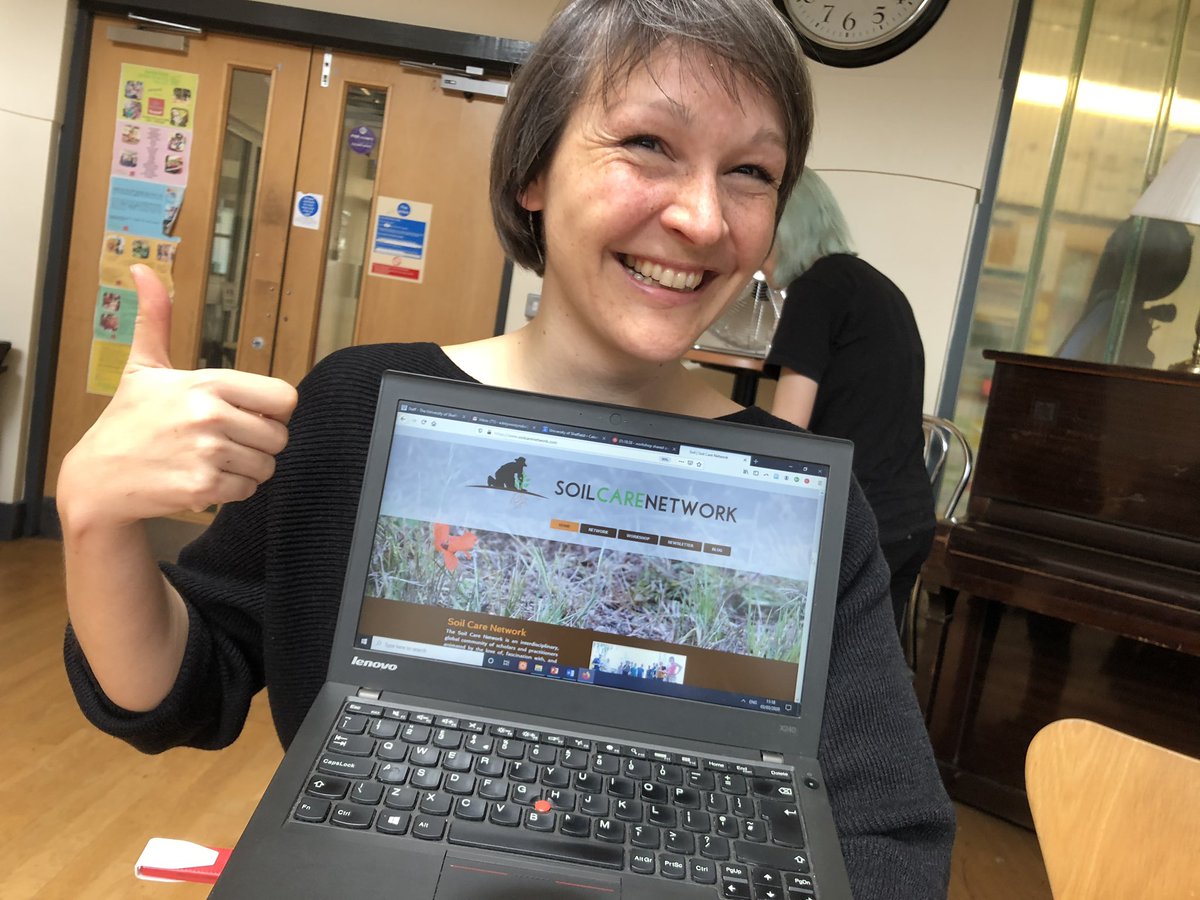 Summarising the responses and moving on to discuss: what are the collective arrangements we need to put in place to care for for London's soils?
#soilcare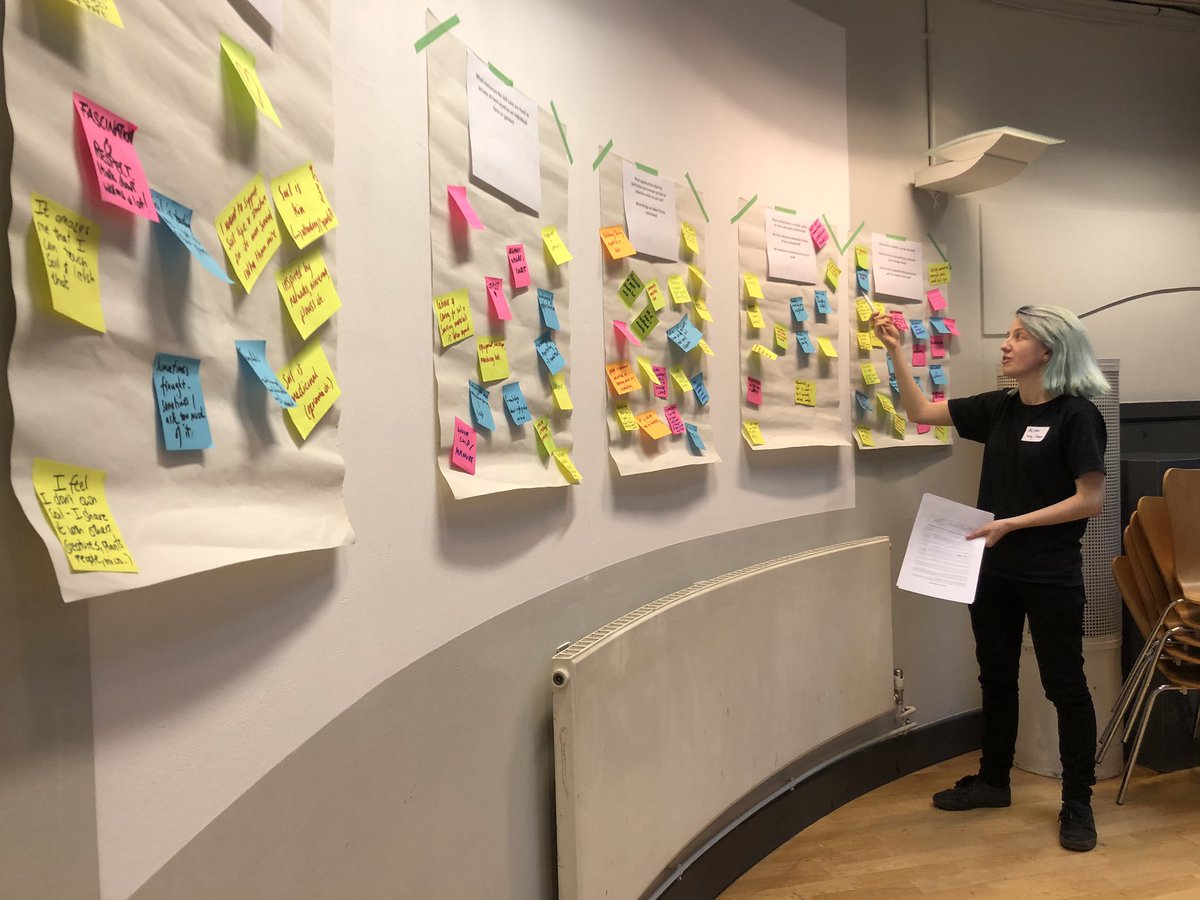 Lots of interest in:
- setting up 'community soil clinics' for sharing information / soil testing
- working with
#localgov
and businesses to divert organic resources / nutrients to growers
- building community awareness / action on soils eg use of pesticides
👆🏻👆🏻Looking forward to supporting action on each of these topics through the
#urbanisinginplace
project over the coming months!