(THREAD) Why I - (a flag-waver) - support
#Kaepernick
&
#TakeAKnee
.
This is the flag that draped my father's coffin. He was a WWII vet. 1/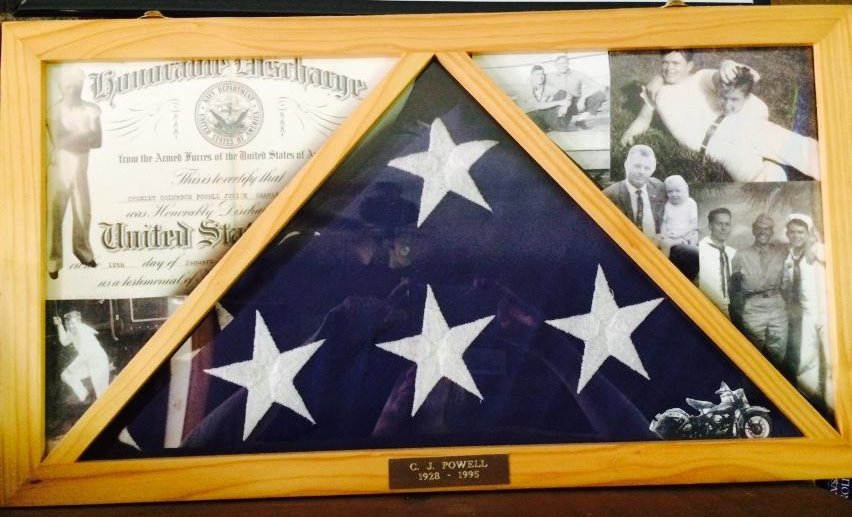 He later became the head ranger of a state park & as such, we lived on the park.
One "chore" assigned to me from 2nd grade↑ was to raise
2/
the US & Ga state flag every morning before getting on the school bus & take them down every evening. Dad taught me proper flag etiquette
3/
His most important instruction; Treat it with reverence & NEVER let it touch the ground.It was after I became a Cub Scout/Boy Scout when
4/
the "chore" became a privilege. This was during the
#CivilRights
marches & Vietnam War. I remember the protest surrounding them; both... 5/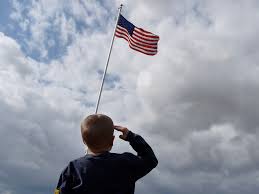 peaceful & violent. I had an uncle & cousin serving in Vietnam. I remember saving up money as a kid to buy a POW/MIA bracelet for...
6/
Col. Ben Purcell, a fellow Georgian, that I wore until his release. I had the HONOR of meeting Col. Purcell in 2007. We stayed friends... 7/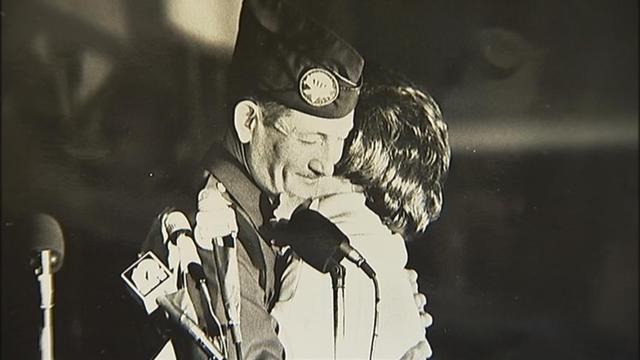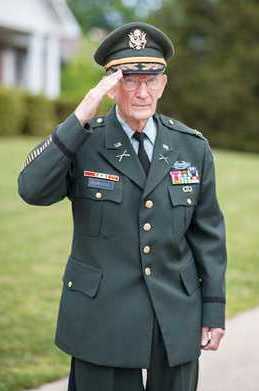 until his death in 2013. I became a cop vowing "to protect & to serve." I proudly wore the US flag on the shoulder of my uniform until..
8/
... I made detective. After retiring as a DNR ranger my dad was elected to Georgia House of Representatives. 9/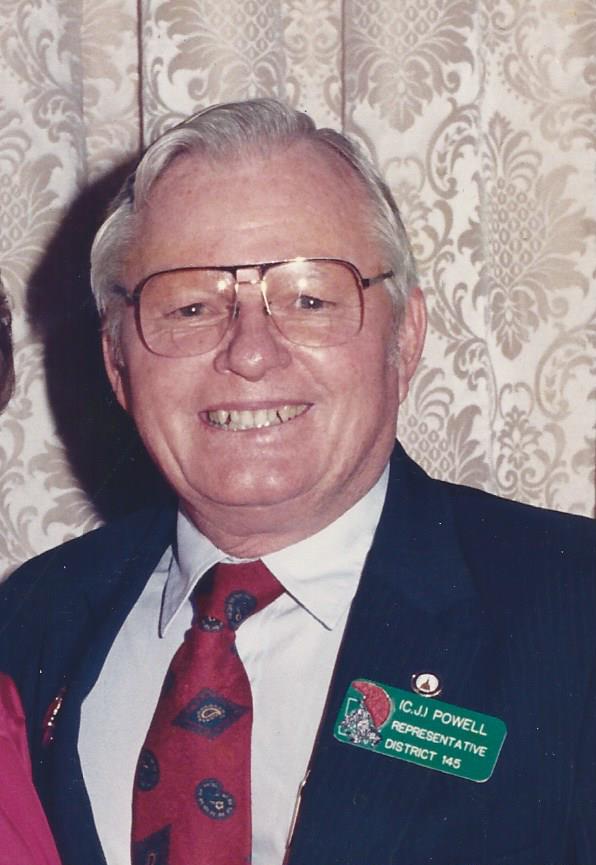 As a state representative, my father supported REMOVING the Confederate Battle Flag from the Ga. flag. Because of my his elected... 10/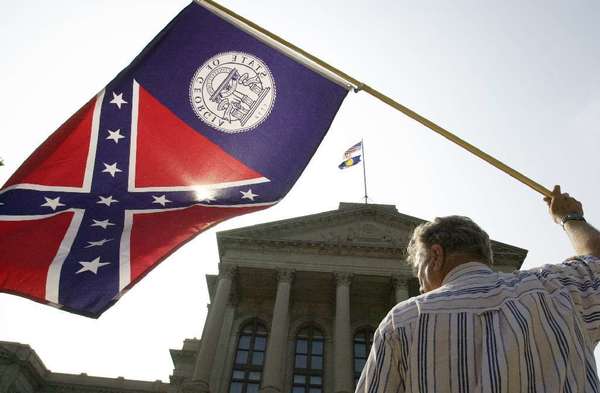 position in Atlanta, I was able to meet & talk to & learn from heroes like Coretta King, John Lewis, Andrew Young, Julian Bond, et. al..
11/
After my dad died in a plane crash this flag was flown over the US Capitol in his honor at the requests of Sens. Max Clelland & Sam Nunn 12/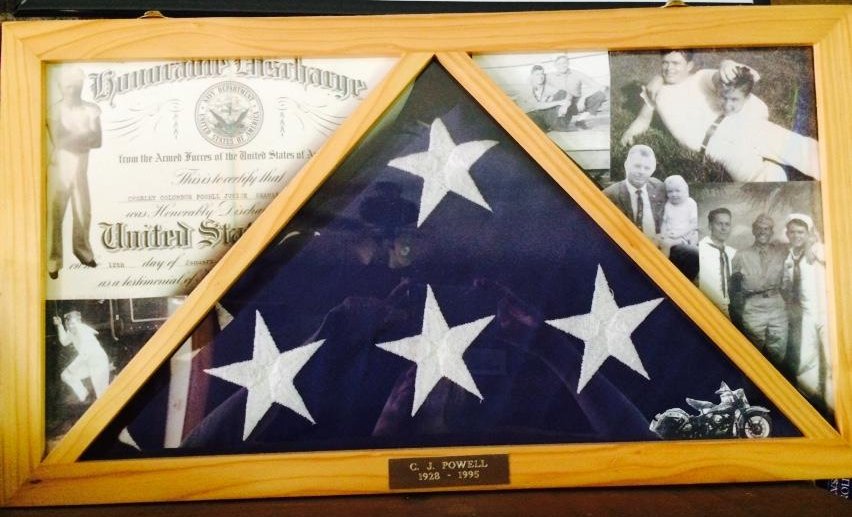 I've met & worked with countless local, state & federal law enforcement officers during my career & although the vast majority were...
13/
there "to protect & to serve" as I was, there were SOME who should have NEVER had a badge & gun. It is those, who violate
#CivilRights
-
14/
... commit police brutality & yes, even murder, who bring dishonor to an honorable profession.
15/
... Americans equally. In fact, I believe his actions show that Donald Trump is a
#racist
and a
#WhiteSupremacist
. So, for those reasons
17/