1-I have started my research into
#WeinerEmails
Let's start with this one to Jake Sullivan.
SUBJECT: American Ireland Fund
"Wanted to check in with you
The american ireland
Kieran mclaughlin with american r"
#Qanon
#FolllowTheWhiteRabbit
#CBTS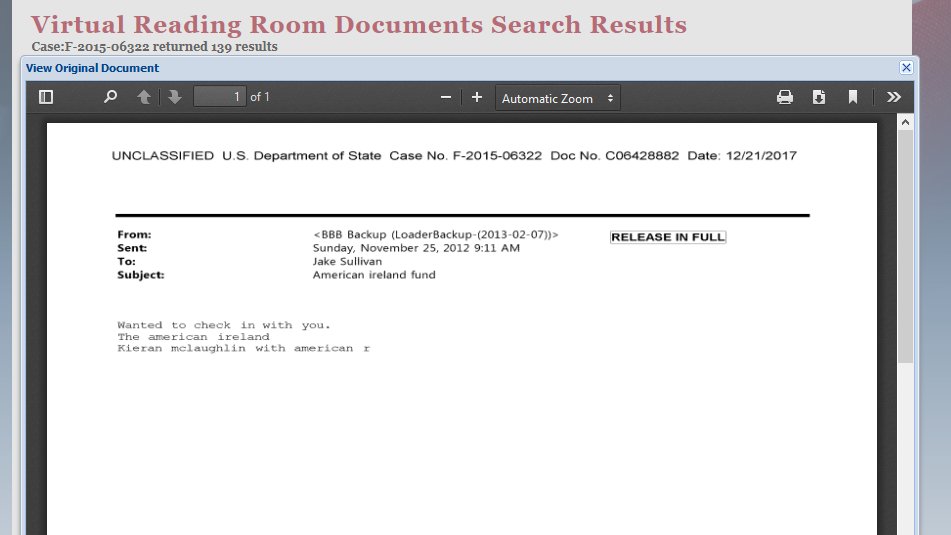 6-It makes no sense that American Ireland Fund and a suspected murderer would be mentioned together in an email to Jake Sullivan. Time for a
#wikileaks
search!
#Qanon
#WeinerEmails
7-$ raised by American Ireland fund (hiding WJC name) Clinton Centre in Enniskillen (Ireland) that connects youth in Northern Ireland and Kosovo.
read ENTIRE email.
wikileaks.org/podesta-emails…
#wikileaks
#Qanon
#WeinerEmails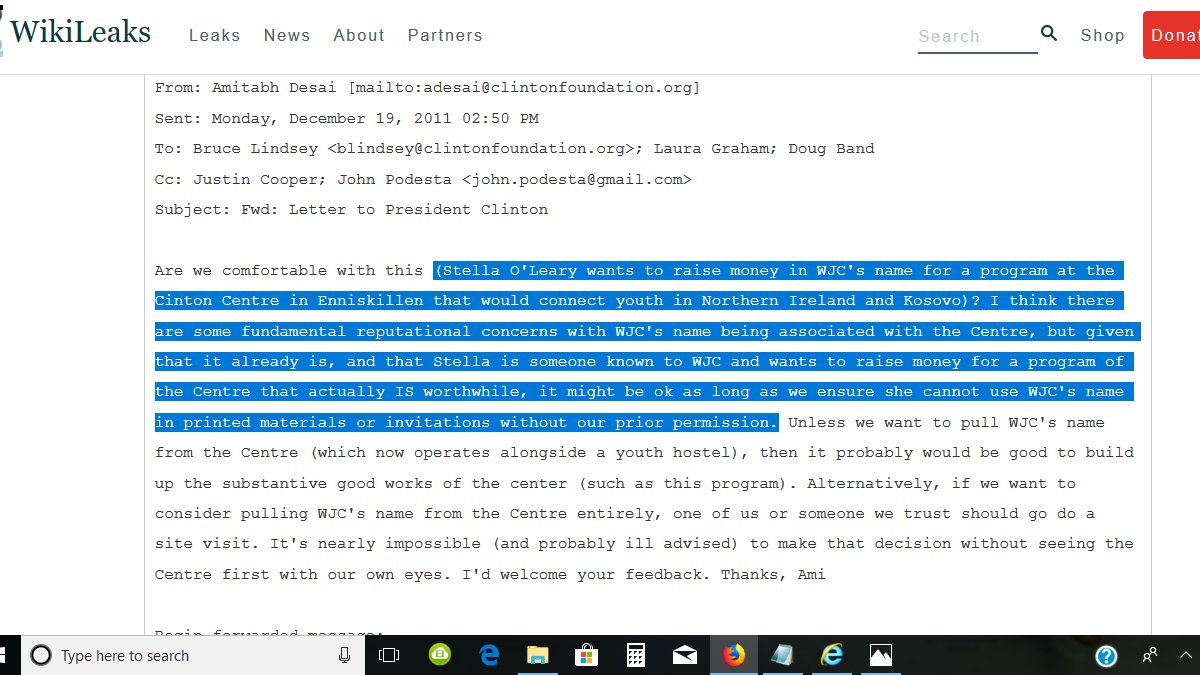 8-The Bridges Hostel is situated on the top 2 of the Clinton Centre, a state of the art facility which also houses conference suites, an ART gallery and the MAD HATTER restaurant.
uniqueirishhostels.com/http:__www.uni…
#Qanon
#WeinerEmails
#pedogate
#Pizzagate