1.
Ohr what?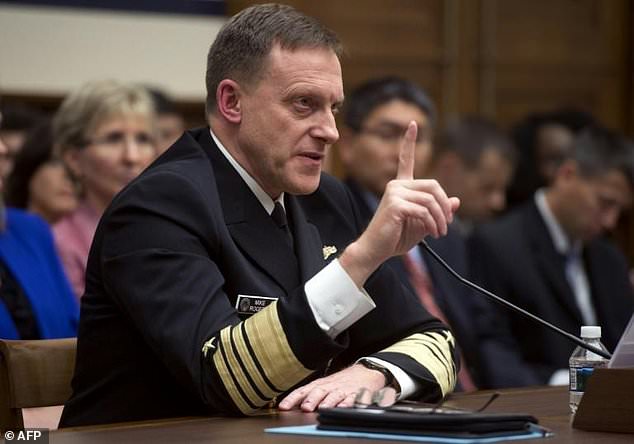 2.
When NSA Mike Rogers discovered the unauthorized search FISA-702 contractor access queries, he shut it down.
3.
The use of the FBI NSA database had been ongoing for a long period of time. However, it was the increases in FISA-702(17) "About Queries" responses, from November 2015 through March 2016 that triggered the internal alarm.
scribd.com/document/34954…
4.
When Admiral Rogers effectively shut down FBI contractor access to the FISA search system, the DOJ/FBI "small group" needed a way back in.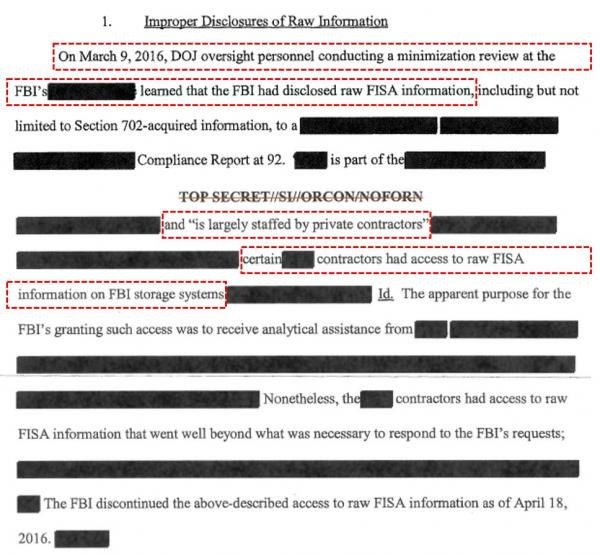 5.
They were shut out April 18th 2016.
6.
Mary B Jacoby, wife of the contract entity using the system and reviewing search results, reacts on April 19th 2016.
white-house-logs.insidegov.com

7.
The "workaround": Nellie Ohr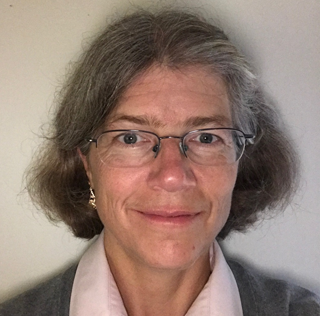 8.
Nellie became a workaround, able to use husband Bruce Ohr high level DOJ system access to database.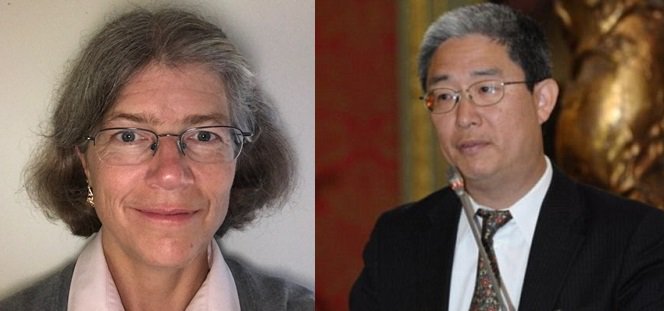 9.
The workaround allowed the ongoing FISA-702 search query activity to continue despite Rogers blocks on contractor access to DOJ/FBI systems.
10.
May 2016 through Sept 2016 this was process. DOJ-NSD was the 'inside' data access point.
12.
Ohr parallels Christopher Steele entry/exit on timeline.

13.
Oct. 20th NSA Compliance Officer FISA-702(17) violations. "FBI gave raw Section 702–acquired information to a private entity that was not a federal agency and whose personnel were not sufficiently supervised by a federal agency for compliance minimization procedures."
14.
October 26th. Rogers shuts down ALL FISA "About Queries", and never allows them to restart again. Cancelled capability Oct. 26, 2016.
scribd.com/document/34954…
and makes official permanent revocation on April 28, 2017 per President Trump.
nsa.gov/news-features/…
15.
October 2016. Project complete. Bruce Ohr meets secretly with Fusion GPS Glenn Simpson. A discovery (curiously no-one knows how discovered - likely under surveillance) that later costs Bruce Ohr his job and security clearance.
foxnews.com/politics/2017/…
Media calls "demotion".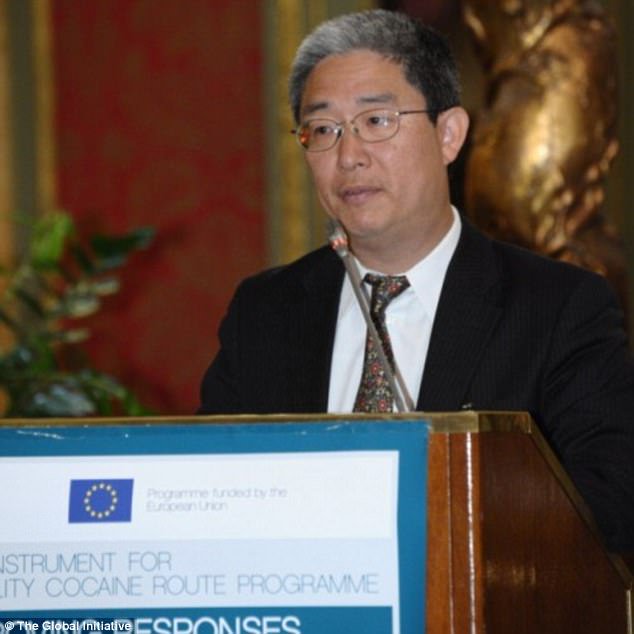 16.
Congress is debating FISA-702 reauthorization.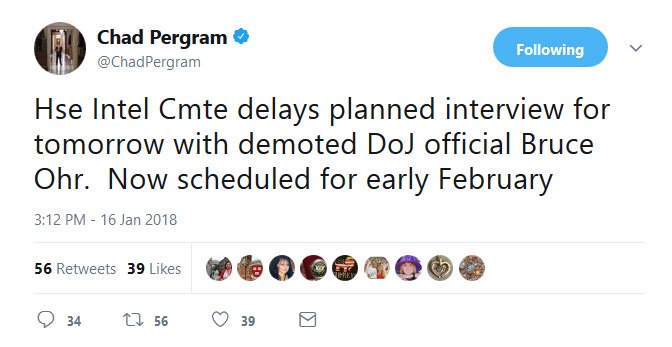 17.
The end.