Here's a quick peek into the wacky past of politician Devin Nunes, just in case you'd like to know who he is, where he's coming from, his past record, (or his level of basic human decency?), prior to "masterminding" this unprecedented Memo... THREAD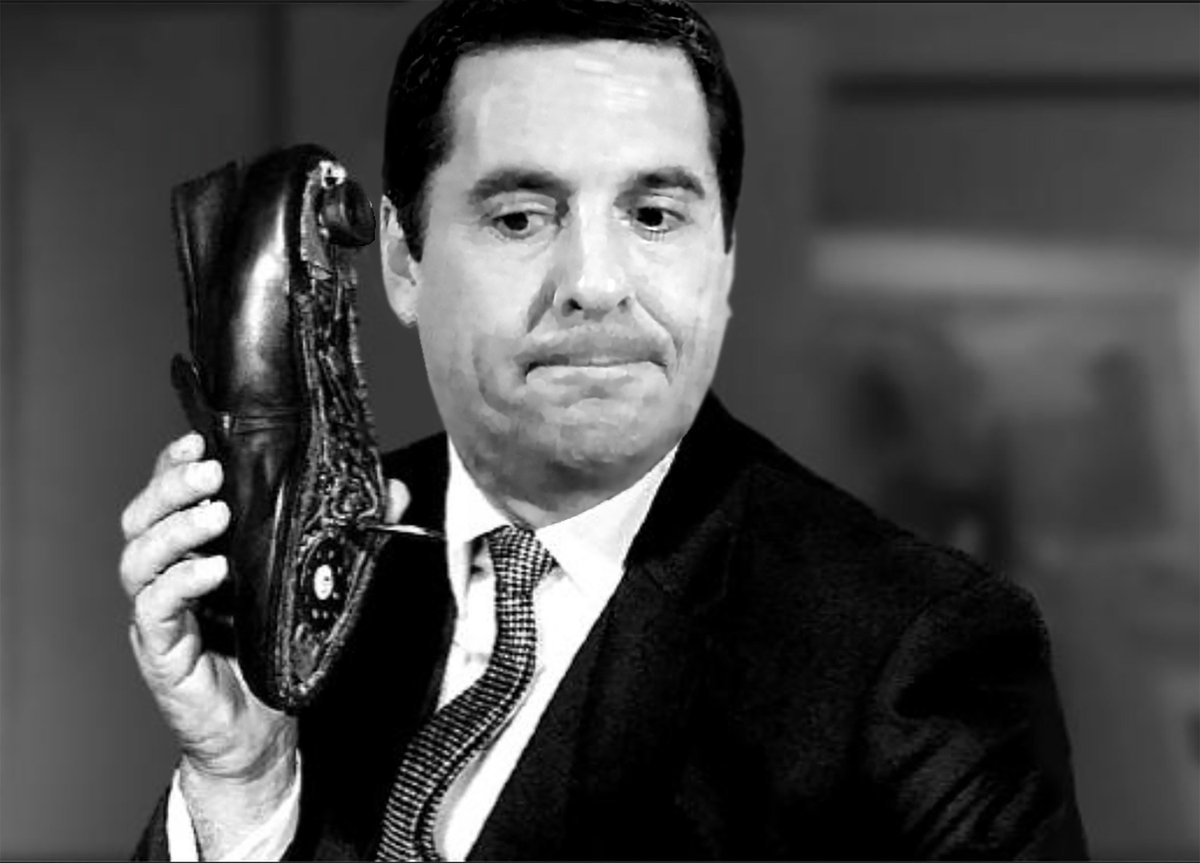 Nunes grew up as a farmer in CA and graduated from Cal poly with a degree in Agriculture. Then worked for the Dept of Agriculture. Despite experiencing the CA droughts firsthand and their effects on his community he maintains that climate change is "nonsense"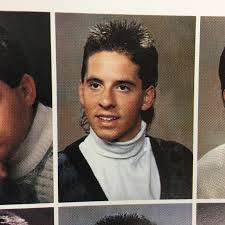 Nunes ran for congress and has won 7 terms with almost no Dem opposition in his deeply Red district. However, he's authored very little legislation. His main proposed bills have been around Endangered species, tripling nuclear reactors in the US, and designating a Hwy.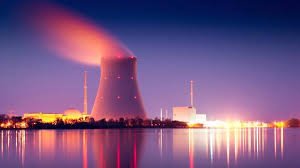 Nunes' main focus prior to Trump was the Endangered Species Act, which he blames for the "man made drought" as it imposes regulations around water and wildlife. Nunes would like the water to all go to farmers. He's pushed unsuccessfully for years to abolish those regulations.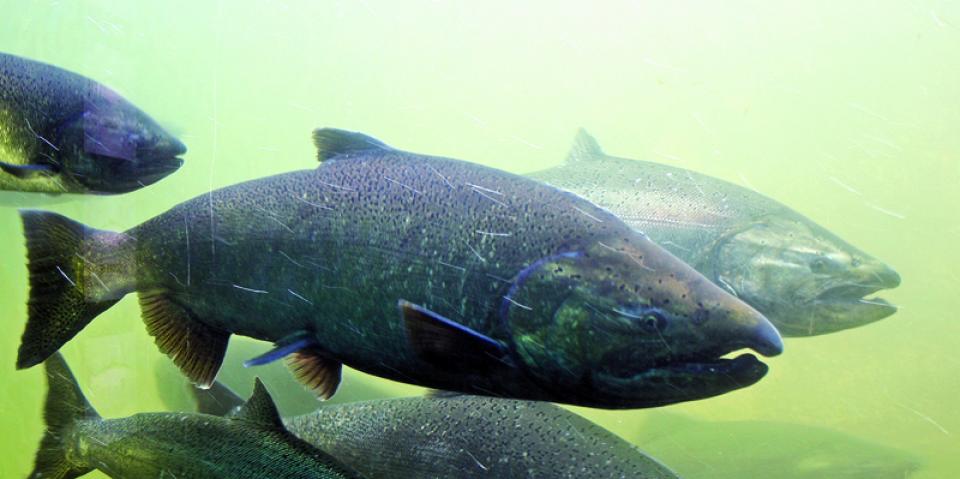 Oh and Nunes also supports cuts to funds for Federal Healthcare, Medicare, Medicaid, Social Security, and corporate taxes as well as submitting legislation to establish a prohibition on future public pension bailouts by the federal government.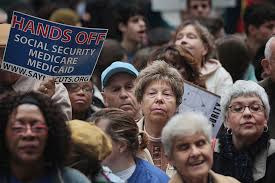 He also oversaw a two year long Hillary Clinton Benghazi investigation during which he authored conspiracy theories in his "Nunes Blog" accusing the Obama administration of masterminding a wide ranging cover-up.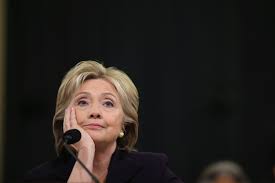 In November 2016 he was "given the honor" of being part of a select few on the executive committee of the Trump transition team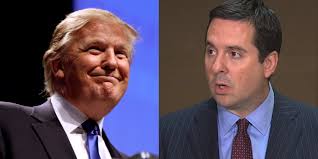 Nunes also chaired the committee tasked with investigating Russian election interference, which after a few weeks he labeled a "witchhunt", suggesting the committee instead investigate the "leakers" of any anti Trump news.
latimes.com/politics/washi…
Trump comes under intense scrutiny in the media over Russia then tweets that Obama tapped his phones. Nunes backs him up, then walks it back, then calls an unexpected press conference to discuss "secret" Intel that vindicates Trump. He won't share sources or brief his committee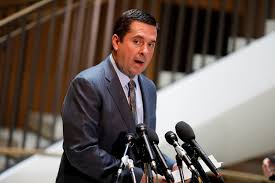 Turns out his secret Intel came from the White House…and Nunes is asked to recuse himself from the investigation and "steps back" appointing M Conaway to lead the Russia investigation while he is investigated for ethics violations
washingtonpost.com/powerpost/hous…
However, while "recused" he continued to get involved in the Russian investigation with strange shenanigans like: Sending staffers on a secret mission to try to find Steele, the MI6 agent who went into hiding after publication of "The Dossier"
theguardian.com/us-news/2017/a…
Nunes then privately met with Erik Prince, a key Investigation witness suspected of trying to broker a back channel between Trump and Putin, prior to Prince's Intelligence Committee questioning
businessinsider.com/erik-prince-te…
Nunes then used his power as "chairman?" to unilaterally issue subpoenas to gain access to banking documents... not to look into Manfort Trump or Kushner's documents, but for Fusion GPS, hoping to discredit their "Dossier"
theatlantic.com/politics/archi…
Remember that House Ethics Committee investigation into Nunes? Well, it was dropped and Nunes celebrated and thanked them, however, little known fact, it wasn't dropped because they cleared him...
motherjones.com/politics/2018/…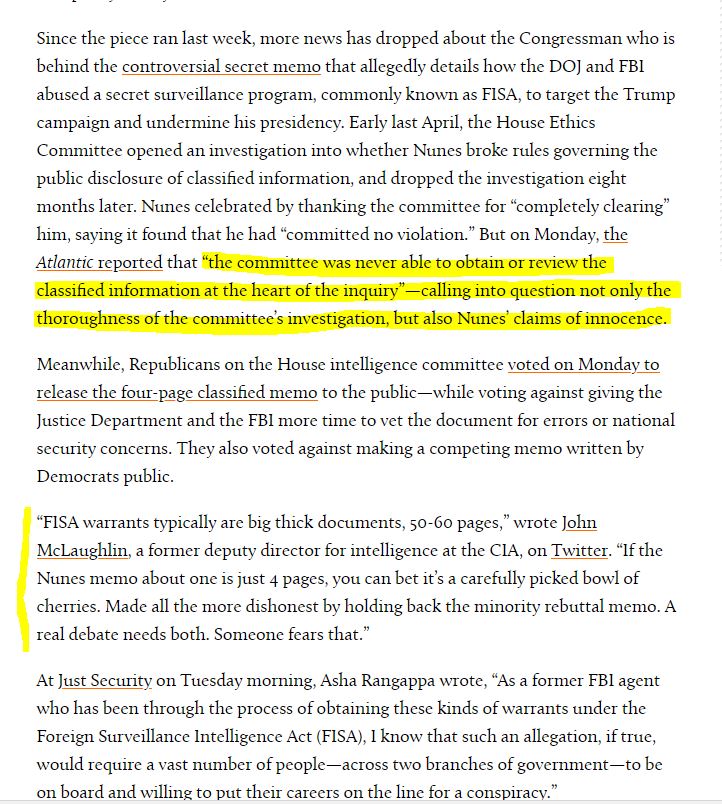 That brings us up to his involvement in "the memo" a short document distilled by Nunes from FISA warrants (usually 50-60 pages each) & hyped by Russian bots, Assange, Hannity and right wing news and radio figures.
thehill.com/policy/technol…
The climate change denying, Trump loving, conspiracy theorist Devin Nunes has no background in law or law enforcement. Other top officials call the memo "misleading". If actions speak louder than words it's easy to see this is another
#nuneshoax
end
washingtonpost.com/opinions/rep-n…