#qanon
I need to tell you a bit about the bible... This will require a few deep breaths to consider. Please remember that Q tells us this is bigger than we know. King James wrote two books, not one... The first was called Demonology...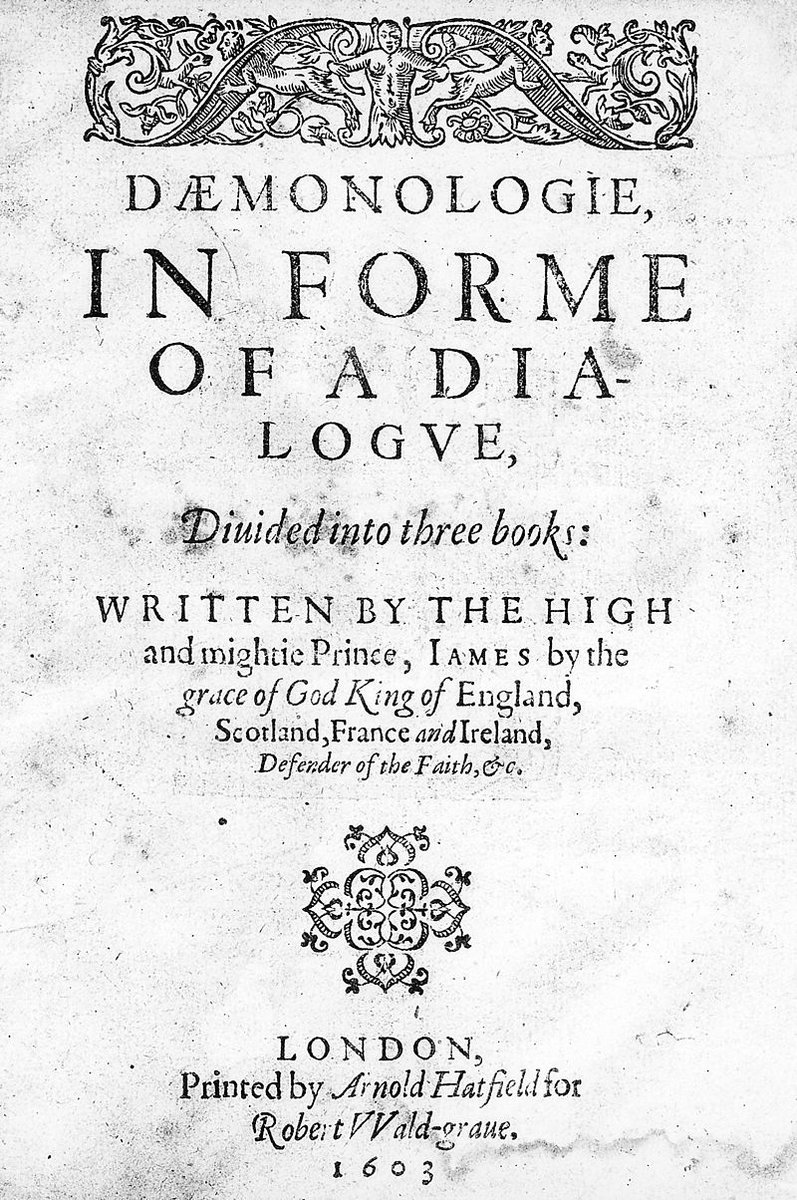 2... This book began the witch trials. A ritual where human adrenochrome was inhaled by villagers in a satanic ritual. Innocent people were exposed to "justice" and more and more fell to the psychotic effects of mind control ...

3 ... They were watching torture described as justice. This is how you break a panda. The trauma bonds the victim into believing anything. They just want to know what's right. They've lost their own gravity. This is a form of mind control. A psychotic mitosis ...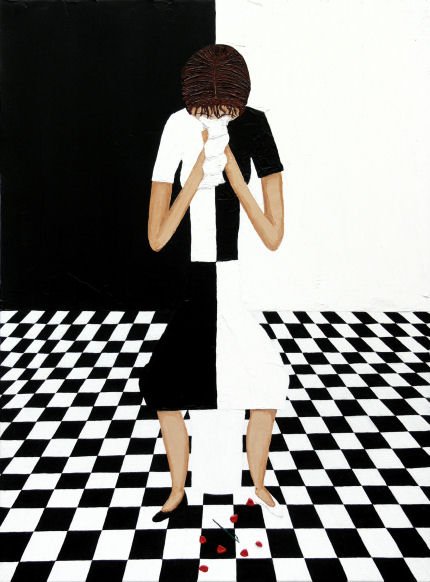 4 ... The victims new gravity is the corner with the least amount of shame. This is where the feel the safest. If you allow someone to stay there long enough their neural pathways congeal into a person. They are fixed as a
#panda
. This is the shame cult of one...
5 ... Once you turn a panda you can motivate with a shame prompt. "The voice of the devil made me do it." They are not in control of their actions. They are living in a bottomless terror. As we start to come to
#TheGreatAwakening
we must remember that shame is EVERYWHERE...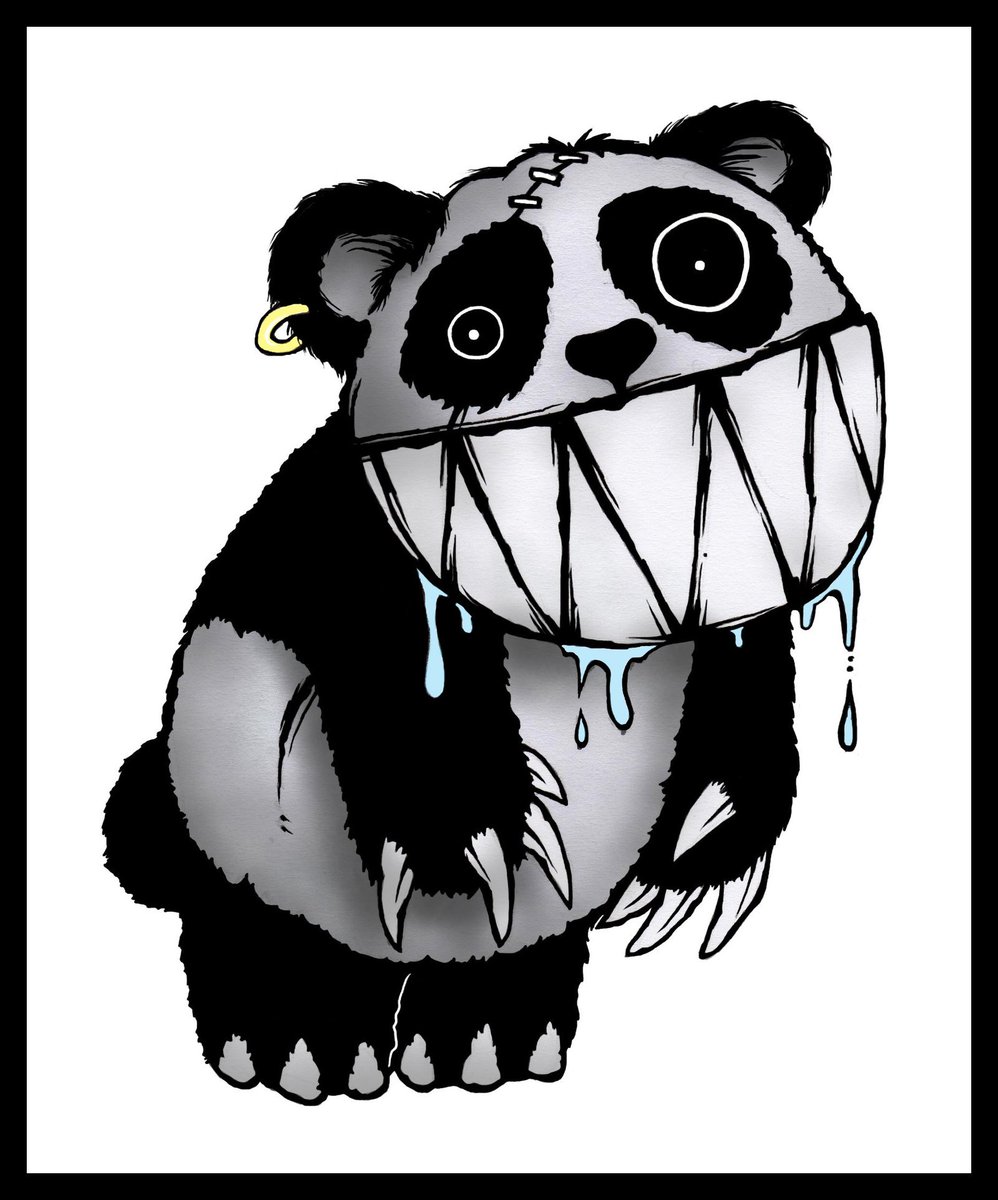 6 ... When i say everywhere it is going to be found in the bible. This is the concept of "sin." I know this is hard for some of you. But you have to understand the checkerboard is as old as the pyramid. Moses woke his people. The very same who freely built the pyramids...
7... Historians tell us no slaves were involved in the building of the pyramids. The egyptians were a version of the panda. "Volunteers" in the same way
#LoveTrumpsHater
turns your old schoolmates into raging children. They forget themselves b/c this is how it works with shame...
8 ... King James second work was the KJV Bible.
#TheGreatAwakening
is about overcoming the controls of shame. A lesson of humility has been twisted into sin. Humility is the doorway to god. Sin avoidance is the making of the panda. Respectfully. With Love...
9 ... Shut off devices 2 pray. Look inside and peel off the subversion. Inner awakening. By dropping your shame, the light from within will shine even brighter. Your humility is the fuel of your lamp. People will see your true message and it will ring a bell inside them...
10... Shame/sin is the belief in the killing of our shadows. Humility is the recognition we want more light. Exercise your intuition every single day through prayer and thoughtful contemplation. Hunt shame like it's rabid and dangerous.
#TheGreatAwakening
#qanon