🔴THREAD: Breaking Down of the IG Horowitz Report Into The Clinton Email Investigation; With Sessions and Huber

This thread will cover how I have reluctantly come to understand that Sessions has actually been doing his job and there is a second counsel coming from the IG Report.
I have been openly against Sessions's and his DOJ for a year now, and I completely understand why Americans have had an extremely hard time trusting him, as I did.

But.. Now, I understand why he has been so quiet and what he has really been doing.
So, please keep an open mind about Jeff Sessions as you read this thread. I know it's hard because it seems like he has done nothing since his appointment, but in order to understand what he has been doing, an open mind is necessary.
Remember, Sessions did fire Andrew McCabe due to the IG investigation.

Here is a great thread to open your mind up about Jeff Sessions 👇


IG Horowitz has been investigating the FBI Clinton investigation for over a year. He now has his "Draft Report" of the investigation completed. The Draft Report encompasses the findings of his investigation.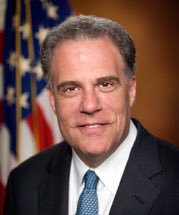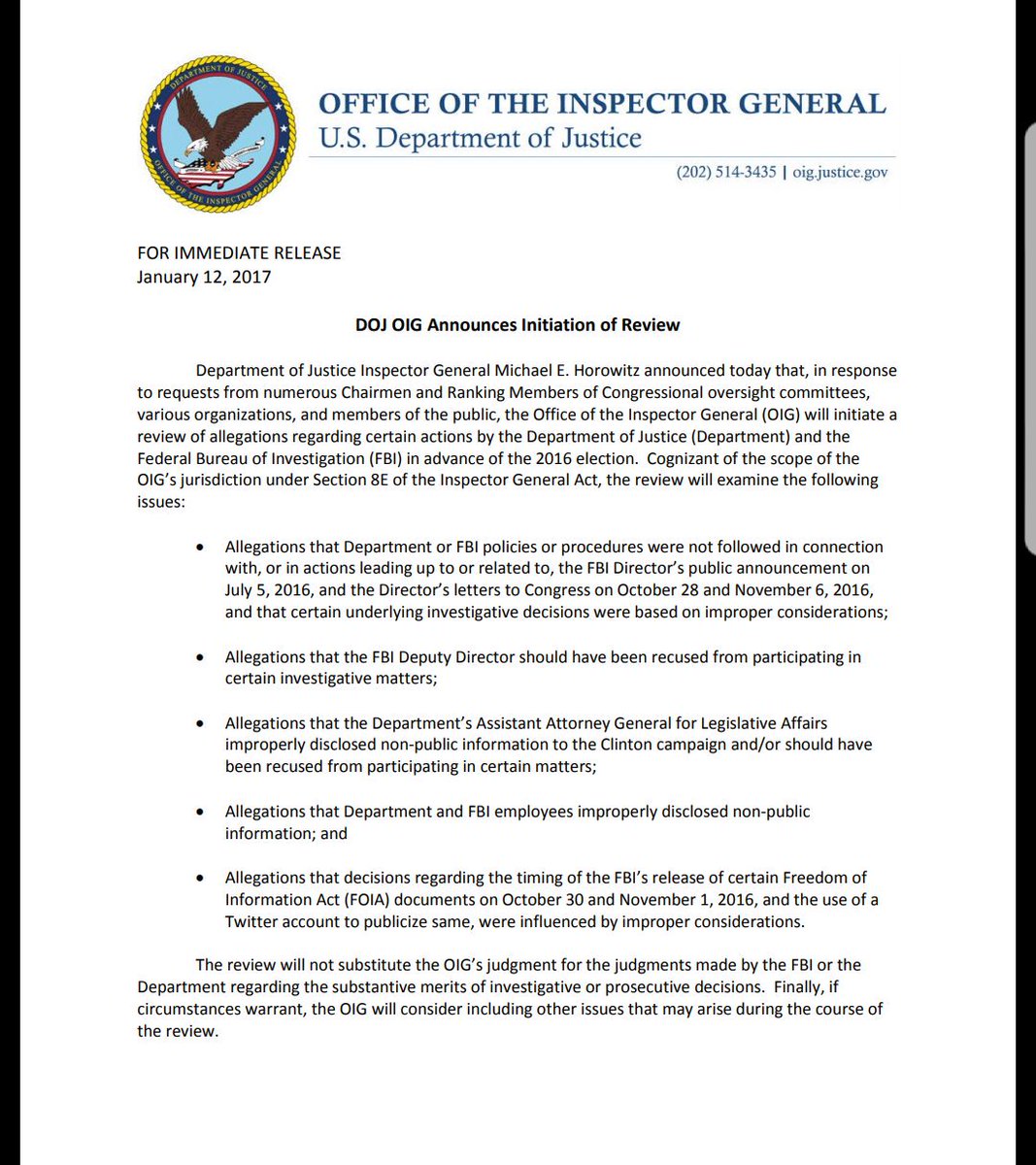 "The final IG report is a statement of facts. The IG report only provides the facts to decision-making leadership (John Huber), who then decide what to do with those facts."
Sessions tasked Huber with investigating FBI Clinton conduct & Clintons ties to a Russian nuclear agency.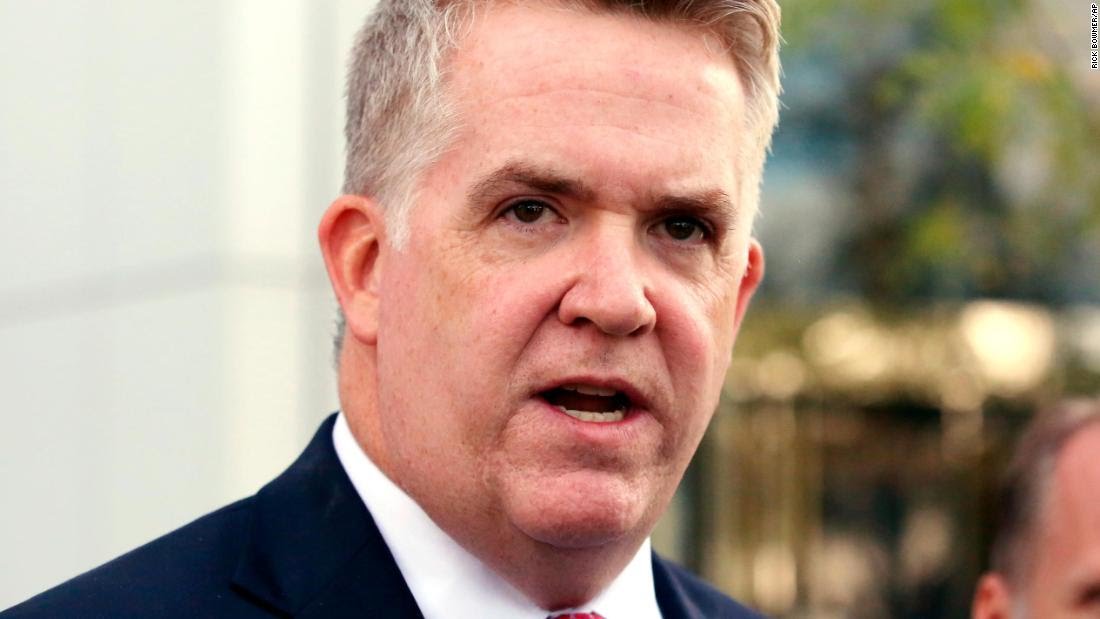 John W. Huber was re-appointed by .
@realDonaldTrump
after he had resigned. Trust Trumps plan folks...
"If the IG (Horowitz) discovers evidence of unlawful or illegal activity during the course of his/her investigation, the IG has a legal and ethical responsibility to tell the head of the DOJ immediately."
Horowitz reported the "illegal activity" to Sessions many months ago.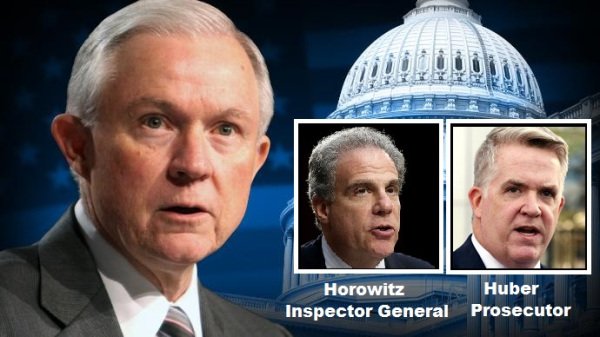 Under the intense pressure from the Judicial and Intel Committee's request, Sessions had to reveal Huber's investigation in March, earlier than expected.
Huber's investigation was already open prior to the GOP House and Senate members requesting for a 2nd Special Counsel.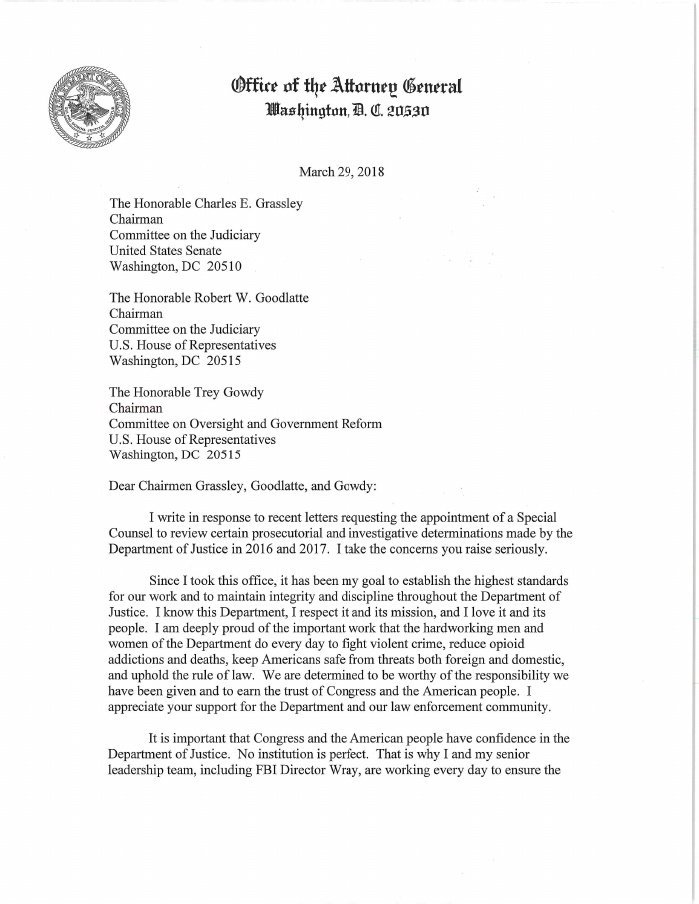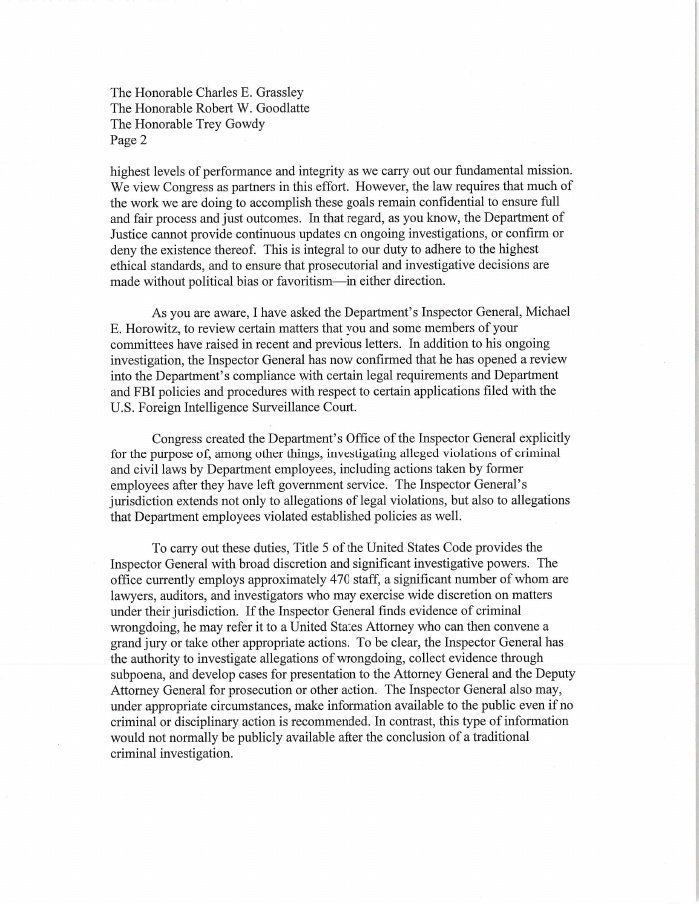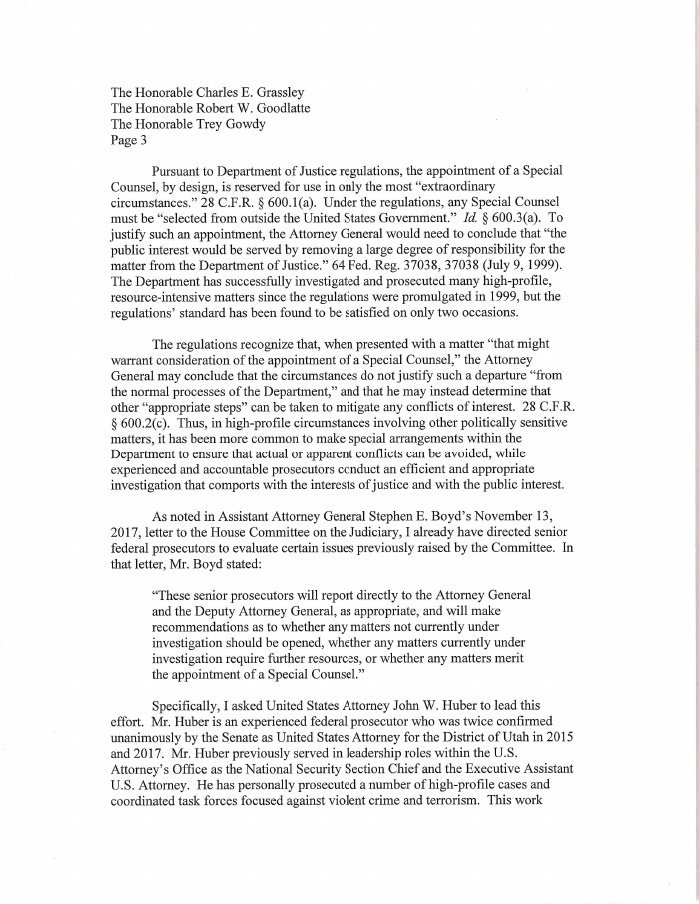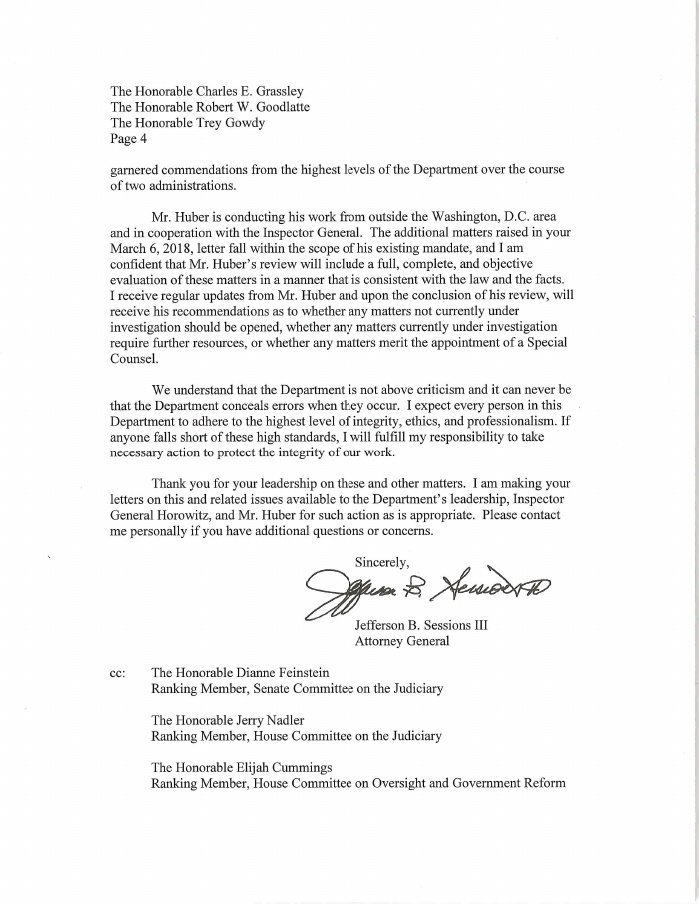 Listen to Sessions letter...
"Huber IS conducting his work"
"I RECEIVE regular updates"
"Require further resources, or whether any matters merit the appointment of a SPECIAL COUNSEL"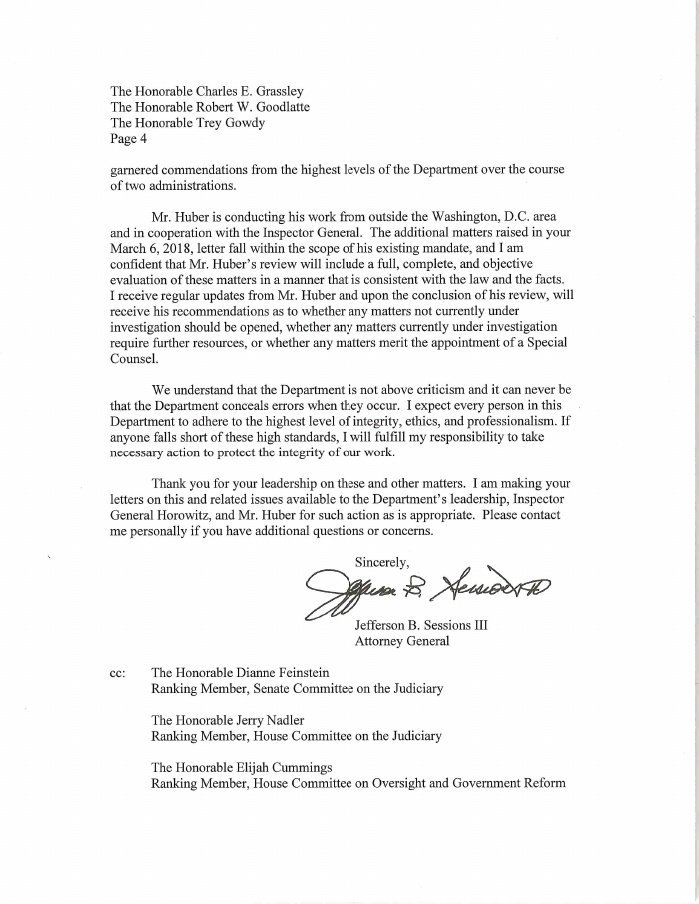 The 2nd Special Counsel is coming folks. Sessions wants to ensure it is completely justified legally (unlike Mueller's) and he is dotting his i's and crossing the t's while building a bullet proof case that no one can escape, not even Houdini or the Clintons.
Think about who he is trying to take down. Former Presidents, Sec. of State, CIA Dir, FBI Dir, Senators, Congress members, agents, etc. This is no easy task for anyone. These criminals will have an army of lawyers fighting the DOJ. A case on this level must be air tight perfect.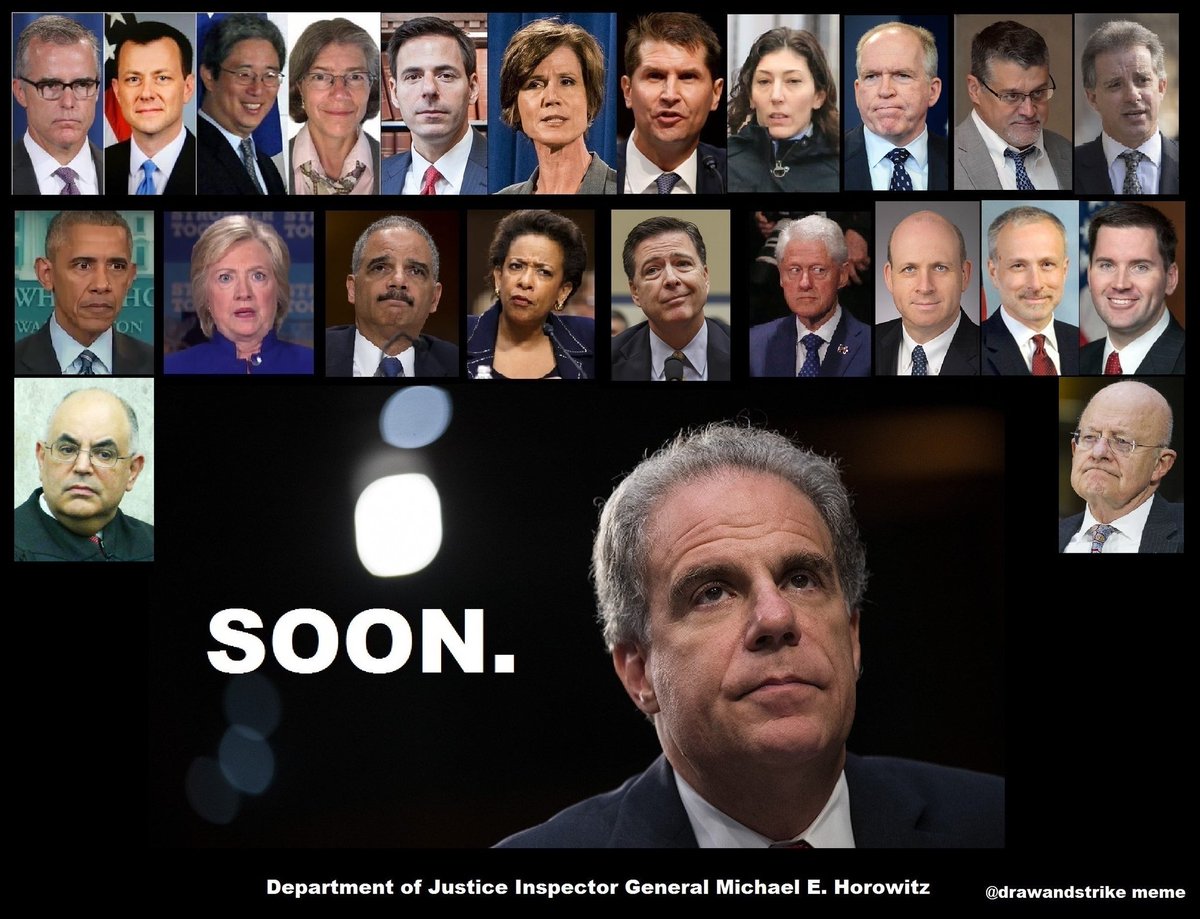 We are almost there folks, be patient and have faith that President
@realDonaldTrump
built a great team that can destroy the Deep State Swamp. The Trump plan has been in the works for years, even before he announced his run for office, trust Trumps plan.