This
#WorldRefugeeDay
we're grappling with the news that 68.5 million people worldwide were displaced in 2017 – 25.4 million of them refugees who left their home country, fleeing violence or persecution.
We are not powerless to help them. We can, and must, be their voice.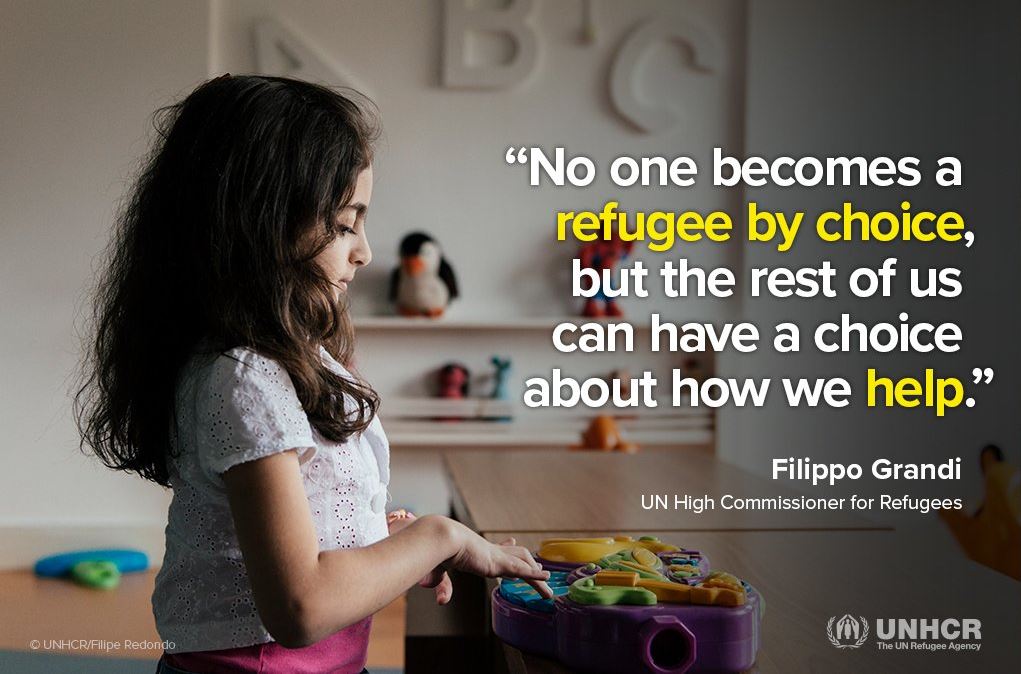 Half the world's 25.4 million refugees are children. Devastating, particularly as the world bears witness to asylum-seeking parents and children being ripped apart at our border.
@POTUS
could end this today. And he could lift his refugee resettlement cap today.
#WorldRefugeeDay
We are the United States of America. We must be part of the solution, not part of the problem.
Today we must all rise to say that we are great enough, and strong enough, to not have to choose between our values and our security – we can and should have both.
#WorldRefugeeDay