I know it's late, and there are immediate needs families are dealing with, but coverage of the
#AndoverMAFires
#LawrenceFires
is already atrocious, so I wanted to share a few general thoughts and observations, some of which may explain what you're about to see unfold.
#mapoli
In fact, here's a press release from 9.13.2018 about the work they're doing via Columbia in
#Lawrence
and
#Andover
(among other places). Link (and screenshot just in case).
columbiagasma.com/en/about-us/ne…
"Enhanced safety features, Reliability of service for years to come..."
#mapoli


On a side note, this
@MassSave
commercial with cheery language for
@ColumbiaGasMA
,
@NiSourceInc
,
@nationalgridus
and others ran several times while I was watching coverage of the
#gasfires
on
@WCVB
tonight. Let's remember to check the day and time of those ad buys.
#Lawrence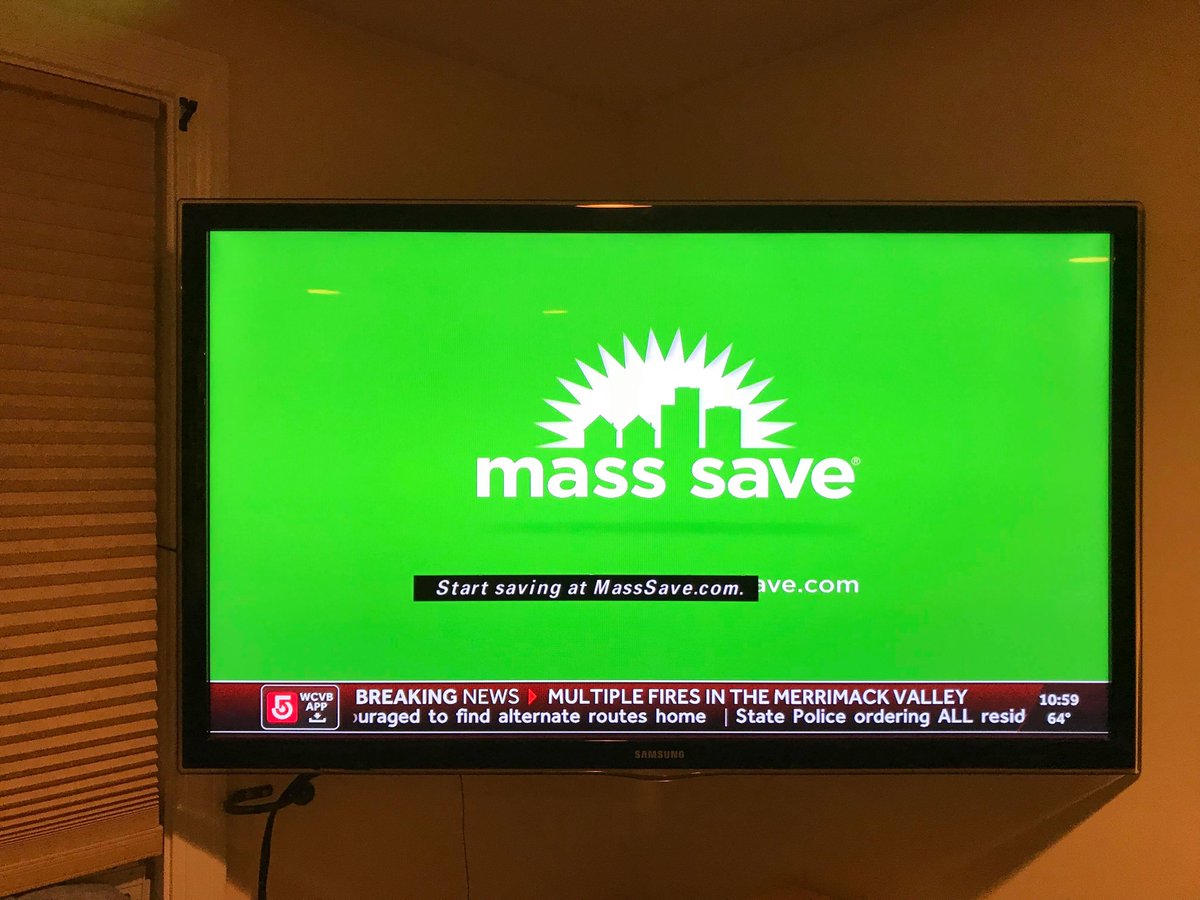 But back to that energy PAC ... please don't mistake anything I'm saying for conspiracy theory. I'm not suggesting quid pro quo. Just a much larger problem of sweeping influence. And lack of transparency/traceability. Which I want to talk about more...
#LawrenceMA
#AndoverMAFires
There's a difficult but navigable trail of money, power, and influence to follow here. Sadly, I doubt there will be very much interest at all. Those attempting be warned: money exchanged between contractors and subcontractors is almost impossible to trace.
#LawrenceMA
#AndoverMA
The public doesn't have the attention span for multiple bogeymen, so generic media is scrambling to blame one person/party. While message board sleuths are probably trying to blame everyone. Nobody's ever interested in the longer
#privatization
story.
#mapoli
#Lawrence
#Andover
Who knows, maybe I'll be proven wrong. It is an election year after all. We'll have to see where
@jay4ma
points fingers, and if Baker continues to flank the energy bigs. And the smalls, since the gov has lots of subcontractor donations too.
#LawrenceFires
#AndoverMAFires
#mapoli
Reporters always says "follow the money." But they rarely actually do it. Because it's not nice to suggest that enormous publicly-traded companies care more about their bottom line than the customers they serve.