I firmly believe Photoshop on iPad is just the first big example of a shift that will occur in the 3 years with more desktop apps coming to iPad Pro.
Subscriptions, USB-C, cloud files, and more powerful iOS multitasking are accelerating this transition.
macstories.net/news/adobe-unv…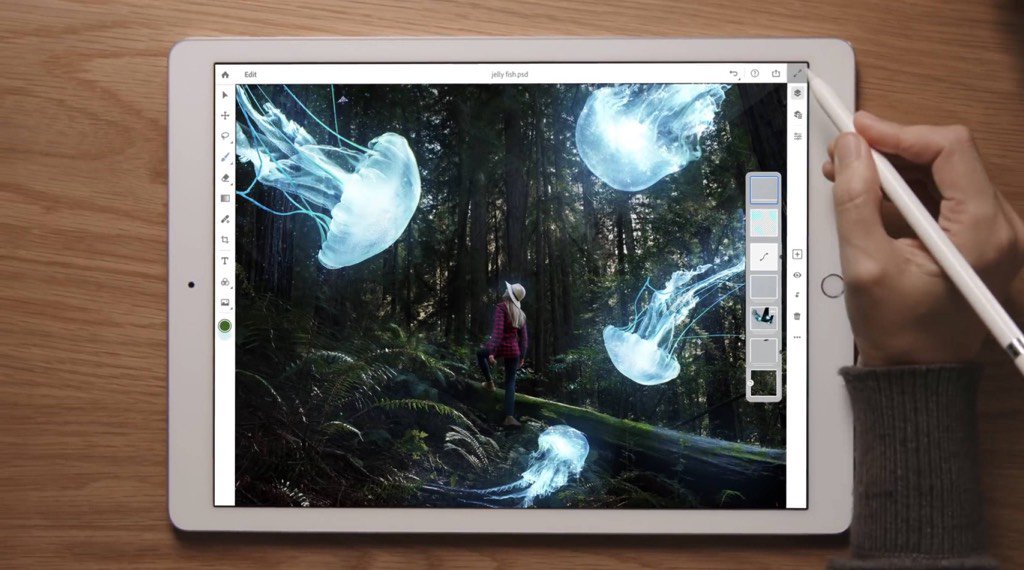 i.e. If your files are always in a cloud, and if an app is the same client everywhere thanks to a subscription, and if you have an iPad with a Pencil/trackpad and powerful enough to output 4K to an external display, at which point do you just have a Mac in a different shell?
In other words, this would be the ideal scenario I've been building towards since I effectively stopped using a Mac in 2014.

I want an iPad Pro that can become "a Mac" when *I need it to be* while still being a tablet for everything else. And I believe it's going to happen.