At a super basic, pen-and-paper level – a game I'm playing with myself is "write one million words", at
@1000wordvomits
. I'm doing that in 1000 sets of 1000. Watching this arbitrary DIY meter get filled up has been, you guessed it... very satisfying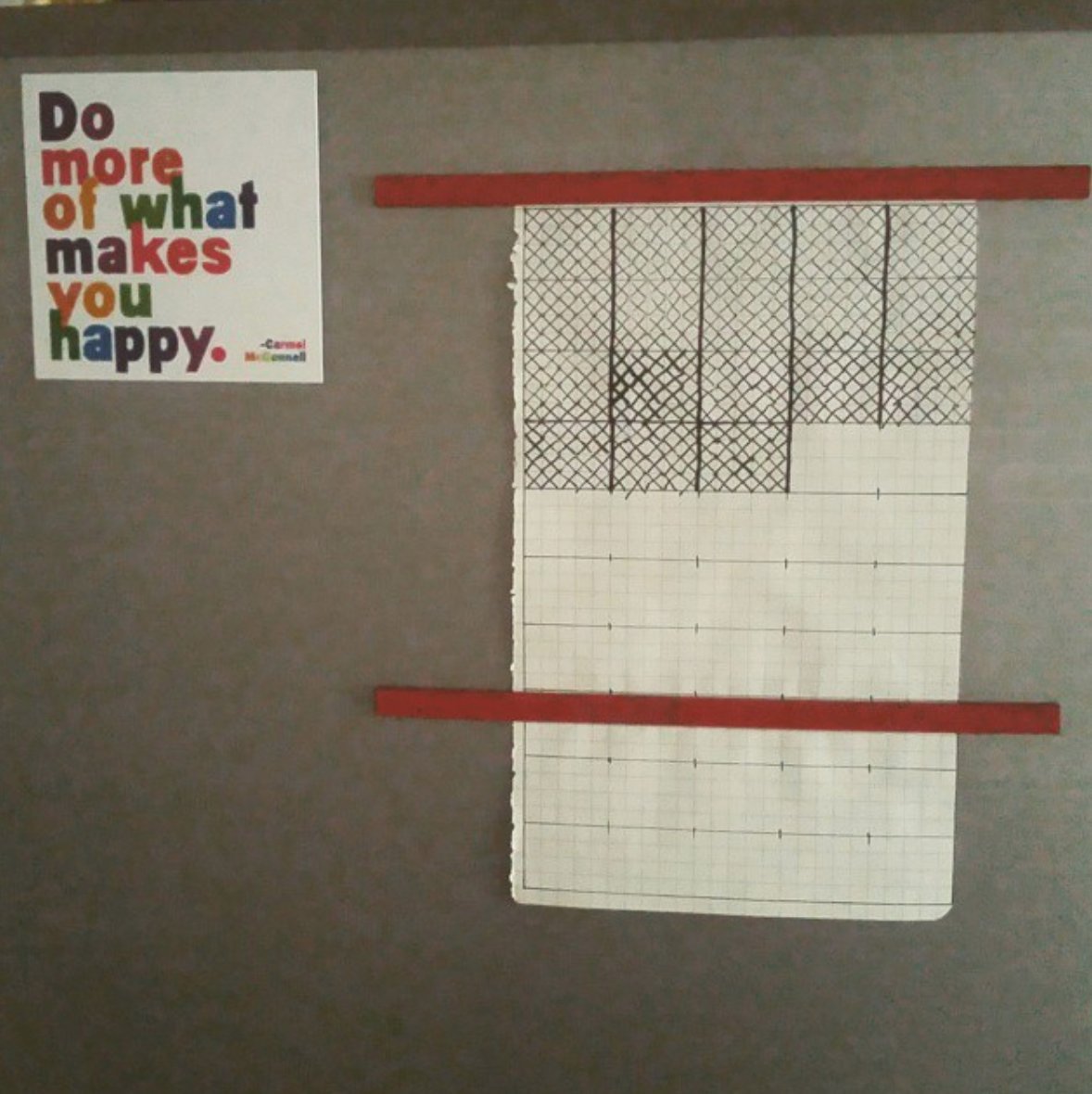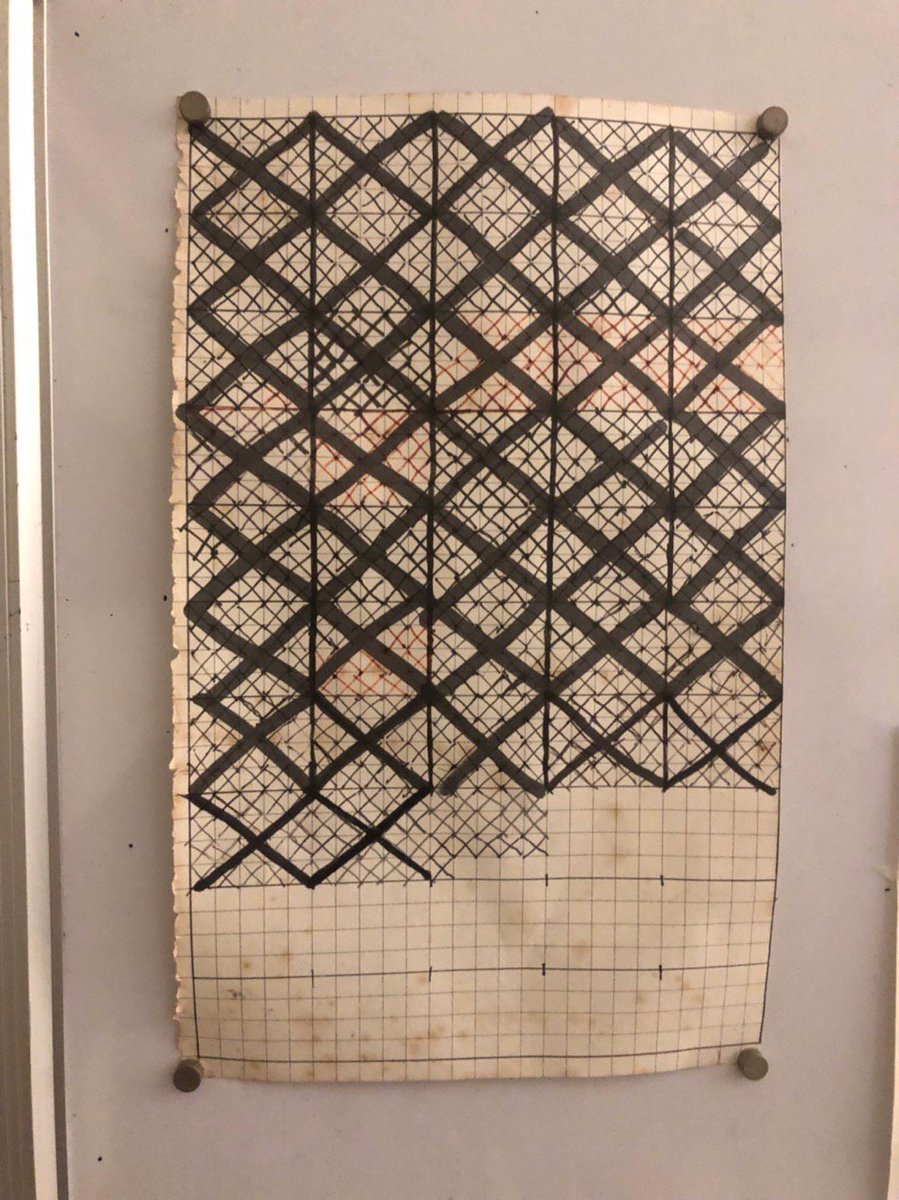 @1000wordvomits
I'd like to spend some time thinking about this. Currently, this is my "new tab" window. It's a Chrome extension called Momentum, and mainly I like it because it shows me nice pictures. I don't use any of the features. What features do I actually even want...?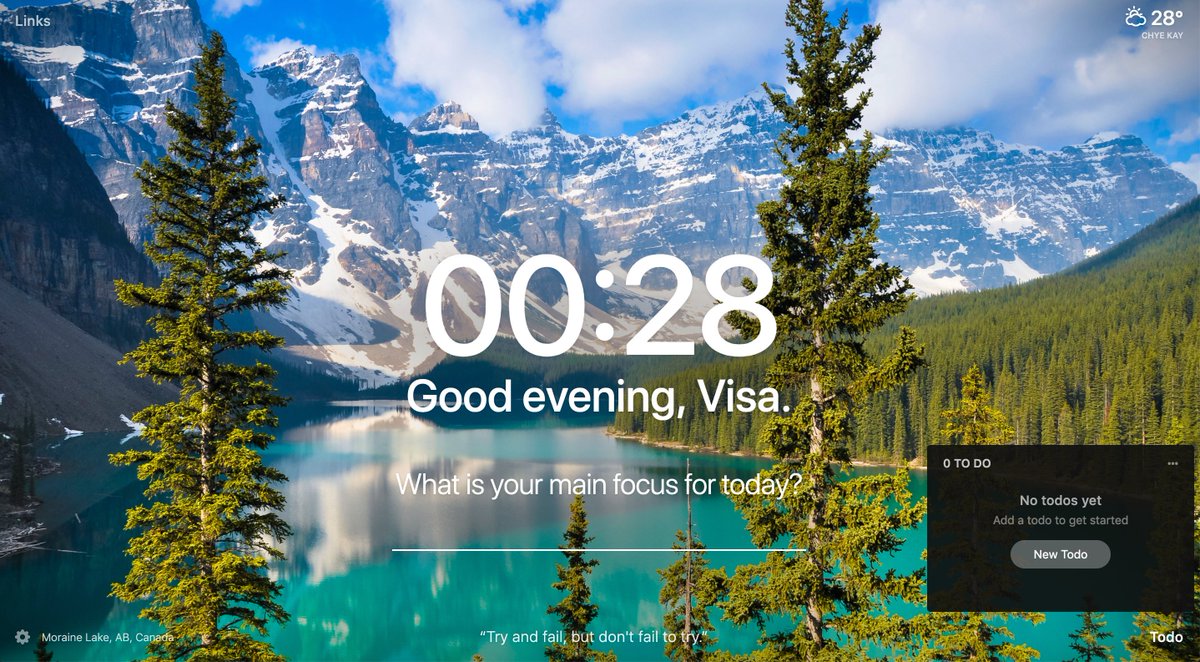 @1000wordvomits
so I'm trying out the todo app in the bottom right corner just to see what the experience is like. it's a moderately nice experience for small tasks... but I already have a much more powerful/comprehensive todo list app that I paid for (Things), so why would I use this...?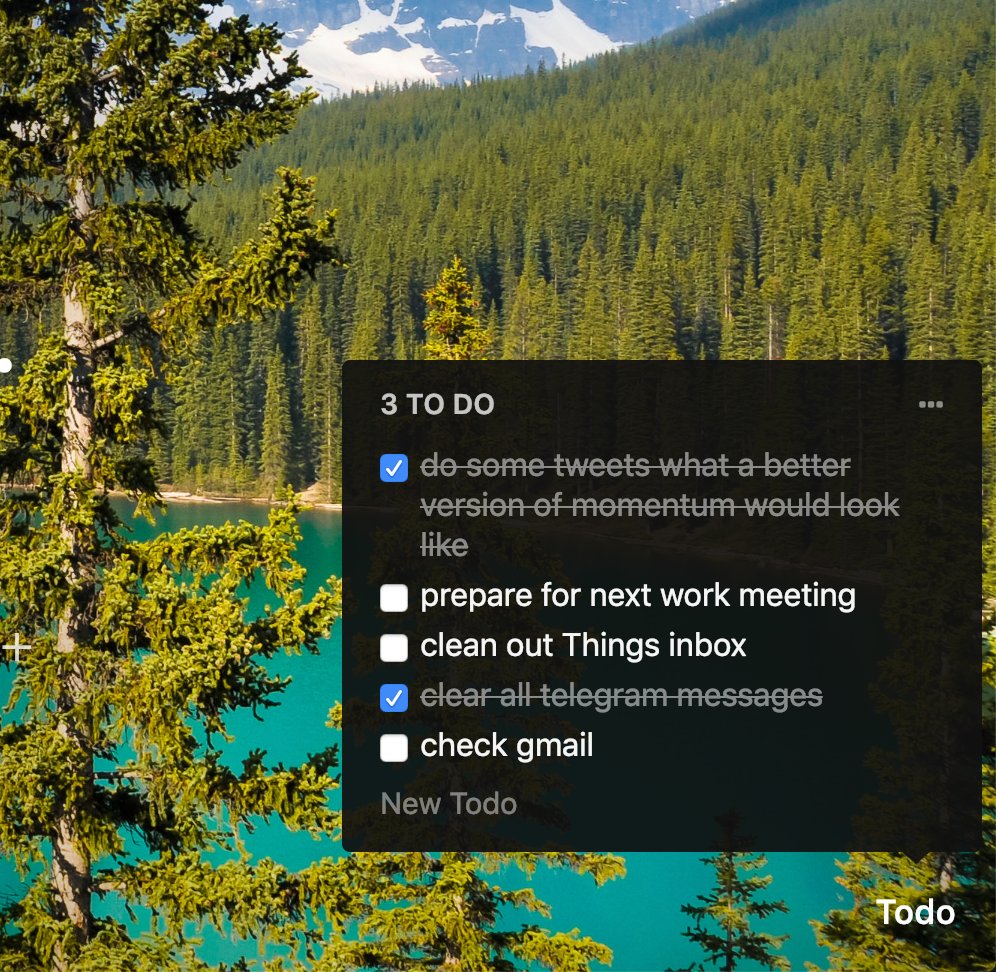 @1000wordvomits
Thinking now about the browser games I used to play as a kid. Neopets was one. Netropolis was another. I think the really appealing thing is a sense of continuity – a sense that you have a "digital garden" that is "alive" independent of you, but responsive to your actions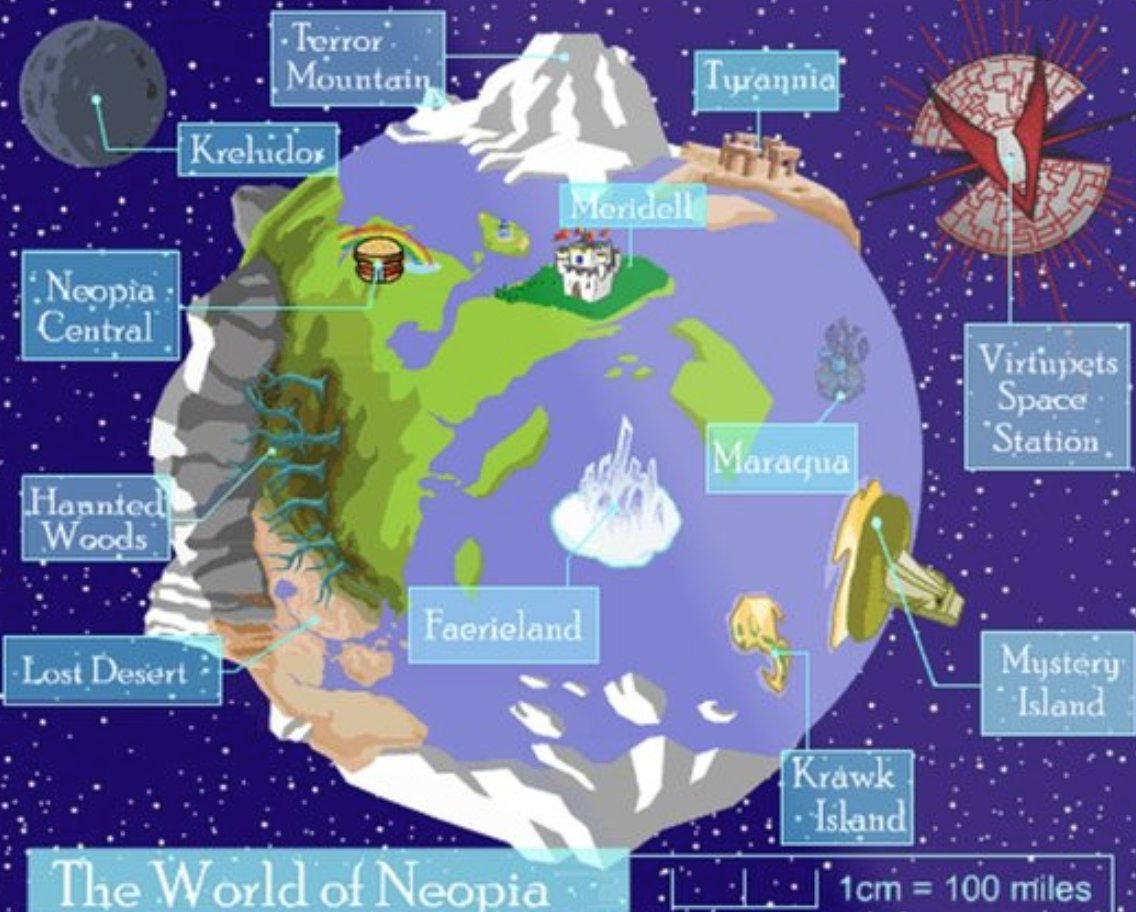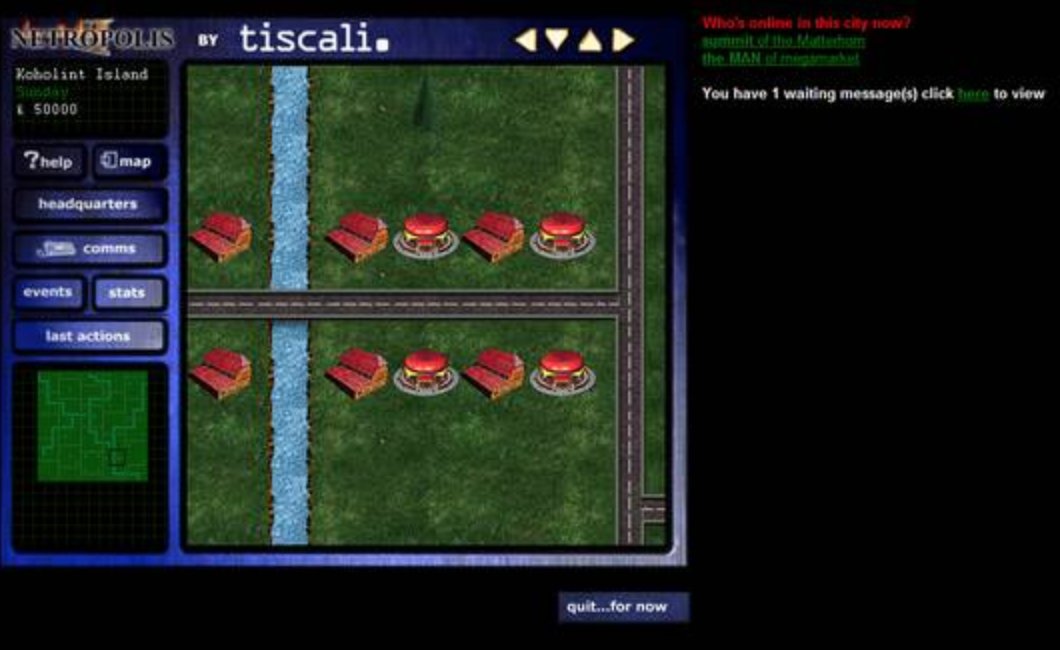 @1000wordvomits
I also used to play this game called Vagabond's Quest (any chance anybody here's played it before?) – and it was this text-based MUD, with multiplayer PvP, and the Dungeons of Despair
wow, blast from the past. I used to play as a Tracer
anyway...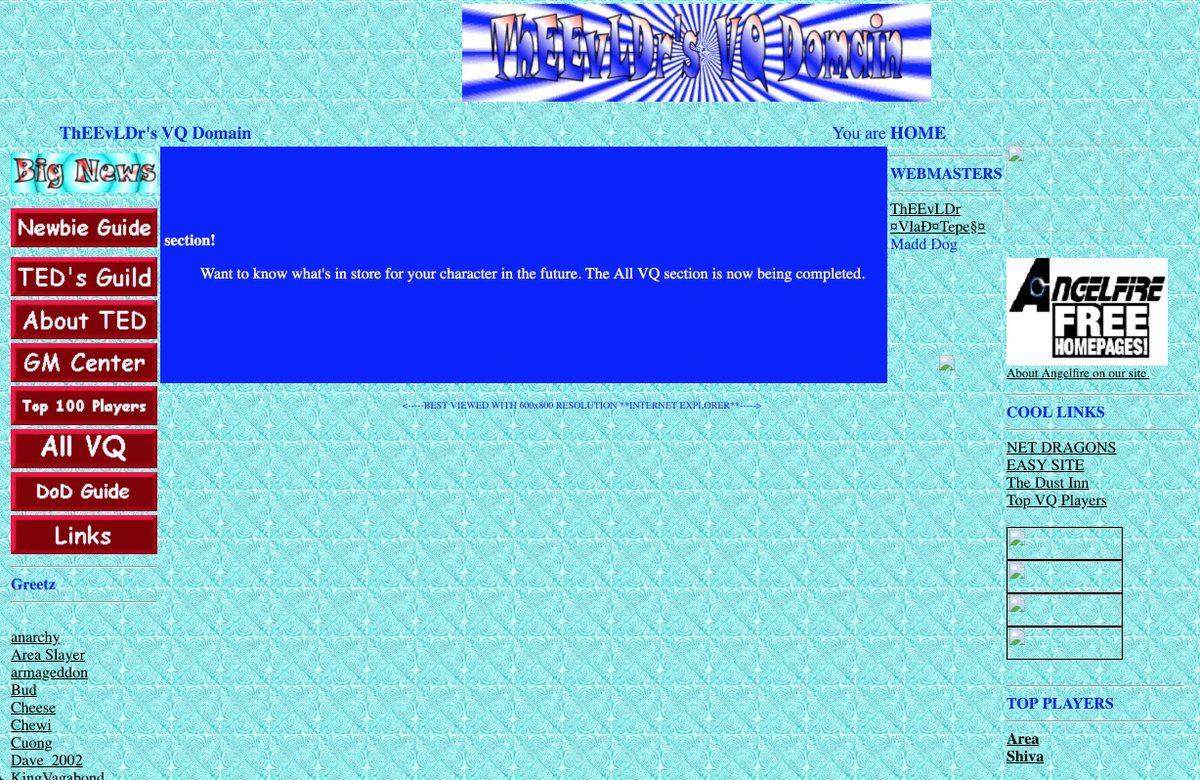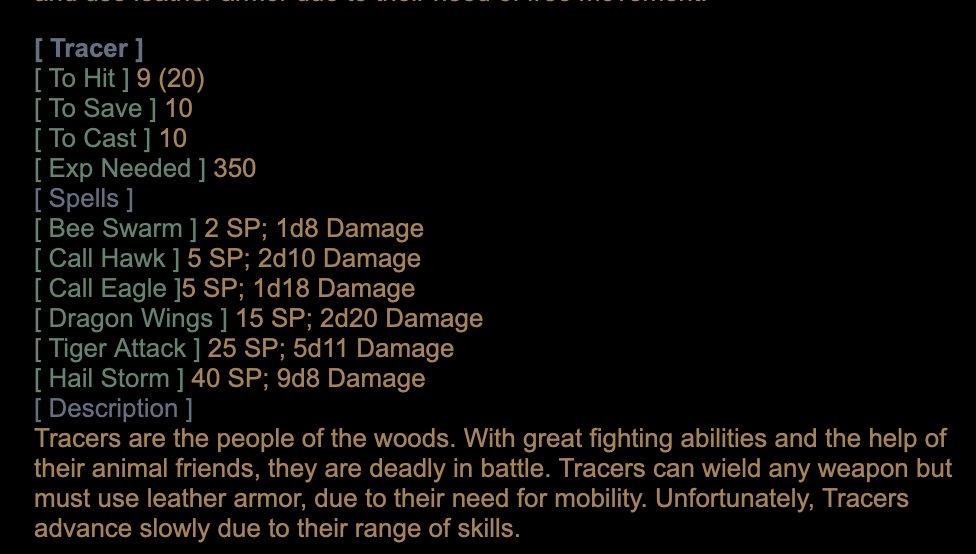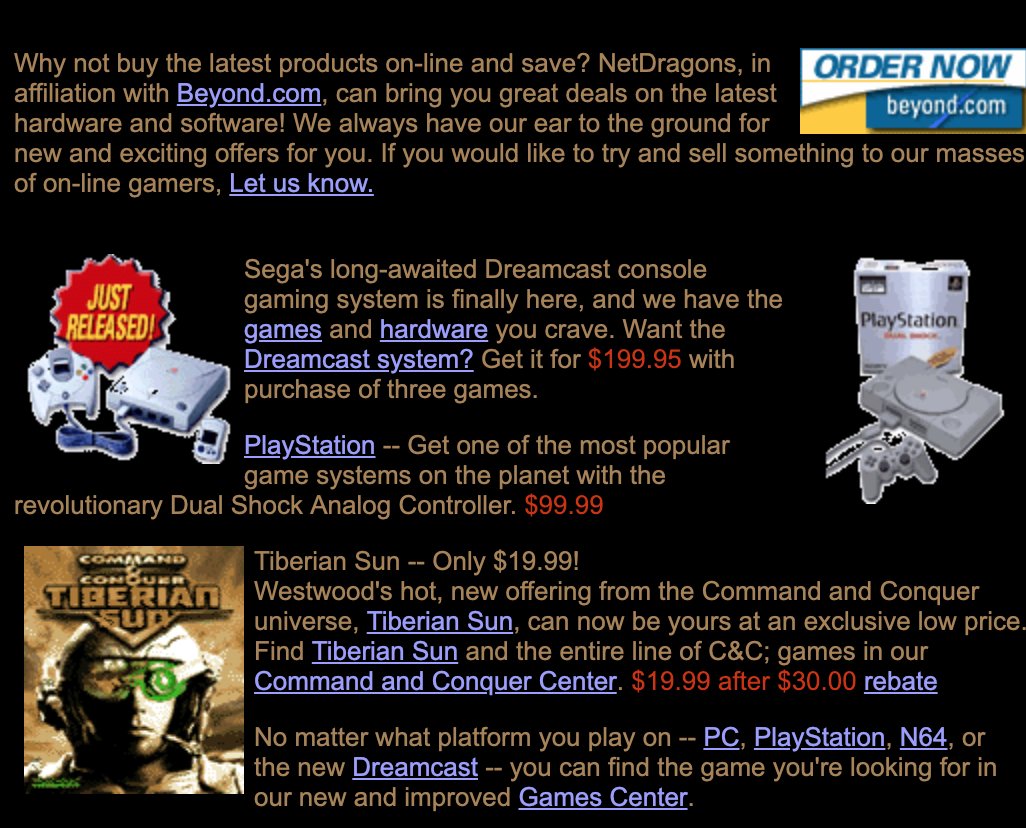 @1000wordvomits
I think the simple fact that there used to be text-based online RPGs that were super addictive and compelling is something to reflect on. I had so much more fun on those games than with either Mass Effect: Andromeda or Diablo 3.
Utopia and Earth 2025 were fun as hell; pure text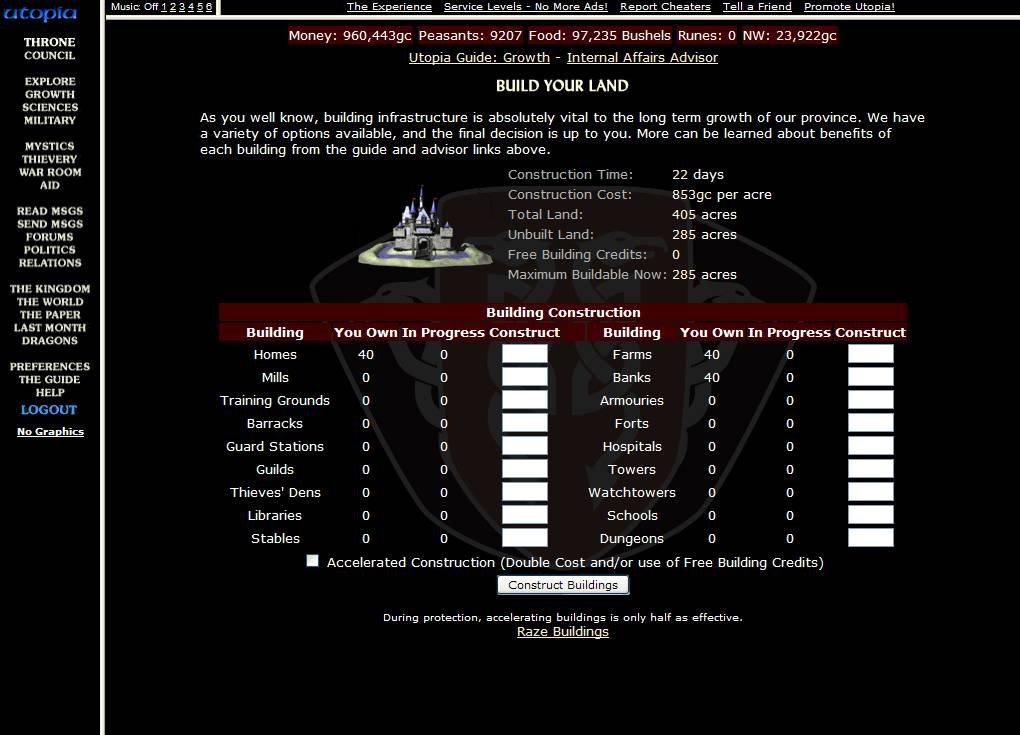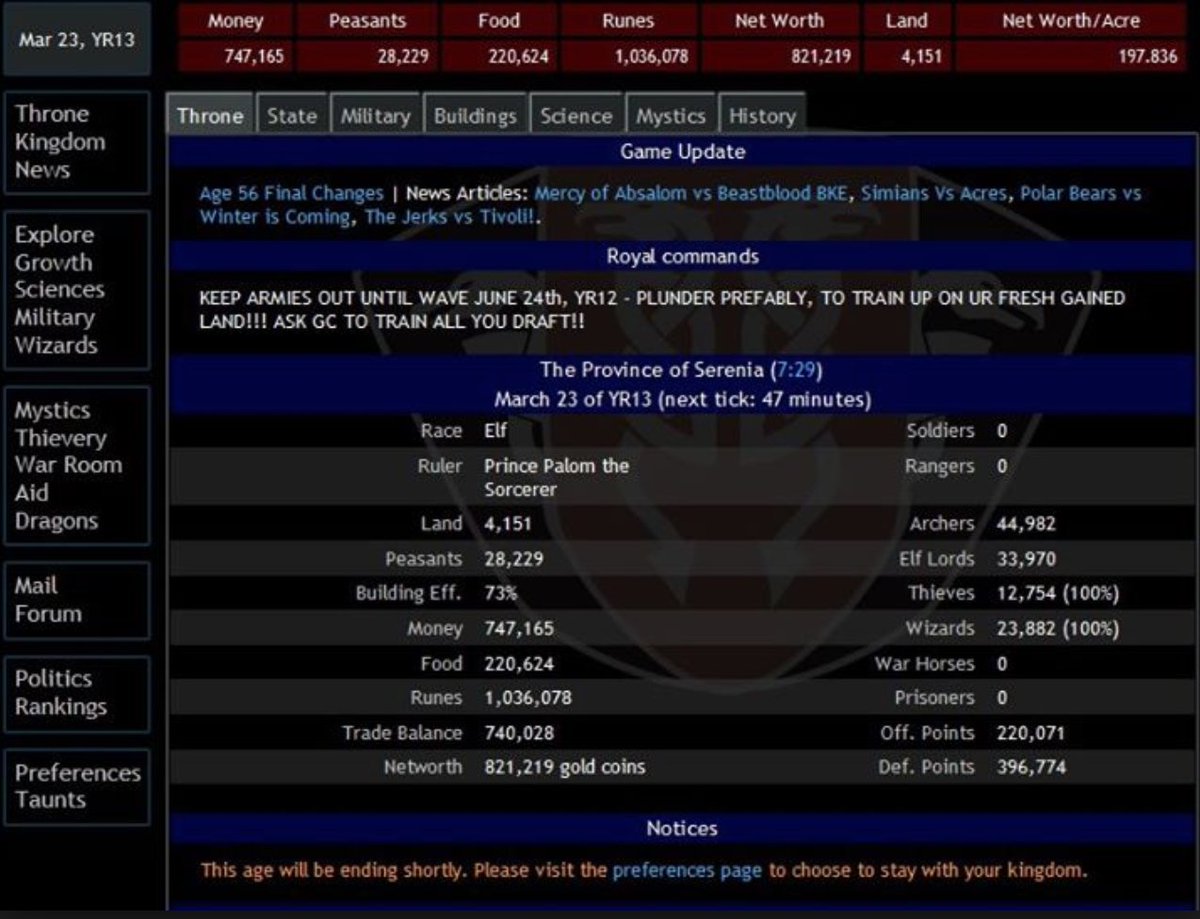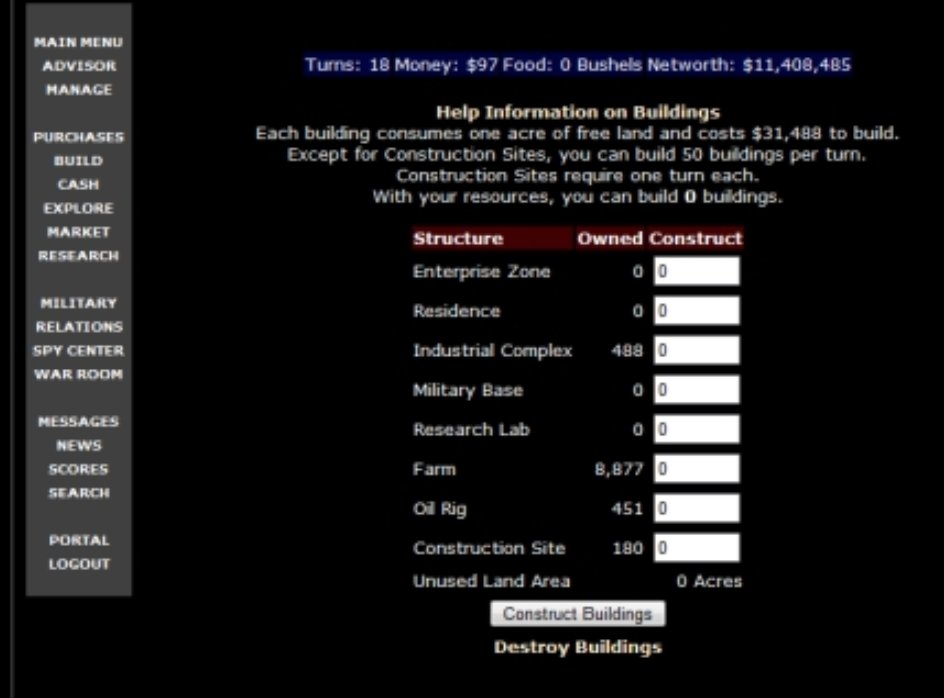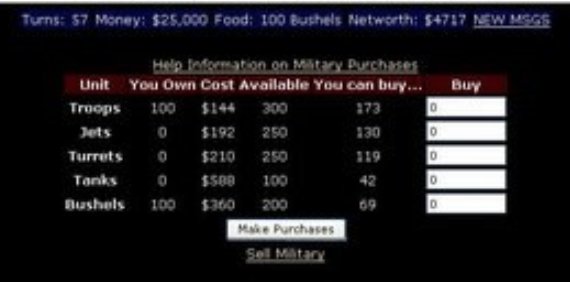 @1000wordvomits
against all of this, it's worth mentioning that in my entire experience online – blogging, facebook-ing, whatever – nothing has been more addictive and compelling to me than twitter – even in single player mode
I remember thinking though, well what if you can't focus? if you're bad at focusing, are you just condemned to never achieving anything? because you need focus to focus on getting better at focusing, it's one of the cruelest of paradoxes IMO