I encourage you to listen to the entire video. HOWEVER for all of you who have followed Q, listen VERY CLOSELY AT THE 10:00 MINUTE MARK!
#QAnon
#QProof
#SetTheStage
via
@YouTube
Drop 862
Stage set?
Drop 936
Stage SET.
Drop 1273
Stage set?
Drop 1291
Stage being set?
#QAnon
#SetTheStage
#WWG1WGA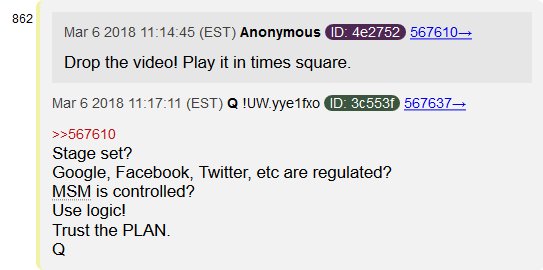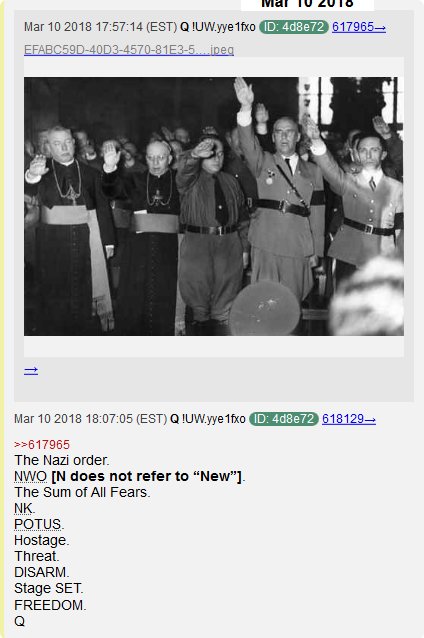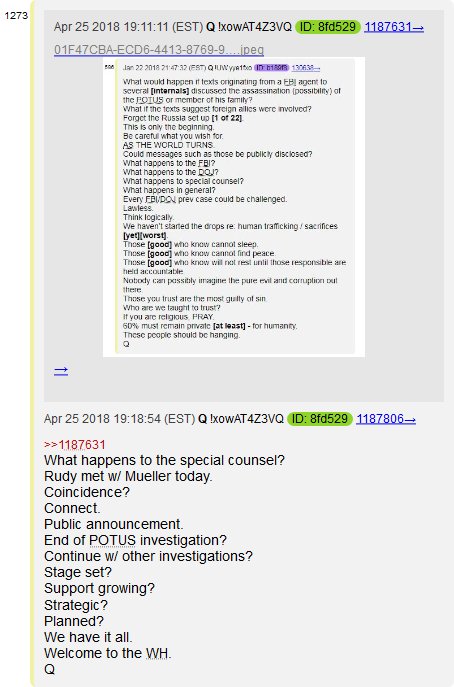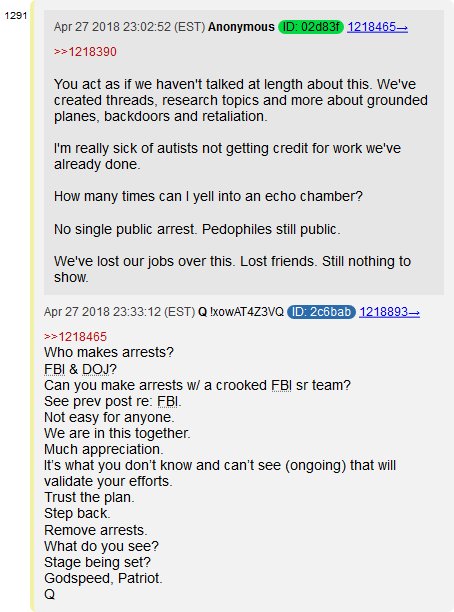 So
@realDonaldTrump
says "We are setting the stage for what is going to happen on the 15th of February"
Couple that with his remarks earlier in the video: "She's (Pelosi) just playing games... Nancy Pelosi will be begging for a wall."
#SettingTheStage
#QAnon