Two referendums created Scottish Parliament: 1️⃣ Yes-No? 2️⃣Tax powers Yes-No? No wonder MPs don't know what Brexit we want!
As a Scot he loves England but the way the Tories have treated Scotland, promising stability in 2014, then showing utter contempt during Brexit...
@BigC1874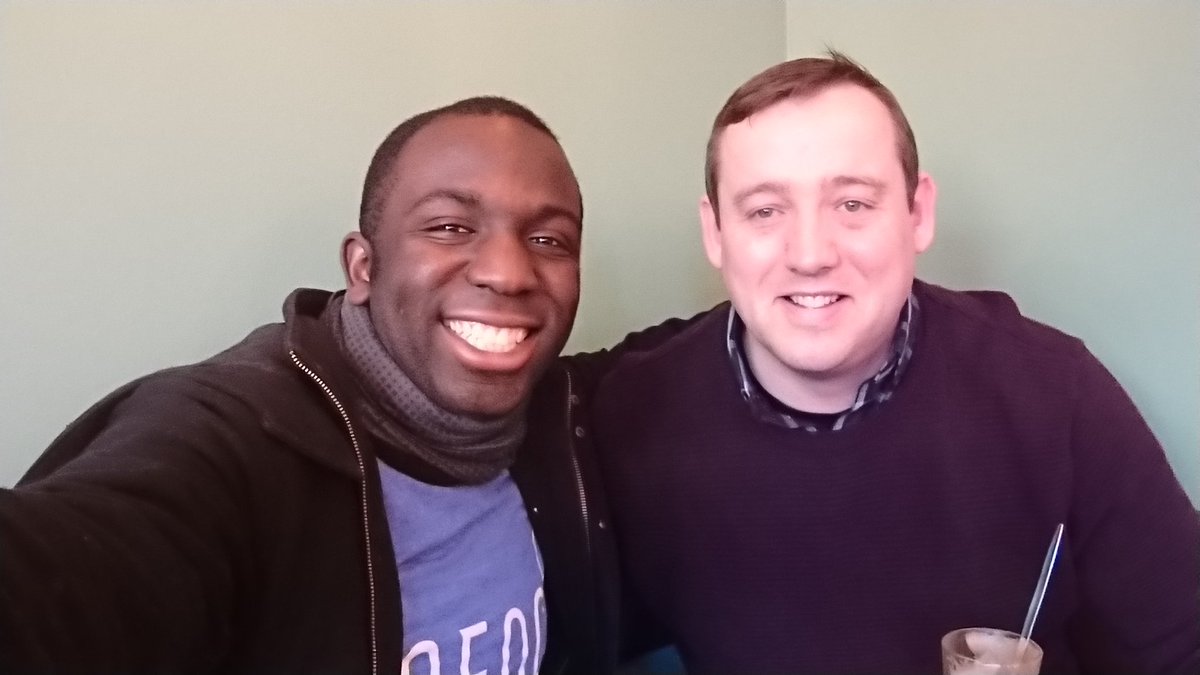 One thing I wasn't surprised at but needed confirmed...
Scotland has many Sunderlands waiting to happen. Areas which saw their coal/steel industries close as we became a services economy but got left out of our services industry. But they knew to blame Westminster, not Brussels.