Today for
#BlackHERStory
Month we celebrate Rosa Parks for her role in the civil rights movement & her pivotal role in the Montgomery Bus Boycott. The United States Congress has called her "the first lady of civil rights" and "the mother of the freedom movement"
#BlackWomenLead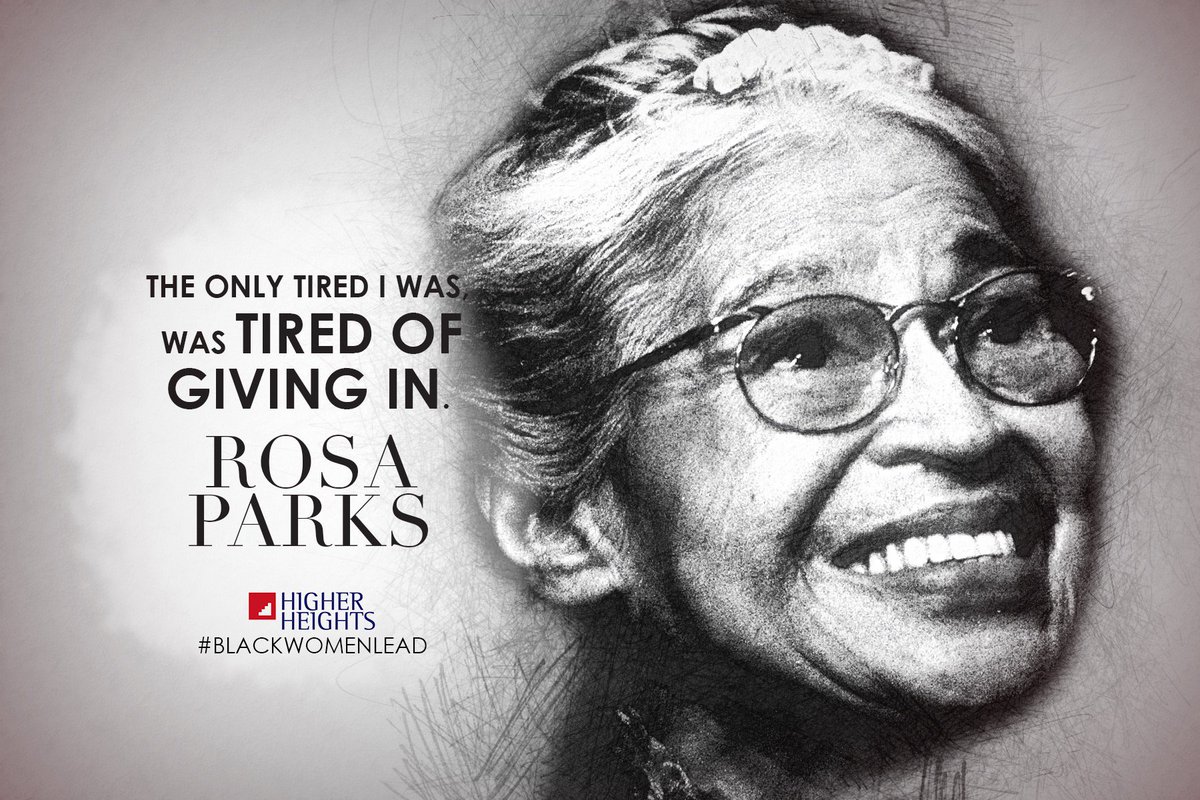 Parks' act of defiance which led to the Montgomery bus boycott, became important symbols of the movement. She became an international icon of resistance to racial segregation.
#BlackWomenLead
#BlackHistoryMonth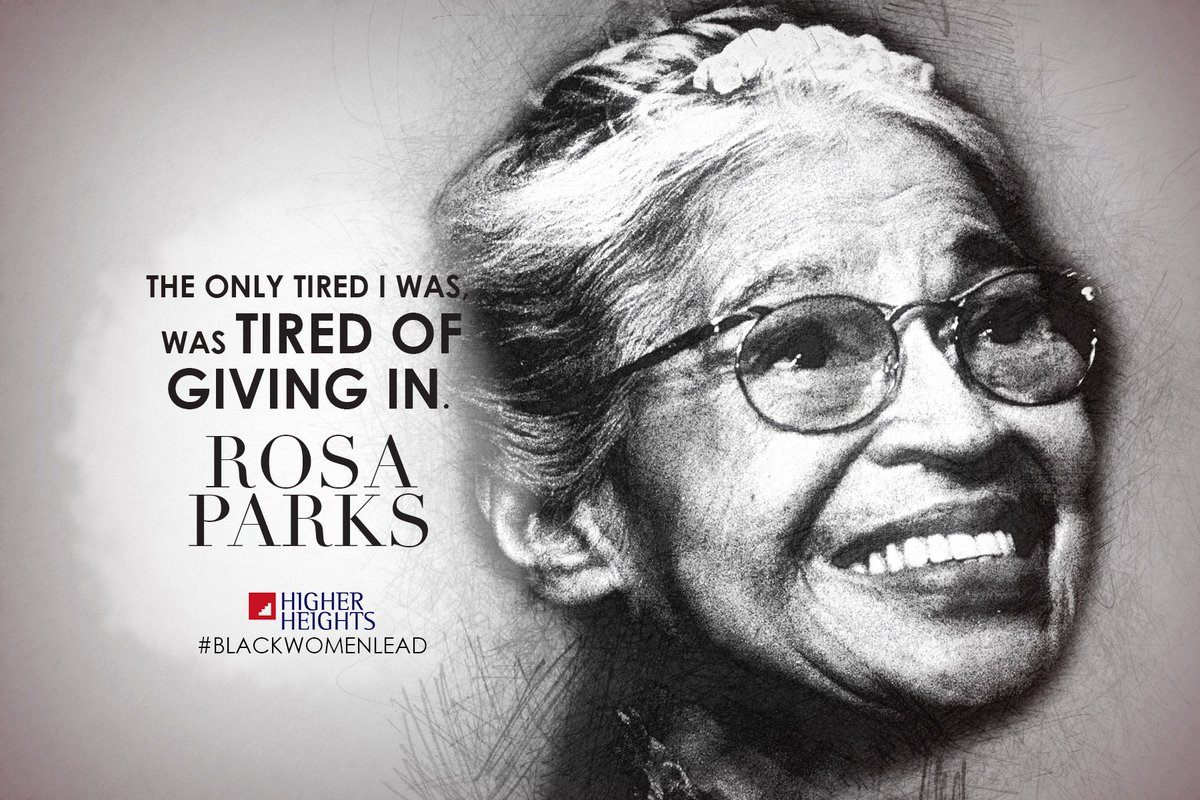 Upon her death in 2005, she was the 1st woman to lie in honor in the Capitol Rotunda, becoming the third of only 4 Americans to ever receive this honor. California and Missouri commemorate Rosa Parks Day on her birthday Feb. 4.
#BlackWomenLead
#BlackHistoryMonth