Here is a thread from my Covenant & Conversation essay on
#Metsora
called "The Power of Speech". You can read it in full here:
bit.ly/2Gi0xKg
and download the accompanying Family Edition here:
bit.ly/2Ub95Gf
.
#ShabbatShalom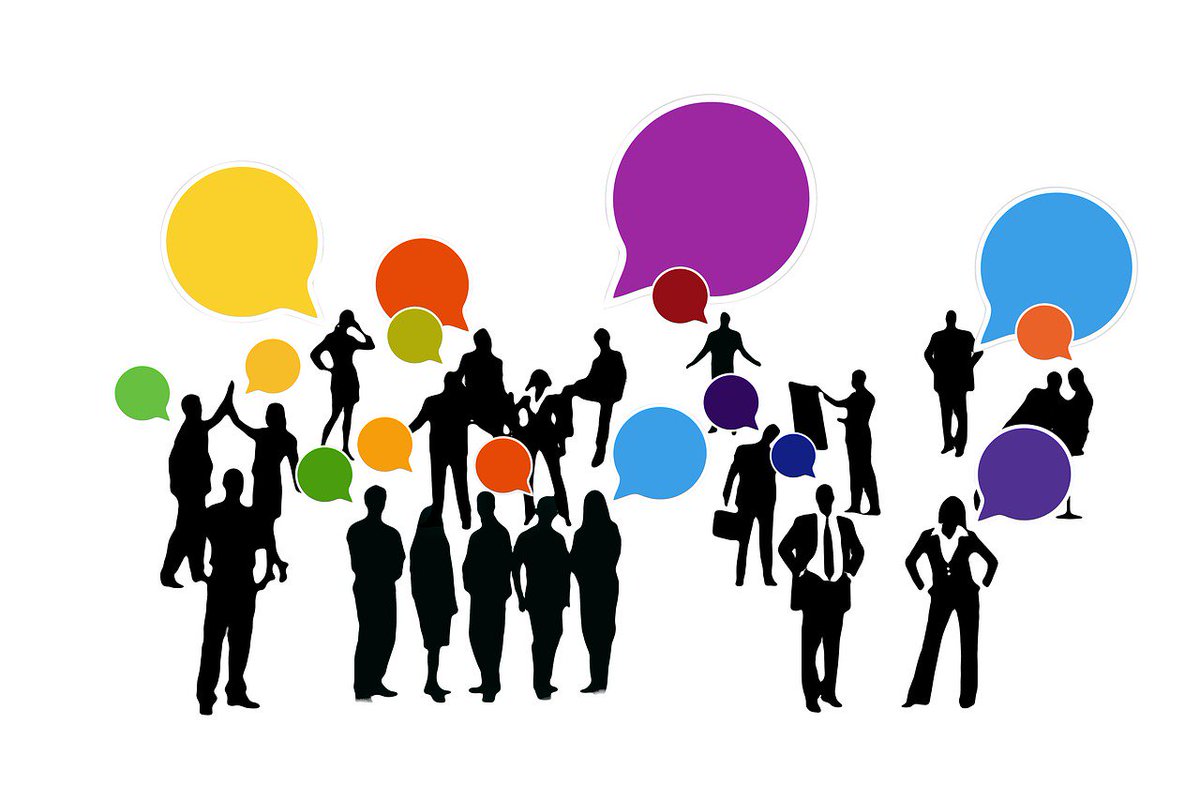 Language, in Judaism, is the basis of creation, revelation, and the moral life. It is the air we breathe as social beings. Hence the statement in Proverbs (18:21), "Death and life are in the power of the tongue."
Judaism emerged as an answer to a series of questions: How can finite human beings be connected to an infinite God? How can they be connected to one another?
How can there be co-operation, collaboration, collective action, families, communities, and a nation, without the coercive use of power? How can we form relationships of trust? How can we redeem the human person from his or her solitude?
How can we create collective liberty such that my freedom is not bought at the cost of yours?
The answer is: through words, words that communicate, words that bind, words that honour the Divine Other and the human other. Lashon hara, "evil speech," by poisoning language, destroys the very basis of the Judaic vision.
When we speak disparagingly of others, we diminish them, we diminish ourselves, and we damage the very ecology of freedom.
That is why the Sages take lashon hara so seriously, why they regard it as the gravest of sins, and why they believe that the entire phenomenon of tzara'at, leprosy in people, mildew in clothes and houses, was God's way of making it public and stigmatised.
Never take language lightly, implies the Torah. For it was through language that God created the natural world, and through language that we create and sustain our social world. It is as essential to our survival as the air we breathe.