Twitter is has locked several accounts in Germany because of misleading content about elections.
Most prominent examples:
@RAStadler
and
@SawsanChebli
.
In this thread I try to show different perspectives, because reality is complex.
/1
Misleading content about elections isn't a new rule by Twitter.
Because the Twitter rules state that users must adhere to local laws and there is a German law against misleading voters it always was prohibited.
help.twitter.com/de/rules-and-p…
dejure.org/gesetze/StGB/1…
/2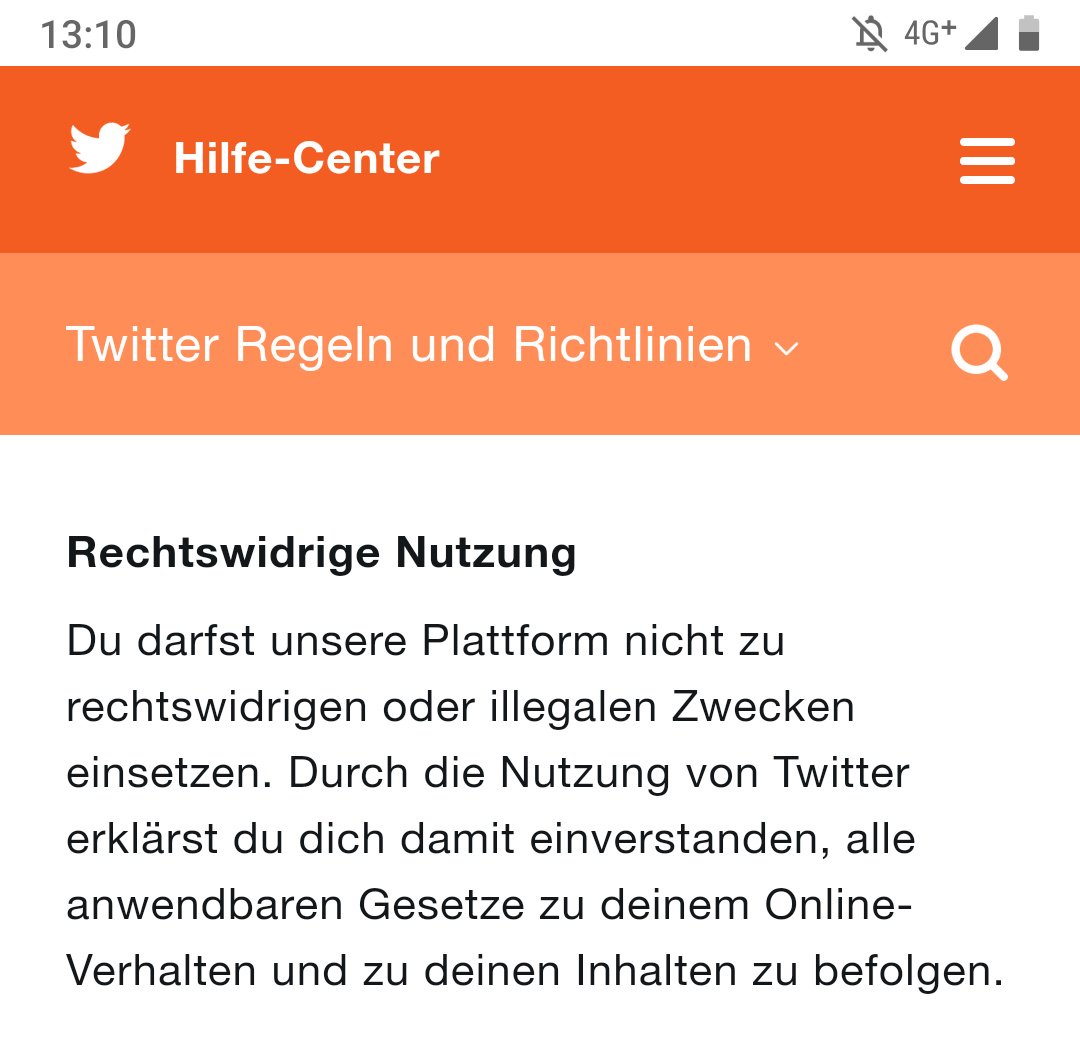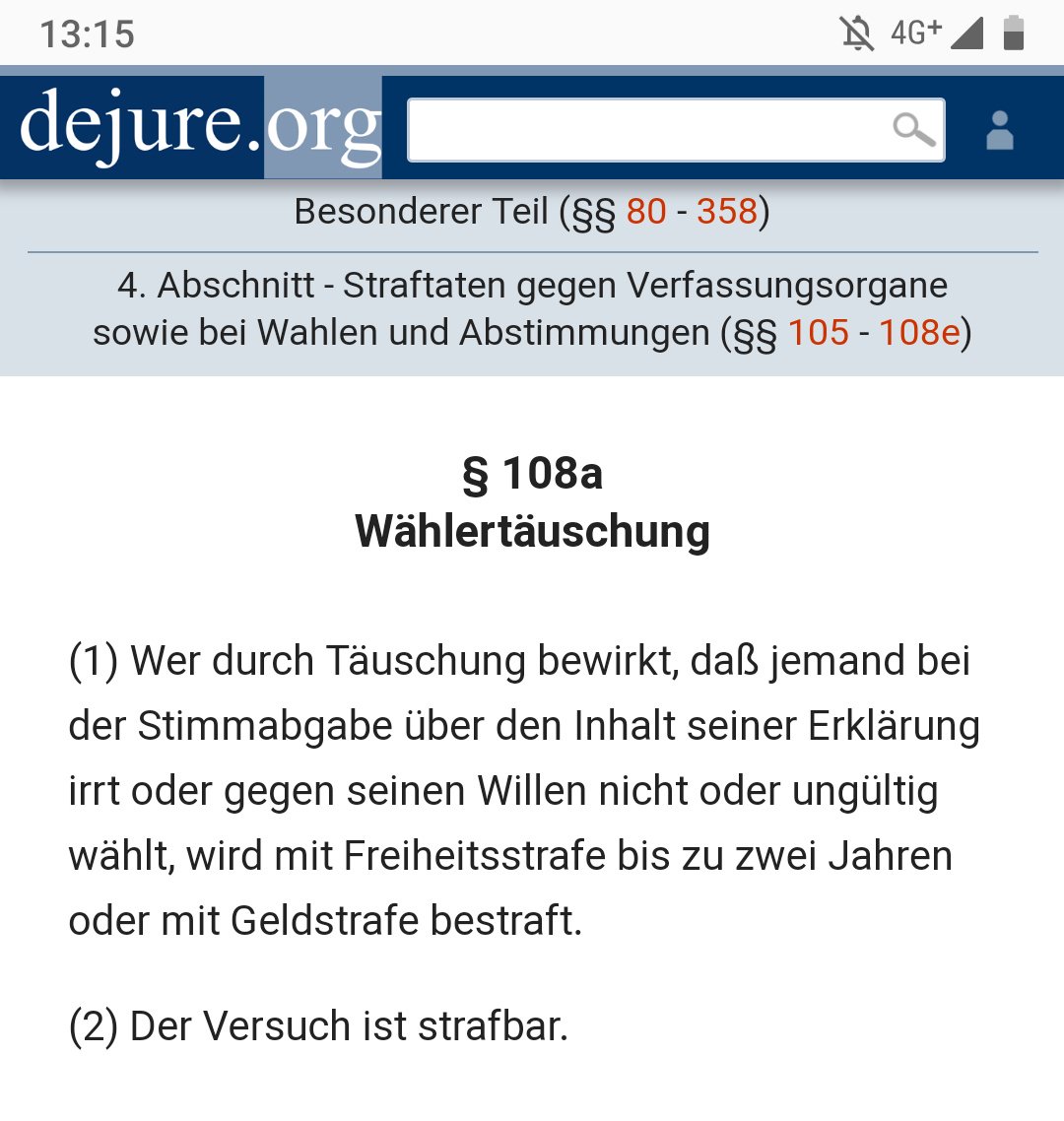 What changed is the option to report such content.
It was announced on 24. April and rolled out in the EU on 29. April.
/3
Sidenote: In Germany there are few options to report ToS violations. The report flow focuses on NetzDG.
/4
Twitter added the report option because of the public pressure to prevent manipulation in the
#euelections2019
.
It now gets abused by people who search for Tweets that could be interpreted as voter manipulation.
/5
Twitter's content moderation team either wasn't properly instructed or the overblocking is intentional. Twitter doesn't want to get blamed for voting manipulation.
/6
There is a meme going around to ask voters to sign their ballot paper. For anyone who is familiar with how an anonymous election works, it's clear that that is a joke.
But content moderators have to make decisions within seconds (watch The Cleaners).
/7
Is the content misleading about voting? Yes. But that shouldn't be relevant, because it's a joke.
Or should it?
/8
I have seen many accounts that publish hate speech while hiding behind the blanket argument of doing satire.
I argued that hateful satire is still hateful and shouldn't be allowed.
At the same time, this is a complex decision, I don't want the platforms to make on their own.
/9
Many seem confused why the accounts are still visible when they are locked.
Twitter has different levels of punishments. Account suspensions are only the final one.
First one is forcing people to delete the violating Tweet. Then posting timeouts.
/10
Beside deleting the Tweet, there is the option to object against the decision (as
@RAStadler
did). This means that Twitter will take another look at the Tweet, but until they confirm or change their decision the account stays locked.
/11
Twitter changed one decision.



In my eyes the easier one. The only misleading content in that Tweet was the election poster she discussed.

These cases have nothing to do with
#NetzDG
(Netzwerkdurchsetzungsgesetz).
Misleading content about elections are prohibited by law (StGB § 108a) but they are not covered by NetzDG as defined in NetzDG § 1 (3).
buzer.de/s1.htm?g=netzd…
/13
Second account was released as well. That was faster than expected.
I would love to know how it was discussed internally and if content moderators got a memo how do handle jokes. Or if there was no interruption.
/14