1-Meet Ameneh Sadat Zabih-Pour, who has been involved in extracting forced confessions from political prisoners for Iran's State TV.
Before Iran's State TV, Ameneh worked for Iran's Ministry of Intelligence.
Her recent reports linked
#IranProtests
to foreign elements.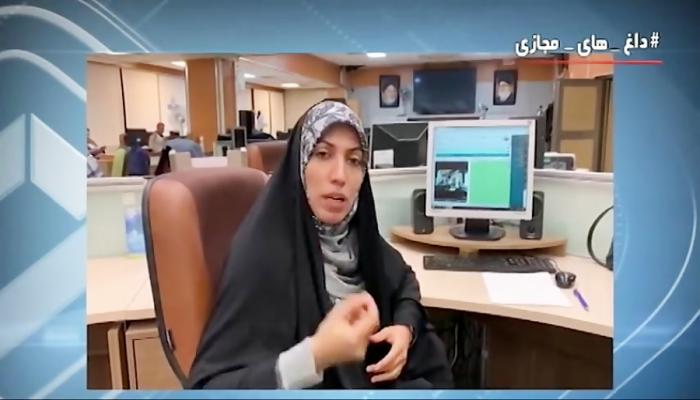 3-Once again, Iran's State TV (IRIB) has been squarely involved in human rights violations.
When Iranians say
#BanIRIB
, they're actually asking the international community to sanction Iran's State TV, the main propaganda arm of the Islamic Republic.
It's about the time.