#Investing
in
#Nigeria
: What Should You Prioritize?
Anytime I teach about wealth, I give an important advice: If you don't know what to do with money, you will eventually lose it when you get it. 🧵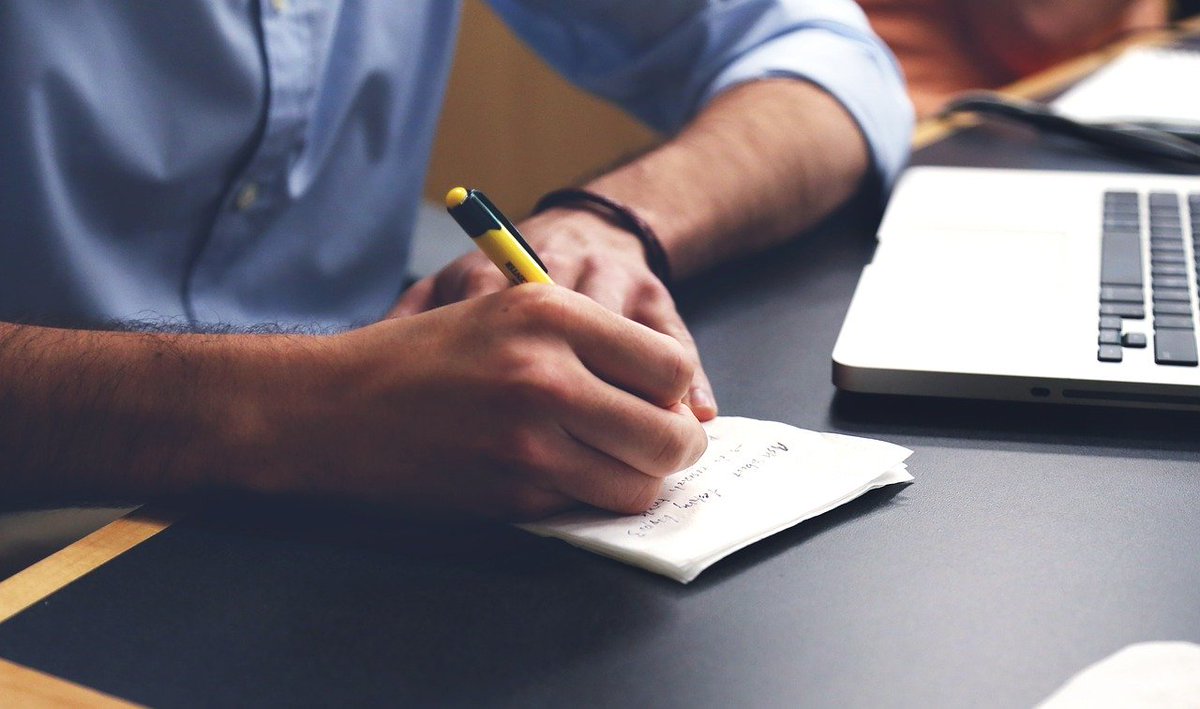 The time to design your life is ideally before you become wealthy. Writing down your priorities gives you a keen sense of focus when you finally blow. You don't lose your head or become confounded.
Regardless of what you choose to do with your wealth, here are five things I think you should prioritize:
1.
Health: Please prioritize your health. Eat healthier food (which happens to be more expensive than junk.) Don't compromise.
Get health insurance and a competent primary health care physician. Build an emergency fund in case there's a crisis. Not every time "GoFundMe". Also focus on your mental health. Do whatever you can to buy tranquility, even if it means upgrading your home or traveling more.
2.
Knowledge & Skills: Enhance your ability to earn more during your unproductive years or old age. Add rare professional skills, build corporate structure, hire competent staff and invest in long term ventures that will produce money for you when you're grey.
3.
Freedom: You won't enjoy your wealth, if you don't have time to do so. Prioritize freedom. Hire competent help, explore second citizenship if you can. Being wealthy means having the freedom to choose what you want to do, not being stuck with what you must do to survive.
4.
Family & Friends: You need nurturing and happiness to survive life. Relationships can help. Use your wealth to create experiences with your loved ones. Outsource tasks so you can save family time.
5.
Mission: Have a clear sense of mission. If you don't have one, now's a good time to plan a retreat. The ultimate joy of wealth is being able to shape & enhance society, impact lives, work on projects you love and create delightful products without needing anyone's permission.