"Children are stacking up in detention camps because ORR won't allow qualified American families to take these children in," de Anda said. "I know, just from my practice, how many Americans are willing to open their doors."
But ORR shuts the doors tight.
cbsnews.com/amp/news/thous…
"Unfortunately, I have well over 4,000 of those children in my care at this time at the Office of Refugee Resettlement," director, Jonathan Hayes, told CBS News.
Please
#DontLookAway
. 4000 innocent children in prolonged internment. We fight back every day to free them 1 by 1.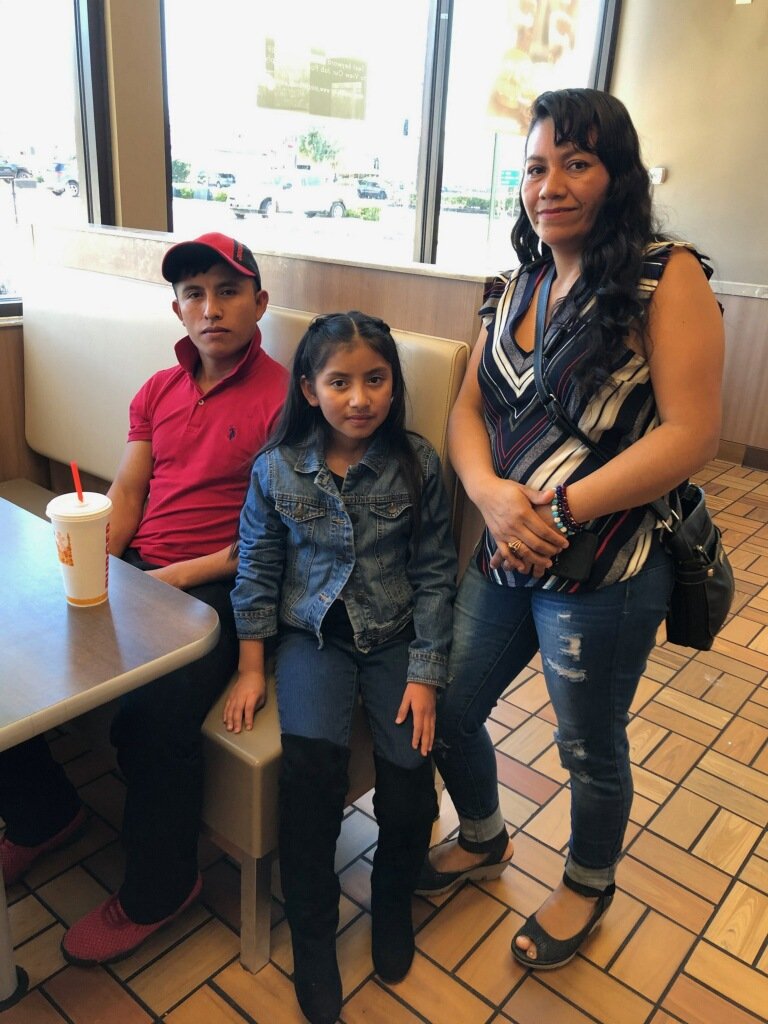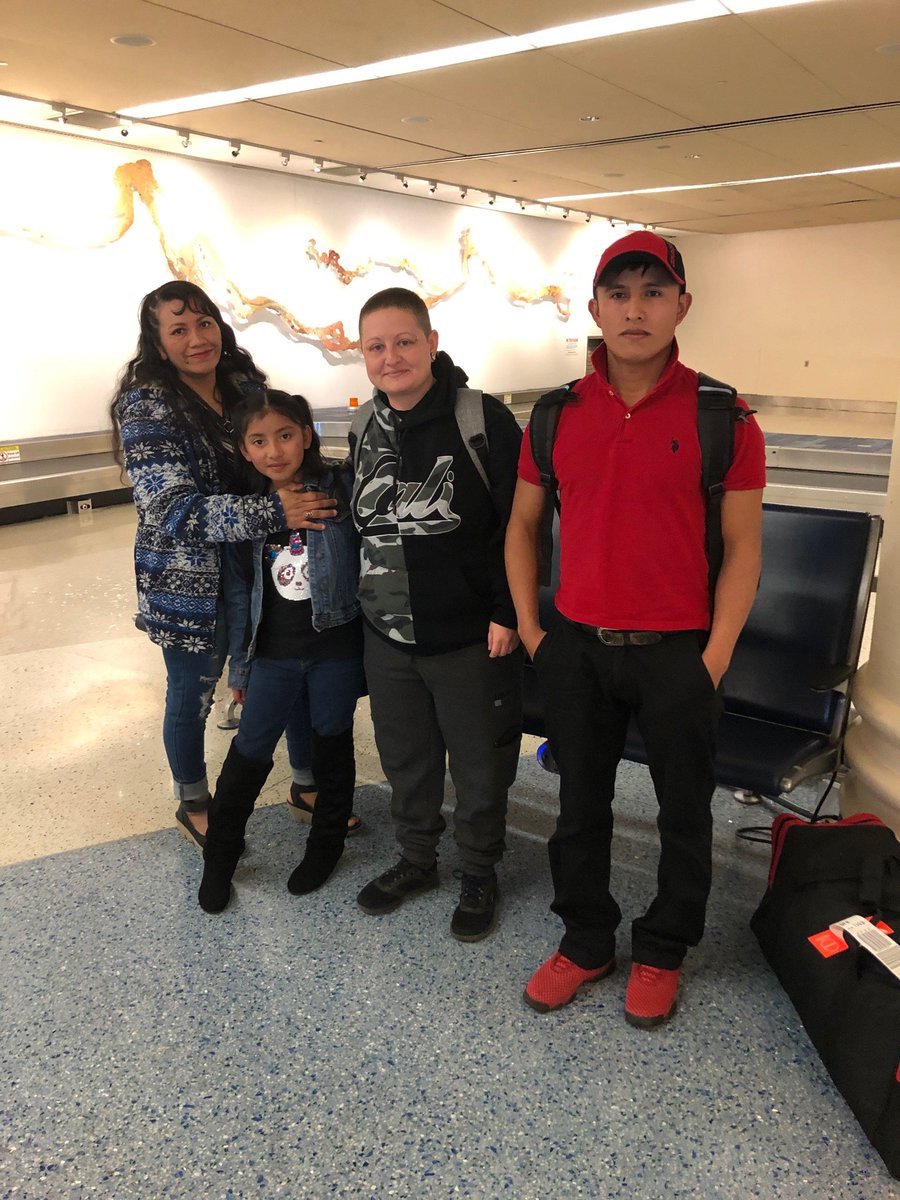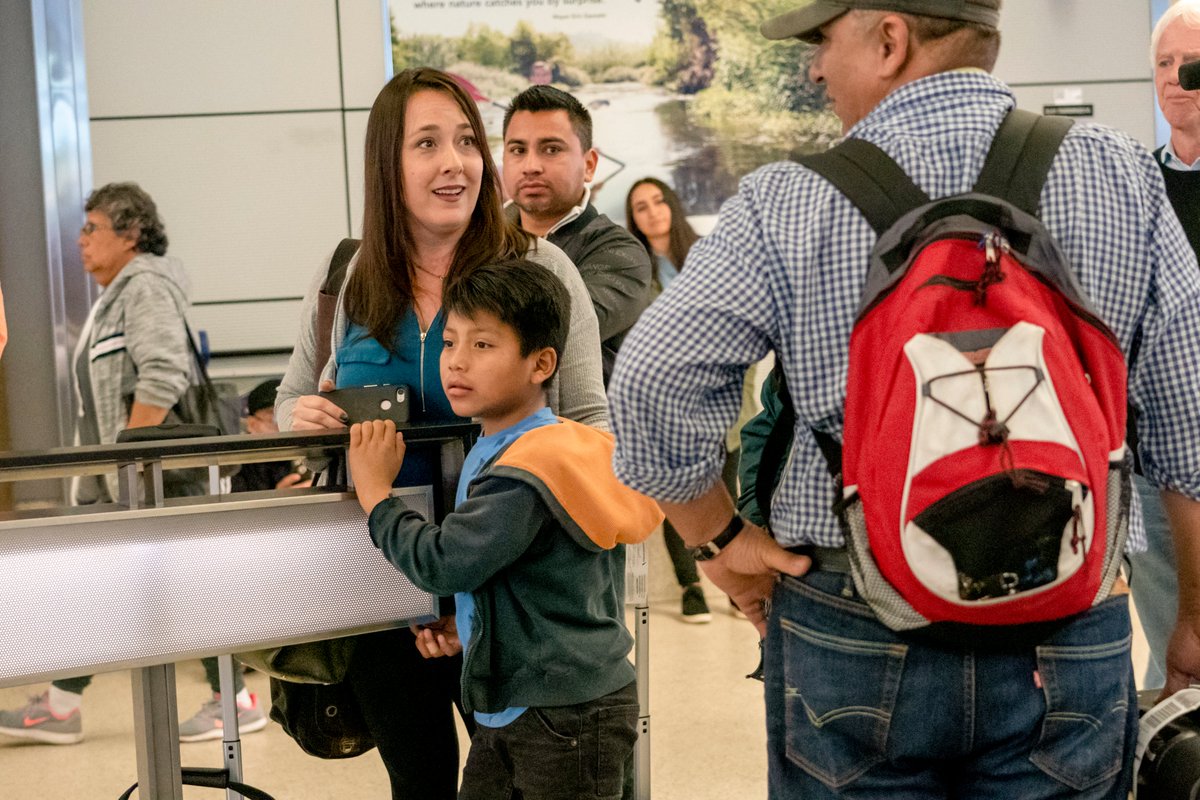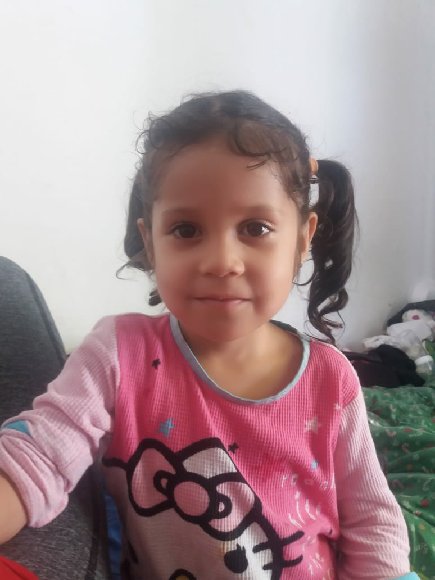 4000 children. 4000! Trafficked or fleeing from abuse. Languishing In prolonged detention because they have no relatives in the US, and ORR won't allow American families to take them in. This cannot stand.
#FightBack
#FreeTheChildren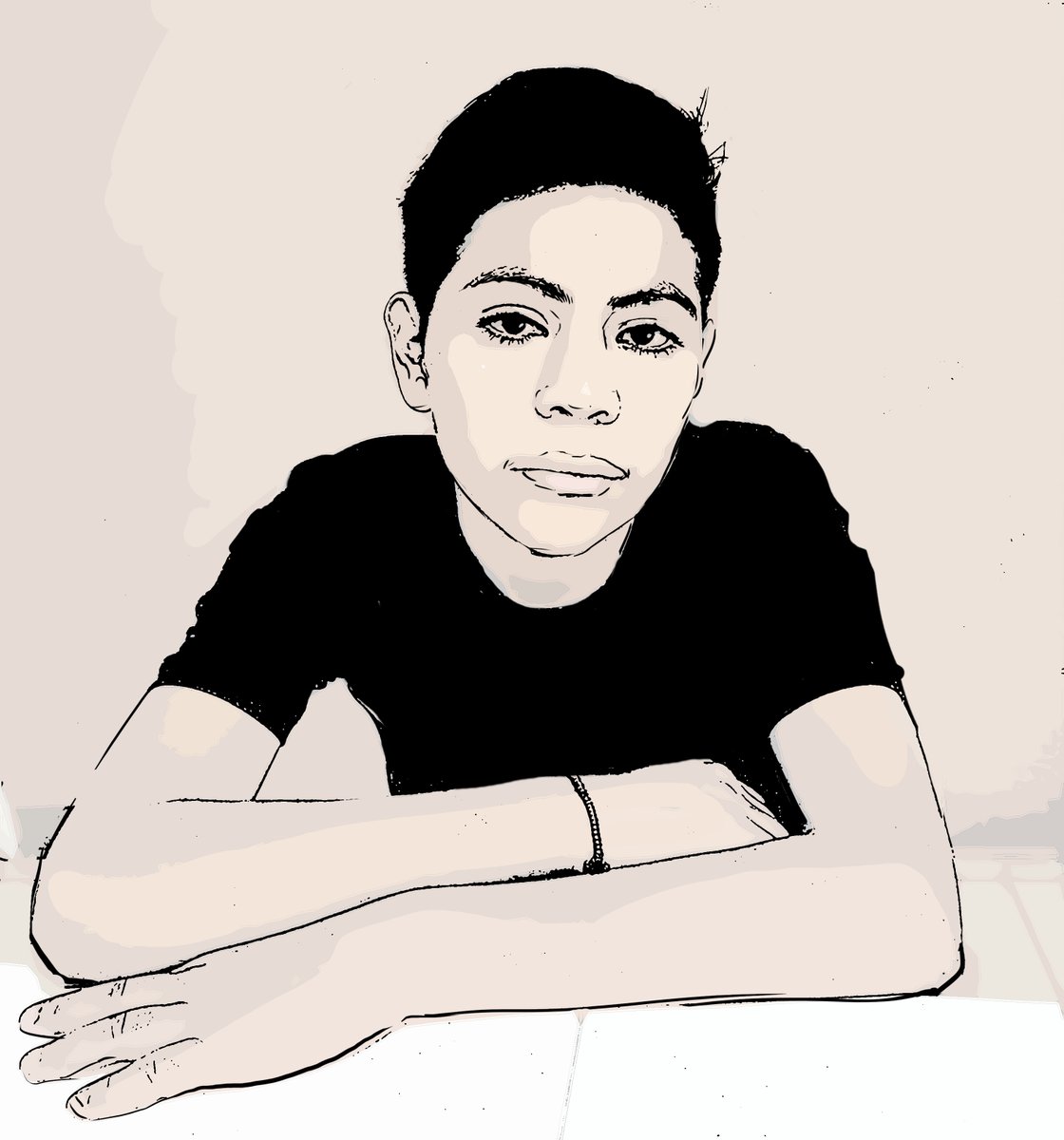 "Per policy, we are not able to reunify any child with people that are not known by the family," the agency wrote to de Anda. That policy is known as the "pre-existing relationship" rule.

The ORR rule condemning innocent children to institutional terror. We challenged it & won.
We will continue to challenge ORR, & beat it over its head until they change that rule - a rule that further abuses traumatized children. Together we can & will free the 4000 "CAT 4" ("no viable sponsor") children, and end their suffering. Please join us.
gofundme.com/f/help-de-anda…
This is how we beat ORR over the head, and will continue to beat them, until they rescind the "Cat 4" Rule, and allow American families to take these innocent children into their homes.
brownsvilleherald.com/news/local/orr…
This is our pay-off. Rescuing children from the clutches of the fascists operating on the border - our home.
#AbolishICE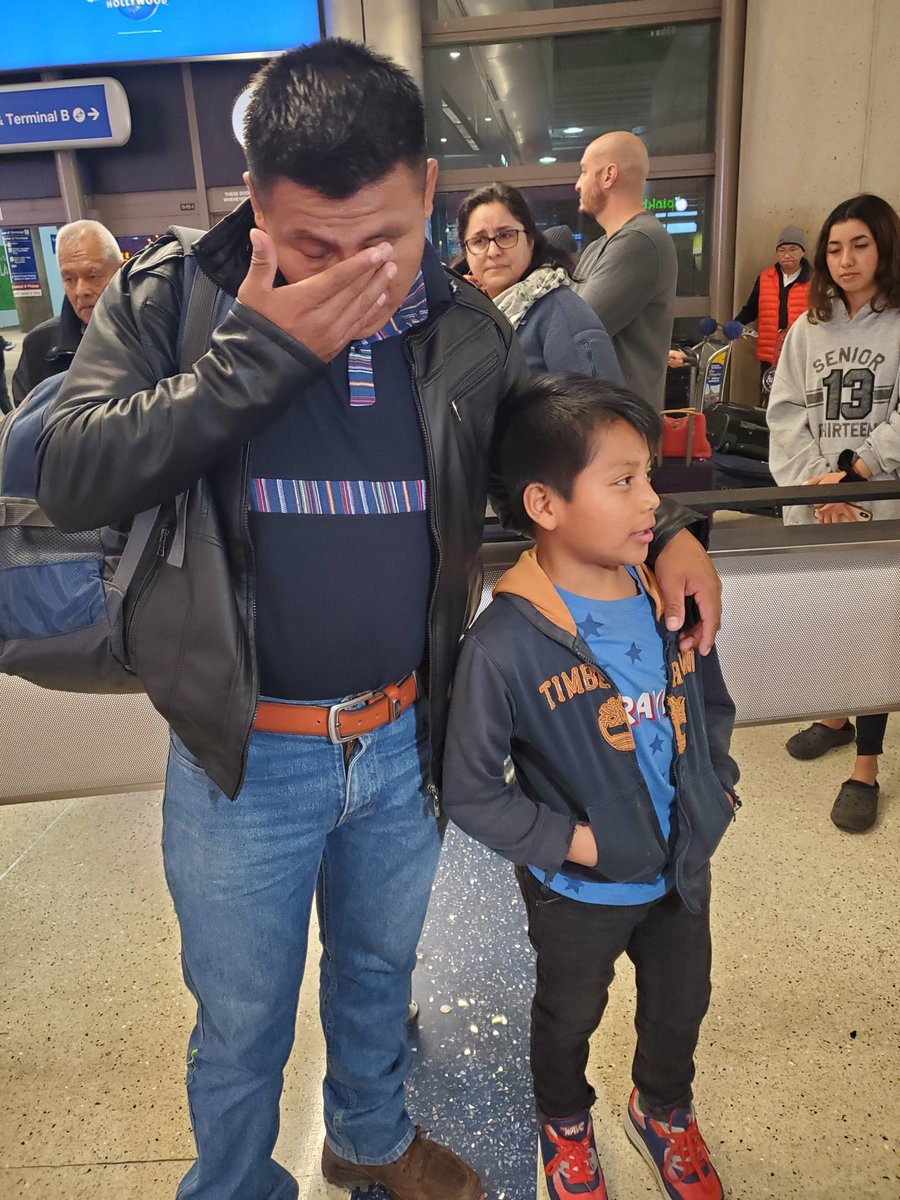 The tragedy is that as abused, neglected, abandoned, or trafficked children, most of these 4000 minors are eligible for special juvenile visas. But only if they are released to a sponsor willing to become their guardian while they are juveniles.
The Cat 4 Rule extinguishes this legal right by prolonging their detention until they no longer qualify for a special juvenile visa. The regime is consciously condemning these children to deportation when they turn 18, and yet more abuse, despite their rights under the law.
We work in immigration courts, federal courts, prisons & child internment camps scattered throughout the country. Our legal work is all provided pro bono. Our expenses and the needs of our clients are covered by the
#resistance
. Please chip in & join us.
gofundme.com/f/help-de-anda…